Advertisement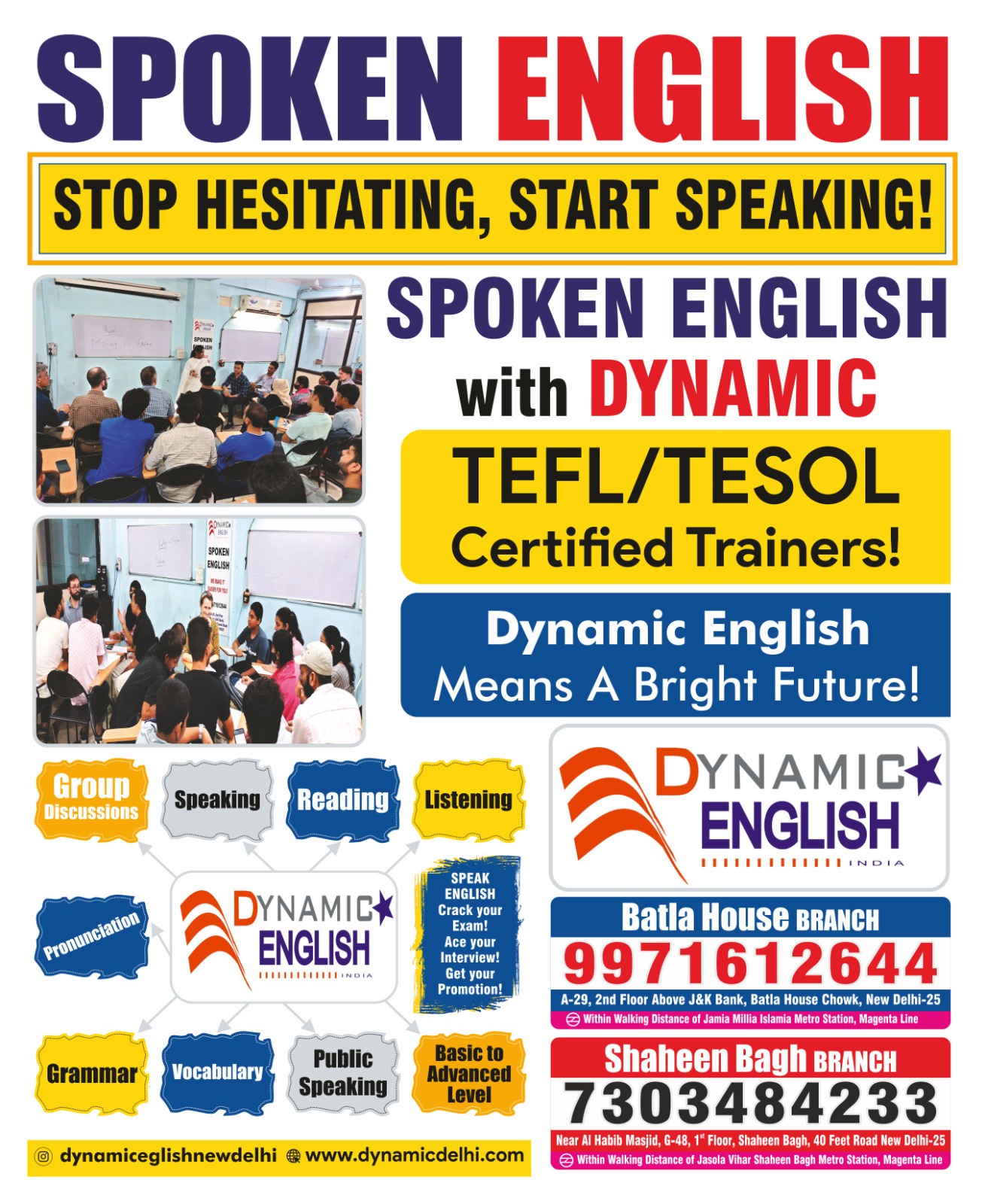 The OT impact: Leading newspaper removes story after fact-check of location over pregnant street dog's killing
After the OT fact-check of location over street dog's horrific killing by students in Delhi, India's leading national daily has updated the story and added New Friends Colony as location where the incident took place. Earlier, in its another report in the first paragraph, the TOI had mentioned the incident of happening in Zakir Nagar.
Advertisement F
Save community journalism by paying Rs 500, 1,000 and more.
While clicking on the earlier TOI report link from mobile, this message is coming: "The page not found."
Fact-check: Pregnant bitch beaten to death in Zakir Nagar?
After receiving a message from an animal lover in Zakir Nagar to verify whether the incident took place in the locality, the OT did Google search and stumbled on several stories about "a pregnant street dog being beaten to death by some students". Most of the dailies and portals pointed out that the incident took place in Don Bosco Technical Institute in South East Delhi save one portal which even added Zakir Nagar in the headline with the TOI mentioned Zakir Nagar in the first paragraph of the story.
After the OT story was filed, an Okhla-based journalist after reading the story pointed out that the link is not working and the story was not accessible from his mobile and it said: "Page not found." Besides covering day-to-day developments of Okhla, the portal which has been running since 2011 with no external support and on shoe-string budget, and it has also been at the forefront of busting fake news about the locality.
Six months ago, the portal had busted fake news doing the round on social media after one YouTuber had tried to paint a picture of Shaheen Bagh being populated by infiltrators when the issue of demolition and Rohingyas were being discussed in the media.
Watch: The OT busts disinformation about Shaheen Bagh
The OT landed in the locality and spoke with the people who were interview by one YouTuber giving a different colour. Earlier too the portal had busted a fake news circulating regarding a mosque in Abul Fazal Enclave during Covid-induced lockdown.