Advertisement
Watch: The OT busts disinformation about Shaheen Bagh
The OT busts disinformation about Shaheen Bagh days after a video by one YouTuber going viral with 19 million views on social media.
Advertisement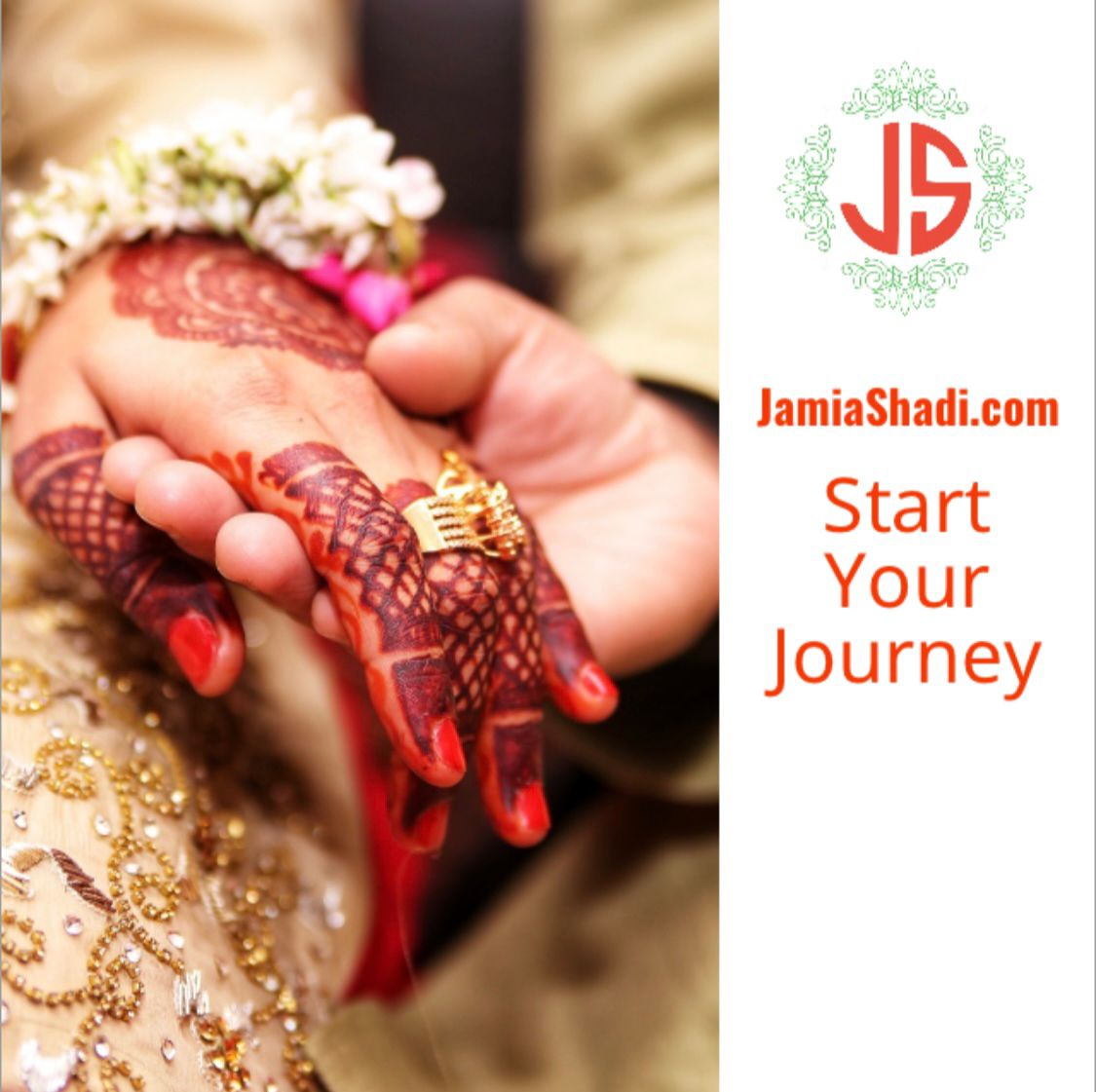 Save community journalism by paying Rs 500, 1,000 and more.
The OT was first to carry a story on May 10. You can read it here:
Video of 'Bangladeshis' in Shaheen Bagh which got 12 million views talk of Okhla
In the video, the YouTuber is interviewing people coming out of a mosque in Shaheen Bagh most probably after Friday prayer and just asking them one question: Are you Bangladeshi?
Many people said yes. The video went viral and fits in to some elements' narrative that Bangladeshis and Rohingyas reside in Shaheen Bagh illegally.
But when the OT probed further by reaching the spot this Friday and interacting with the local residents the whole truth came out: They people interviewed were Bangladeshis but had come on tourist visas not as "infiltrator" as the YouTuber wanted the world to know.
The OT also spoke to several Bangladeshis today and one resident who featured in the video. "When he was interviewing people I realised that something was amiss. I told him everything but the YouTuber appeared to be not interested and he had his only agenda and he cut my comments," said a resident.
In the age of social media, it is well known fact that many media houses have their own agenda and they play according to set an agenda, said a media expert. He said just see when there is demolition the whole media of the country throng Shaheen Bagh but nearby nobody goes.
Congress leader Aarfa Khanum said there is propaganda going on to defame Shaheen Bagh and give it a bad name as you can see in this viral video how one YouTuber is spreading disinformation about a locality.
Saud Khan said he also watched the video. "The people in the video are Bangladeshis but they are tourists and some even work here. And as they reside in nearby locality they come to Shaheen mosque every Friday to offer pray. It is sad to see how fact is being presented in a distorted way," he said. A few Bangladeshis whom the OT interacted with said they had come to India on tourist visa.
One person said he doesn't understand Hindi and was only able to say tourist and Maltese embassy.
The issue of viral video was raised during May 9 demolition drive in Shaheen Bagh when some residents were seen confronting reporters and informing them how low some reporters can stoop to defame a locality.
Some even raised Godi Media slogan during the anti-encroachment drive.
Many residents, including media experts residing in Okhla, are stupefied with the audacity of the YouTuber in spreading disinformation to target a community and locality.