Advertisement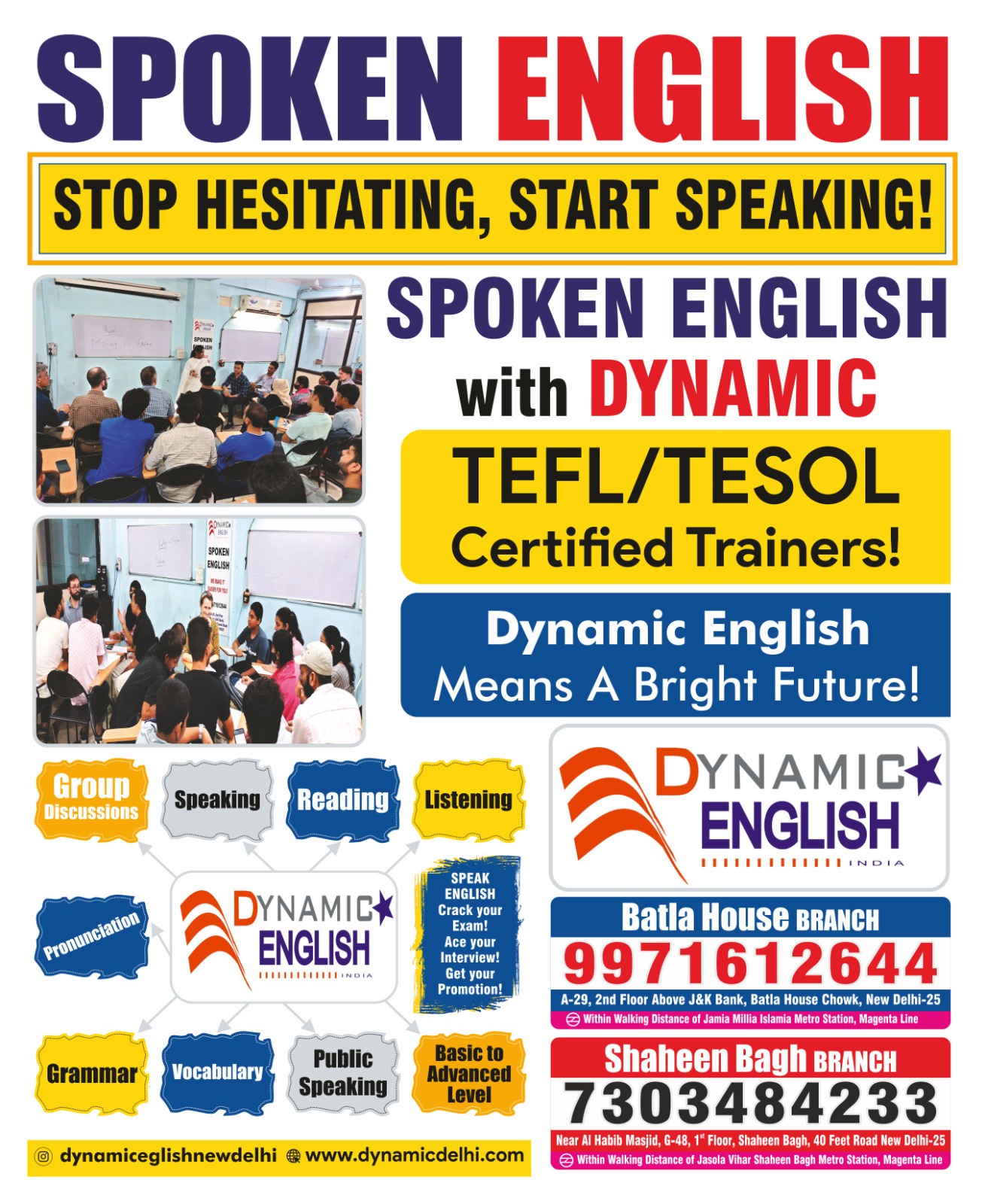 Okhla-based leading Arabic scholar, author and recently retired Jamia Prof no more
A well-known Arabic scholar, author of several books and editor of Urdu monthly magazine Allah Ki Pukar, Professor Syed Khalid Ali Hamidi, passed away a few hours ago in a local hospital in Okhla, according to family and friend sources.
Advertisement F
Save community journalism by paying Rs 500, 1,000 and more.
Subscribe the Okhla Times by paying Rs 500, 1,000 and more to sustain community journalism: https://bit.ly/3Kk7edx
The reason behind his sudden death couldn't be ascertained till the filing of this report as three days ago he was live on his YouTube channel: Tazkeer e Quran By Khalid Hamidi. After the third Covid wave hit India, including Delhi and curbs being imposed to control the spread, Professor Hamidi was holding his weekly Quran porgramme online, interacting with his fans in the virtual world.
UPDATE: It was today (Wednesday morning) when while going out for some work, he fell in his parking and died within hours in a local hospital where he was rushed, said a resident who knows the family, adding that he could not be resuscitated in the hospital.
Born in 1956 in Rampur to Syed Hamid Ali, a writer and Jamaat-e-Islamia (Hind) stalwart, and Aisha Bee, Professor Hamidi was a known face in Okhla and Jamia. He retired from the Arabic Department of Jamia just a few years ago where he was Head of the Department.
Professor Hamidi initially studied in madarsa and did Almiat and Fazilat from Jamiatul Falah in Azamgarh. After which he came to Jamia and did his BA in 1979 and MA in 1981 from the university. He was a gold medalist at Jamia. His PhD was on India's contribution to Hadeeth literature in Arabic in six volumes.
He did a doctorate in Arabic in 1993 and then joined Jamia as a lecturer in 1981. Besides a prolific writer, Professor Hamidi was a good orator.
Professor Hamidi's father Syed Hamid Ali disassociated himself from JIH in later life.
Prof Hamidi was also a critic of JIH policies. He was a well-known Islamic scholar and wrote 20 books and used to give dars-e-Quran at his Abul Fazal residence every Saturday and Sunday, said sources.
Till his last days he continued to publish his magazine Allah Ki Pukar where he penned hart-hitting opinion pieces.
Friendly with junior, he was known to shares his view openly.