Advertisement
Fact-check: Pregnant bitch beaten to death in Zakir Nagar?
A report is doing the rounds on the virtual world and in the media about a pregnant street dog being beaten to death by some students. A few concerned Okhla residents reached the OT to find out where the horrifying incident took place. Also, some among them referred to a portal newstracklive.com report headlined: "VIDEO, Delhi: Pregnant bitch beaten to death by 20 students in Zakir Nagar."
Advertisement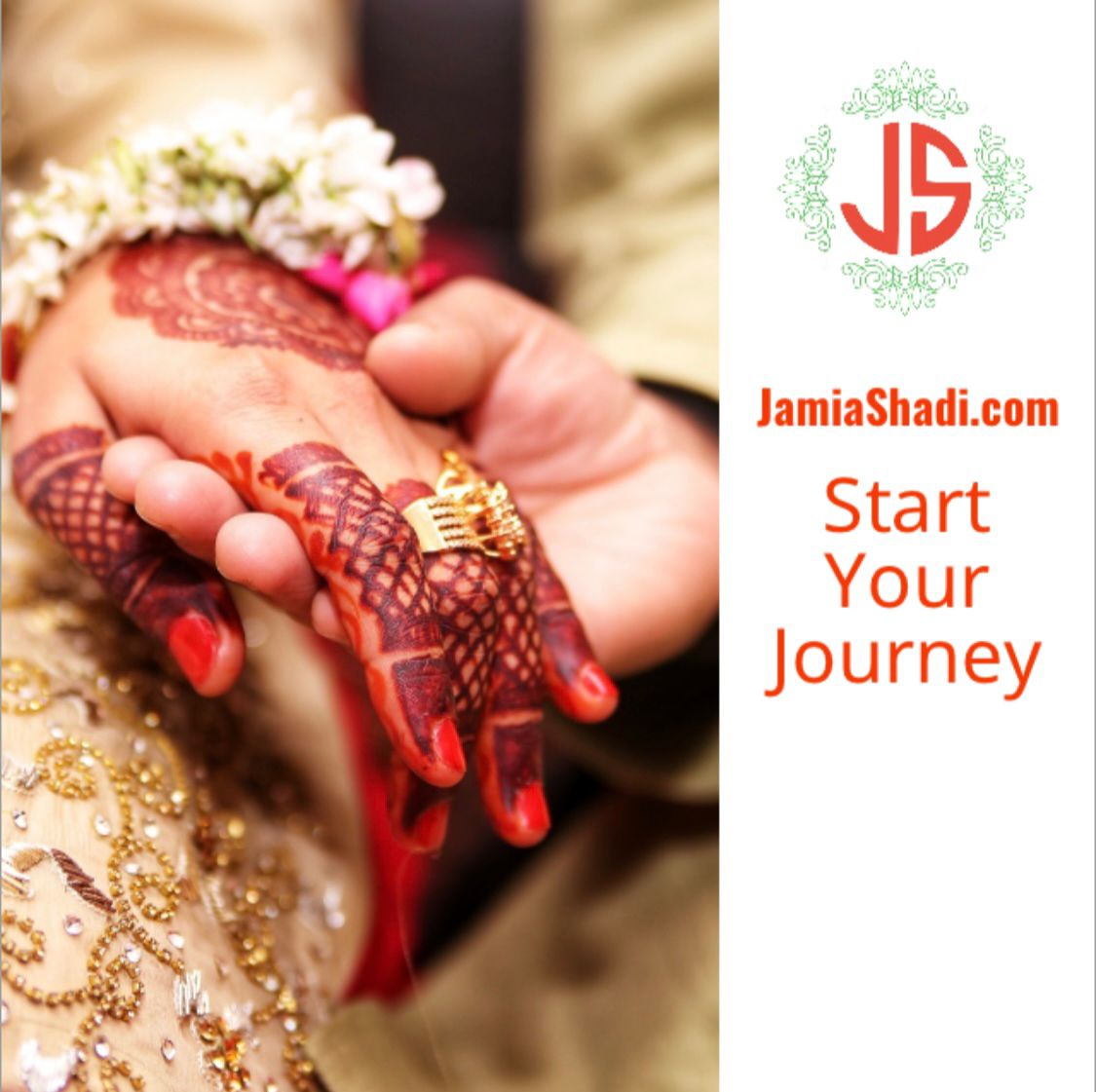 Save community journalism by paying Rs 500, 1,000 and more.
ALSO WATCH
The OT did a Google search on the event and stumbled upon several reports which pointed out that the incident had not taken place in Zakir Nagar but far from the area. News agency IANS reported a senior police official who said they received a complaint in this respect from Divya Puri, a resident of said colony. "Puri complained to the police about cruelty with a street dog at Don Bosco Institute of technology. She also submitted a video footage of the incident," said the report.
"From the contents, prima facie commission of cognisable offence under sections 429, 34 of Indian Penal Code (IPC) resd with section 11(1) of Prevention of Cruelty to animal Act was made out. Hence, we lodged a case in this respect," said the police.
Another news agency, the PTI reported around 25 students and staff members suspected to be of Don Bosco Technical Institute in South East Delhi allegedly ganged up against a pregnant street dog and bludgeoned her to death after torturing her, officials said.
NDTV reported: "Around 25 students and staff members suspected to be of Don Bosco Technical Institute in South East Delhi allegedly ganged up against a pregnant street dog and bludgeoned her to death after torturing her, officials said Saturday."
A portal of a national daily TOI also mentioned Zakir Nagar in its first paragraph of the report.
A report by India Today Web Desk also reported that accused are suspected to be students of Don Bosco Technical Institute located in Okhla.
One Zakir Nagar-based animal lover told the OT that he too started getting messages from his friends that the horrifying incident had taken place in his locality, a Muslim-dominated area. He said he informed them that the technical institute is not located in Zakir Nagar but far from there in another part of Okhla. Leave apart the confusion over the location, the incident is shocking that how can one kill the dog like this, he said.
Though most of the portals reported the fact, save one.
It is not known how the portal jumped to the conclusion of placing Zakir Nagar in the headline.
The OT further Googled: DON BOSCO TECHNICAL INSTITUTE to find that on its official page the address is: Jamia Nagar, Okhla Road, New Delhi-110025. However, in Google review entry the address is given "Address: H75G+WCV, Okhla Road, Zakir Nagar Okhla, near Escort Hospital, New Delhi, Delhi 110025." The fact is  physically Zakir Nagar is far from this institute, said one resident, adding that to reach Zakir Nagar one has to pass through Jamia and Batla House. It appears that in the age of Google many journalists depend on virtual world to get location and the reporter in this case too might have seen the Google review entry and hence thought that the area might be Zakir Nagar, said one Okhla watcher.
He said it is duty of a reporter to cross check location to avoid confusion.
Some Okhla watchers said they have noticed that it has become normal to target the area to demonise the whole community.
A resident said how the OT earlier had busted one such effort by one YouTuber who had come to Shaheen Bagh and interviewed visitors from Bangaldesh during Friday prayer, painting a picture of the area being populated with infiltrators.
After the video of the gruesome killing which happened in a park surfaced on social media, New Friends' Colony Police registered an FIR in the matter, it said.
"It is horrific to see such brutality by young students who can be seen laughing as they beat an expectant mother to death. With time, the high of abusing a defenceless animal dissipates and to impose their power, such abusers, then prey on women and children," said Ambika Shukla, Trustee, PFA.
"These boys must be rusticated from college and prosecuted to the fullest extent of the law. The institution must be severely penalised as not only its students but also its staff are involved," she said.