Advertisement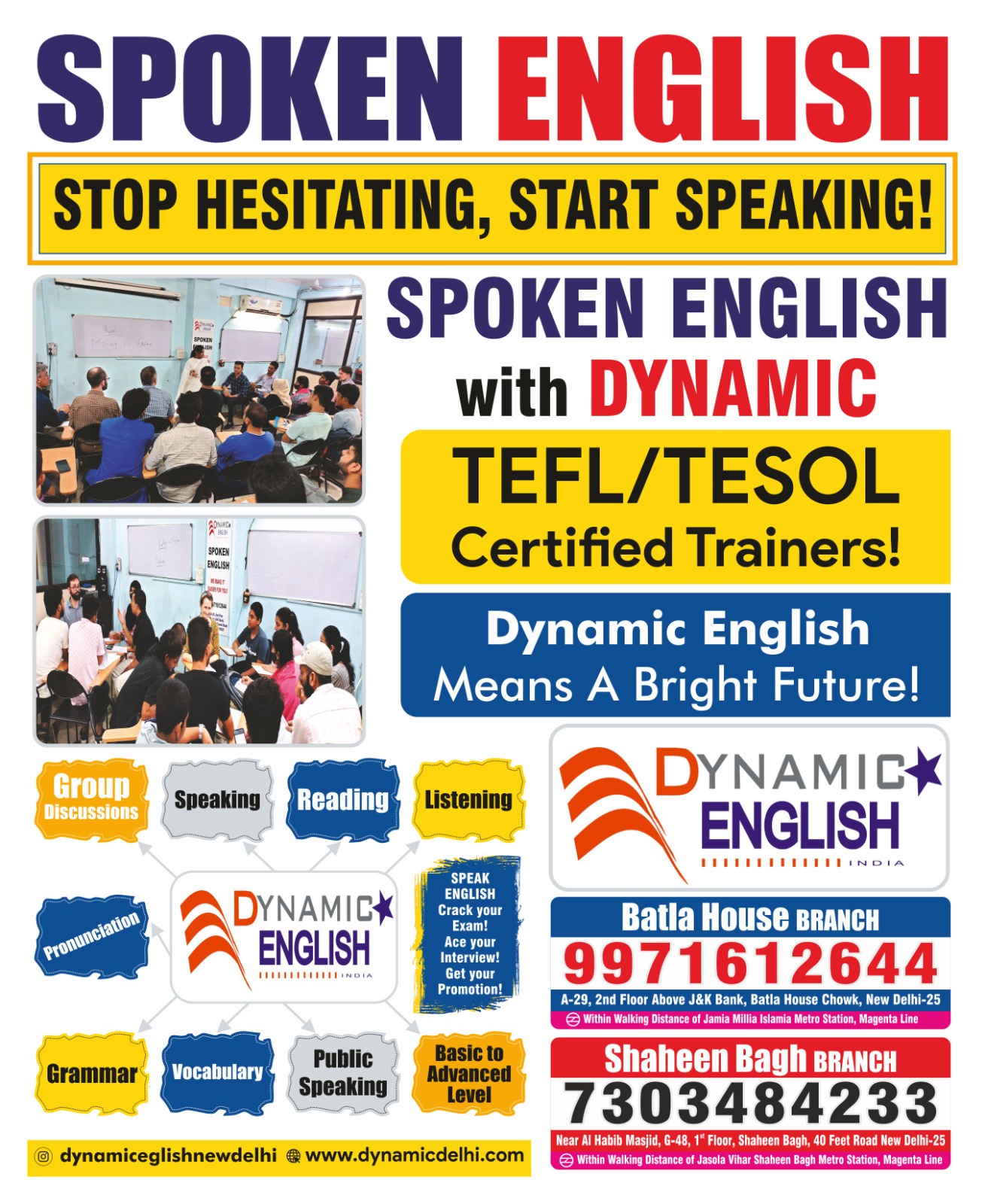 Downfall of another Muslim body, Mushawarat bemoaned and 'heavyweights to lightweights' debate
The downfall of another Muslim body, Okhla-headquartered All India Muslim Majlis-e-Mushawarat, also popularly known as Mushawrarat, is being bemoaned by some Muslim intellectuals in India and abroad.
Advertisement F
Save community journalism by paying Rs 500, 1,000 and more.
Established since 1964, the Muslim body for years was at the fore front of highlighting the challenges facing the Indian Muslims. But the infighting has weakened it, said a community watcher.
Besides, the recently held presidential election triggered a debate among many that how the body which in the past had "bigwigs" as its president now has "nobody" contesting the election.
Though in private many are talking about it but a few have gathered the courage to speak openly.
India-born senior journalist based in London Mohammad Ghazali Khan wrote: "This is a tragedy that a national organisation which earlier used to have bigwigs now will be led by people who are not known even in their mohallas."
After the formation of Mushawarat, its leaders toured the country with a message of peace and communal harmony. Some of the non-Muslim leaders and social activists who joined and helped the Muslims in this journey and mission were Nanjibhai Patel, Pundit Sundarlal, Mansukh Lal Dube, socialist leader S M Joshi Dr Jan Singh Pundit and Takhat Mal Jain, according to Brief History of All India Muslim Majlis-e-Mushawarat.
Coming back to 2022, one Indian Muslim history watcher said on the condition of anonymity that now there is catfight among the self-proclaimed leaders, who are just busy, to grab attention. The situation is pathetic and just see what is going on in WhatsApp group will only make you hang your head in shape, he said.
ALSO READ: Called 'thief, expelled' from Mushawarat, Zafarul Khan sends defamation notice to Navaid Hamid
But there are some who don't agree with this "heavyweights to lightweights" connotation. The whole talk is bunkum as we have seen so called heavyweights also and it makes no sense to talk in this way as those who are making such claims should come forward to be part of the body and make efforts to revive it, said one person, involved in the Mushawart election process, on the condition of anonymity.
Without testing anybody's work it is not right to make such a claim, he said.