Advertisement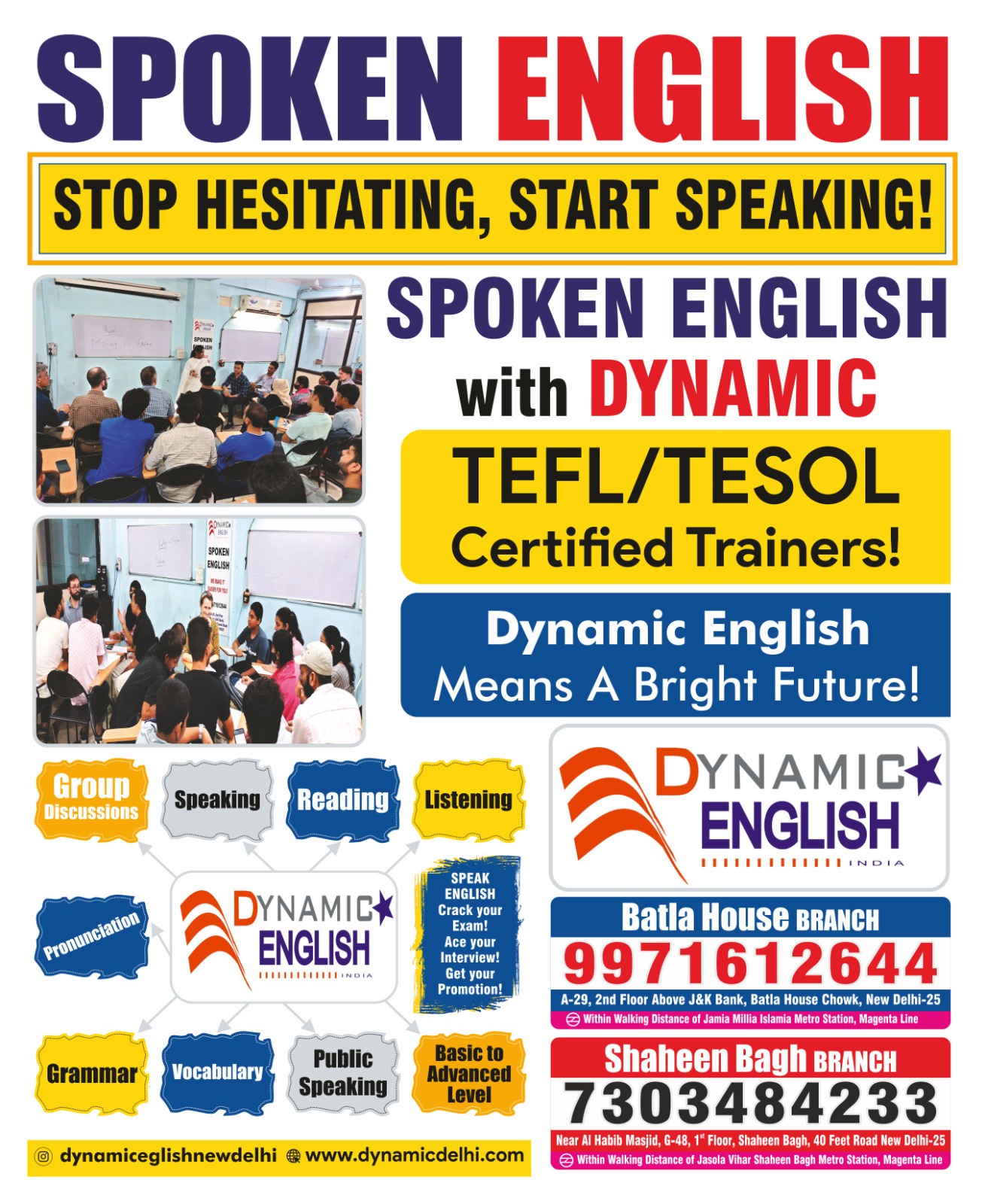 Called 'thief, expelled' from Mushawarat, Zafarul Khan sends defamation notice to Navaid Hamid
Called thief, expelled from Mushawarat, Zafarul sends defamation notice to Navaid Hamid. Dr Zafarul-Islam Khan, former President, AIMMM, issued this statement to the media:
Advertisement F
Save community journalism by paying Rs 500, 1,000 and more.
"The former President of the All India Muslim Majlise Mushawarat (AIMMM) Mr Navaid Hamid crossed all limits in spreading lies and insinuations against me. Whenever he raised this concocted issue that the Mushawarat documents I painstakingly collected from umpteen source and that these are property of AIMMM, I clarified the actual position but he went on levelling those false accusations and finally used them to "expel" me from an organisation I headed for three terms and served from the core of my heart for many years.
"He crossed all limits in recent months using AIMMM whatsapp groups to abuse me as "thief" and accused that I "usurped" and "stole" Mushawarat documents. Fed up with this defamation and character-assassination, I have now sent a legal notice through my lawyer to Mr Navaid Hamid, giving him 15 days to prove his claims or tender a clear apology, failing which a civil and criminal case will be filed against him."