Advertisement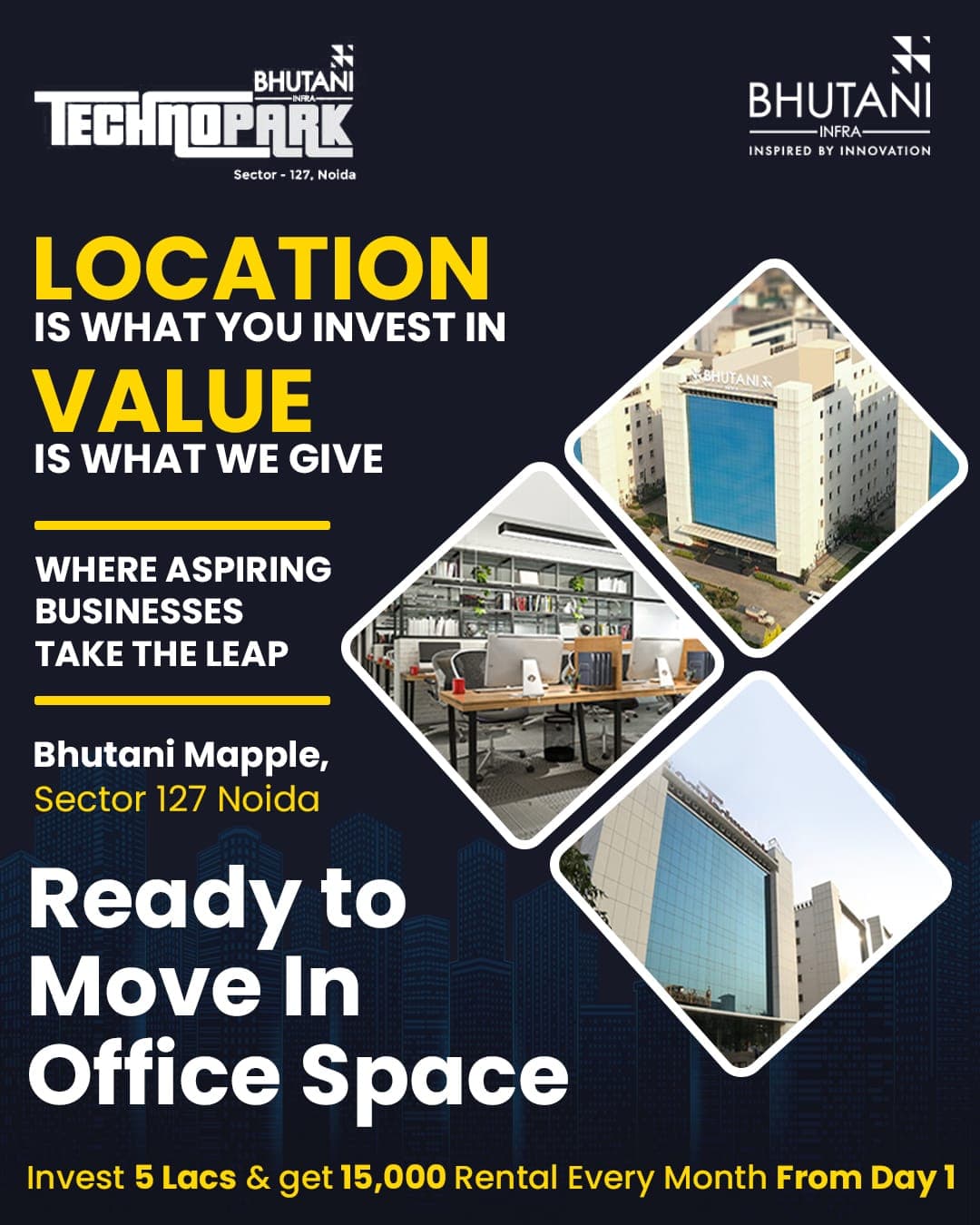 Formed 8-point programme to assist Covid patients, launches Covid Relief Task Force in Okhla: Jamaat
Jamaat-e-Islami Hind (JIH) president Syed Sadatullah HusaIni, along with the Students Islamic Organisation, (SIO) president today launched a here countrywide network – Covid Relief Task Force for timely providing help to Covid-19 affected people.
Save community journalism by paying Rs 500, 1,000 and more.
Through this network, the SIO will provide information related to oxygen, hospital beds, plasma, medicines and other health requirements to corona patients quickly, it said.
"For this purpose, a 24/7 helpline has been set up. It will connect Covid patients with the verified resources fulfilling their health requirements in a timely manner," it said.
In a joint video message, Husaini with SIO president Salman Ahmad have appealed to their cadre as well as other concerned citizens to join in this effort.
Husaini said in the wake of a surge in corona cases, the Jamaat has formed a nationwide 8-point programme to assist Covid patients and their families.
The JIH president said: "Now our State and local units spread over the country have been active in implementing this programme. One of the points is Resource Identification and Guidance Centre (RIGC) which will be run under the SIO.
"It will provide information about the availability of oxygen, hospital beds, plasma donors and medicines to the needy Covid patients. For this purpose a 24/7 call centre is being set up here at the JIH headquarters. Its sub centres will be set up in prime cities of the country."
The JIH president has appealed Covid-19 recovered patients to donate plasma for saving lives of others.
For Helpline: +91-7217829025, +91-8920654176