Advertisement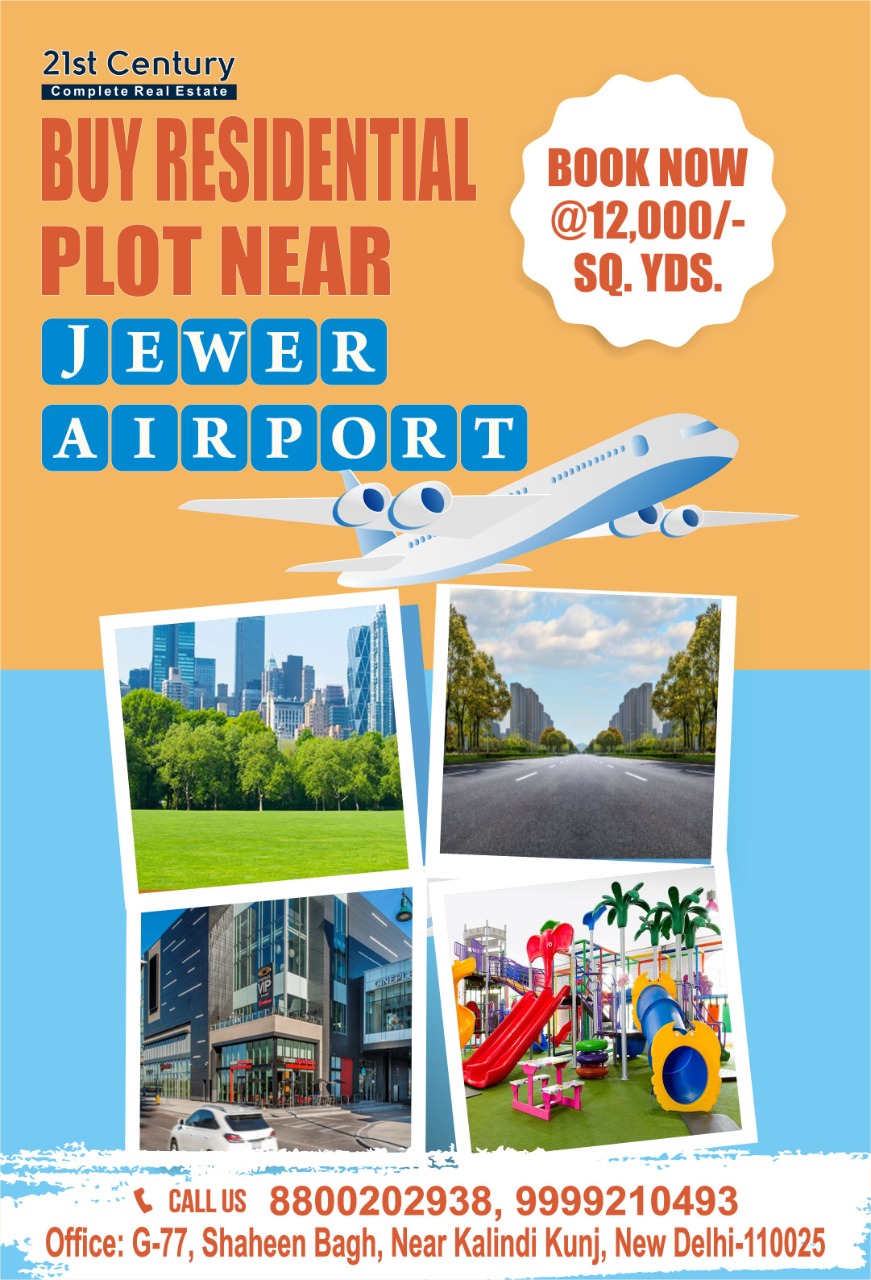 Islah Masjid to open Covid isolation centre, first mosque in Okhla to do so
Four days after Delhi Waqf Board chairman and Okhla MLA Amanatullah Khan in a video message had urged mosques to set up isolation centres and oxygen beds for Covid patients, the OT has come to know that Zakir Nagar-based Islah Masjid is getting ready to open one.
Save community journalism by paying Rs 500, 1,000 and more.
WE NEED YOUR SUPPORT TO SURVIVE. DONATE RS 100, 500, 1K OR MORE TO SAVE COMMUNITY JOURNALISM:

JUST CLICK TO PAY
The isolation facility by the mosque will be operational from the premises of a school in the neighbourhood at Nafees road.
Islah Masjid Imam Mohd Arif Jamal told the OT over phone that work is on for setting up 30-bed isolation facility as beds have already been procured. No oxygen beds will be available here.
When asked about when it will get operational, he said: "It will open soon most probably in two days. It will be inaugurated with Noor Nagar oxygen bed centre."
He said people who don't have enough space at home to isolate them or are in urgent need of medical attention will be adjusted here. Many residents live in small clustrophobic rented flats with little space for isolating themselves in Okhla.
"We have seen due to small flats there are fears that one member can spread the infection to other family members. Keeping this in mind, the isolation centre is to be started. Along with members of the mosque committee and locals, have started work on developing the isloation facility. I want to make it clear that there will be no oxygen here. Nebulisers, oxymeters, and medicines will be administered to patients under the watch of doctors from the area," said Jamal.
The mosque committee is in touch with MLA Khan, who has promised help with food as well.
"If the food comes from Noor Nagar for patients as promised by the MLA then we will provide them otherwise we will ask patients' relatives to send food keeping in mind Covid protocol," said the mosque Imam.