Pet cat missing for 7 days reunited with Zakir Nagar owner after a day of high drama
A pet Persian breed cat which went missing more than 7 days ago in Zakir Nagar has been reunited with his owner. Shahbaz said he is happy that Jacky, white colour male Persian breed cat with black spot on nose, and three years old, is back. "Finally got my cat back. Thanks for your effort. (The OT had carried this report days ago).
Advertisement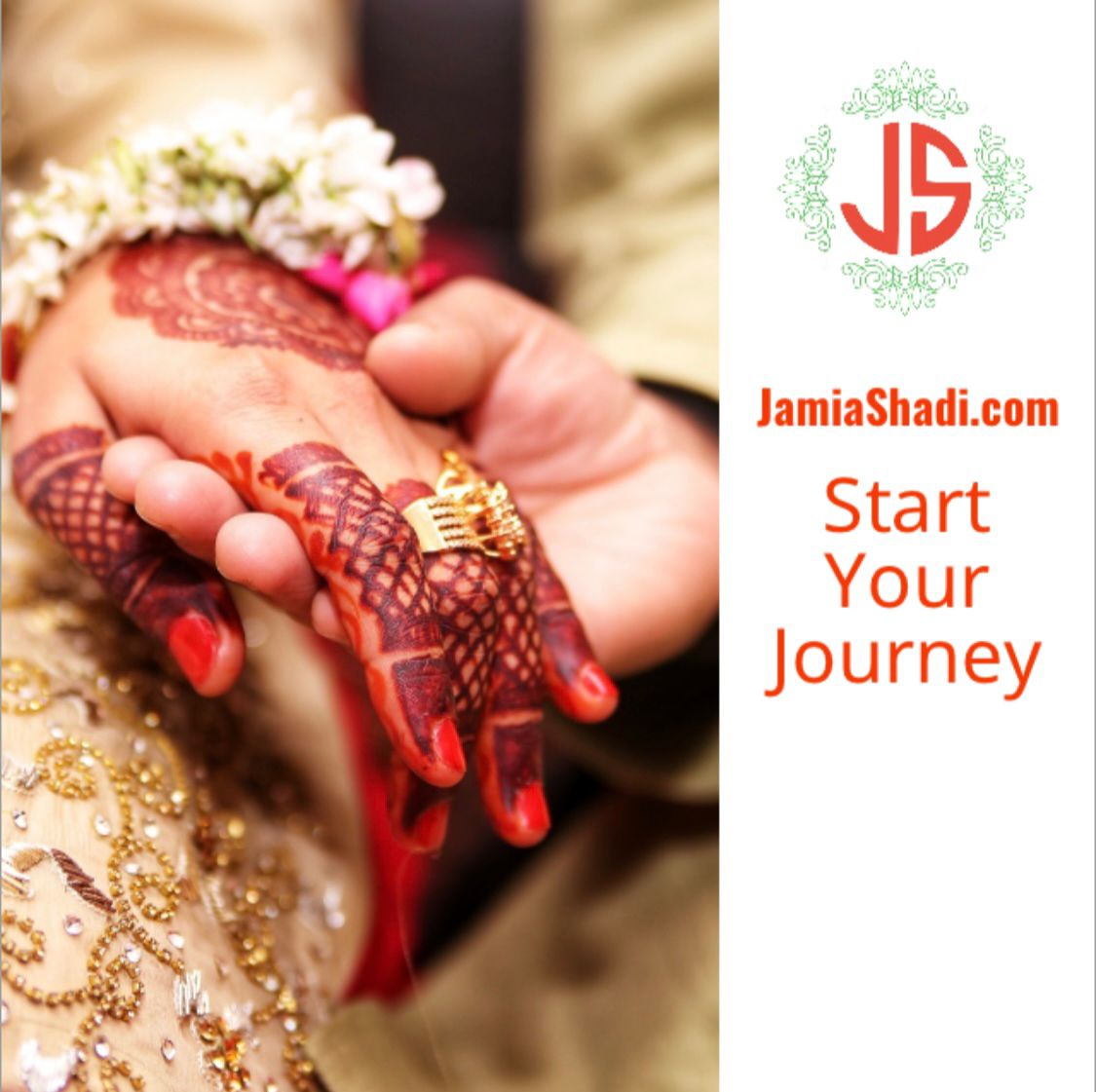 Save community journalism by paying Rs 500, 1,000 and more.
Pet cat missing for 7 days reunited with Zakir Nagar owner after a day of high dramahttps://t.co/EF9eIm8WYO pic.twitter.com/697Kf0mqRo

— theokhlatimes (@theokhlatimes) October 27, 2022
Okhla's top eatery owner announces Rs 10,000 reward after Persian breed triple coated cat goes missing
After I put posters in Zakir Nagar and you publishing the report many people called up but the cat was not mine," said Shahbaz whose family is into eatery business in Okhla.
Jacky disappeared from his home seven days ago and was last seen in Zakir Nagr gali number 1 during Maghrib prayer time. The owner had announced Rs 10,000 reward for sharing information on the cat.
Shahbaz said for seven days luck didn't smile on him until he got a call a day ago from a resident, who informed that the cat was him. "I asked him to send the photo. He said first pay the money then I will give you the cat. He switched off his phone on Wednesday night and we all were deeply worried. Then I called him today to my house and he came at 9 am and I gave him the money and then he handed over the cat," said the owner that he got the cat only after a day of high suspense.
Shahbaz said when he asked the e-rickshaw driver from where he got the cat he didn't give right reply and said he had found it on the road. He was non-cooperative and didn't tell me from where he got my number. Anyhow the good thing is that the cat is with me, he said.
It remains a mystery as to where Jacky had been in the intervening seven days and how it landed with the e-rickshaw driver.
Shahbaz gave the award money to the person.
But residents said there are several cases where owners don't pay the money as promised after getting their missing cats.