Advertisement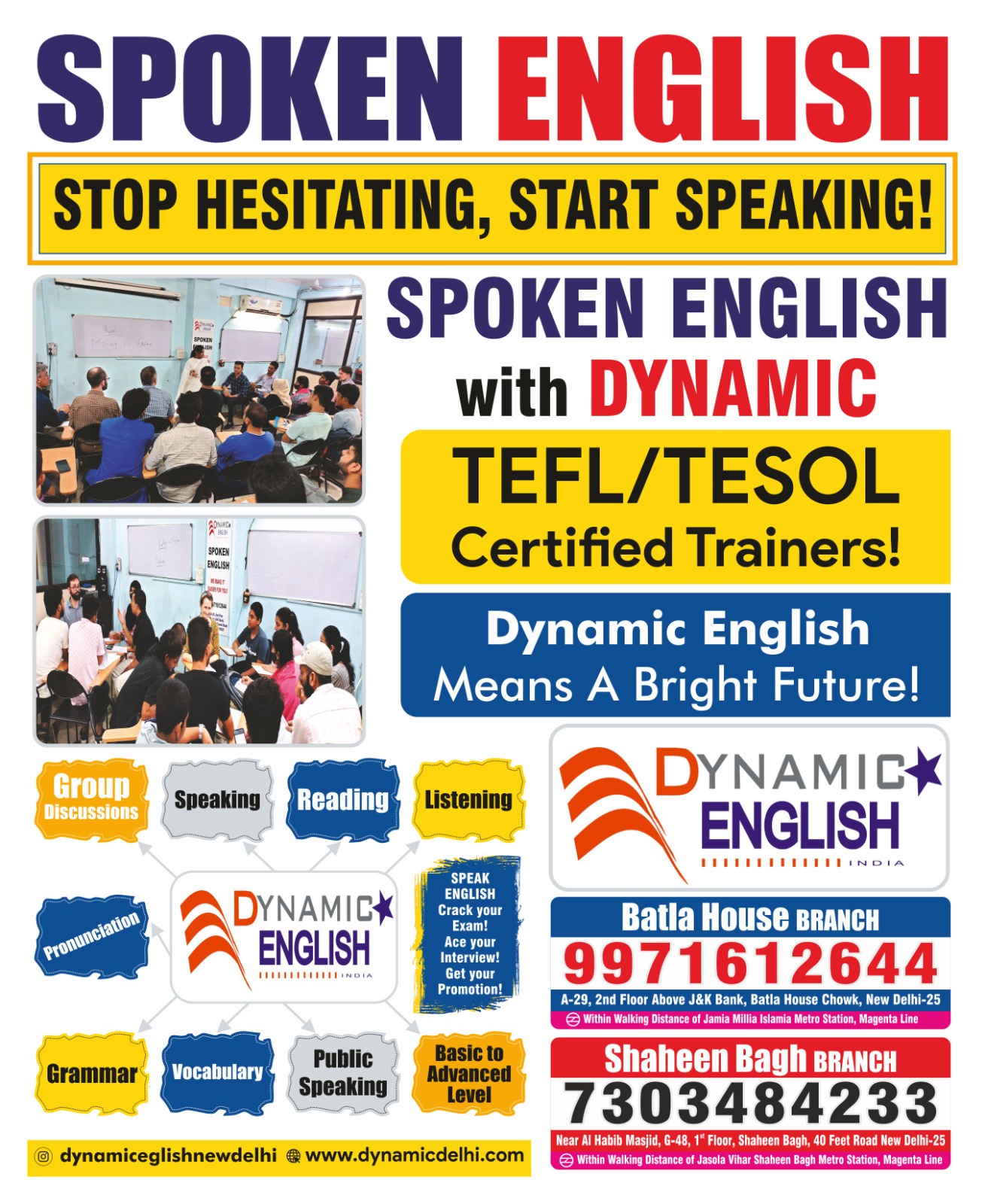 MLA Amanatullah tweets video, says cops at his Batla House residence
Okhla MLA Amanatullah Khan today posted two videos on his timeline a few minutes ago. In a latest one he writes: "मुझे पूछताछ के लिए #ACB दफ़्तर बुलाया गया और पीछे से मेरे घरवालों को प्रताड़ित करने दिल्ली पुलिस को भेजा गया। @LtGovDelhi साहब, सच को कभी आँच नहीं आती है याद रखिएगा। मुझे इस देश के संविधान और न्यायपालिका पर पूरा भरोसा है।"
Advertisement F
Save community journalism by paying Rs 500, 1,000 and more.
मुझे पूछताछ के लिए #ACB दफ़्तर बुलाया गया और पीछे से मेरे घरवालों को प्रताड़ित करने दिल्ली पुलिस को भेजा गया। @LtGovDelhi साहब, सच को कभी आँच नहीं आती है याद रखिएगा।

मुझे इस देश के संविधान और न्यायपालिका पर पूरा भरोसा है। pic.twitter.com/lRrBOcDjqR

— Amanatullah Khan AAP (@KhanAmanatullah) September 16, 2022
Since the video surfaced many are calling out it a raid. But till the filing of the report the reason behind heavy presence of security force outside Okhla MLA Amanatullah's residence is not known.
The OT does not vouch for the authenticity of the video.
Also read: MLA Amanatullah arrested in Delhi Waqf Board graft case
Also read: Amanatullah case: MLA's wife raps media for misleading people, says cops found nothing during raid at their house