Advertisement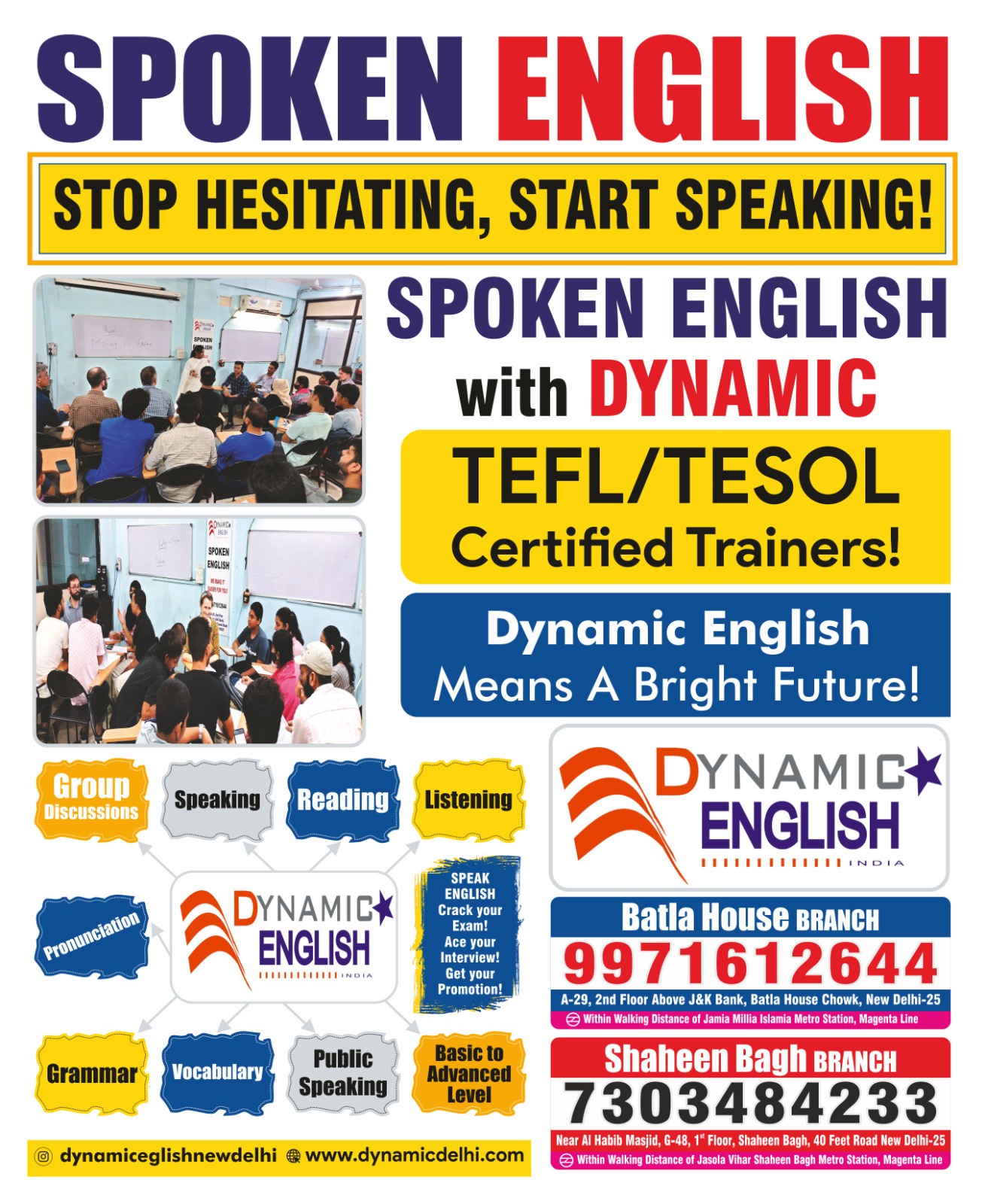 Amanatullah case: MLA's wife raps media for misleading people, says cops found nothing during raid at their house
Arrested Aam Aadmi Party (AAP) MLA Amanatullah Khan's wife has denied reports recoveries were made during a police raid at his residence on Friday in connection with alleged irregularities in the Delhi Waqf board.
Advertisement F
Save community journalism by paying Rs 500, 1,000 and more.
अमानत साहब के #ACB दफ़्तर जाने के बाद पुलिस अधिकारी घर पहुँचे और तलाशी ली। इस वीडियो में साफ़ सुना जा सकता है कि पुलिस के अधिकारी कह रहे है कि तलाशी में कुछ नहीं मिला।
लेकिन लोकतंत्र का चौथा स्तंभ कहलाने वाली मीडिया ग़लत ख़बर चला कर गुमराह कर रही है।

– शाफ़िया खान, Wife of AK pic.twitter.com/WulB4xtaKW

— Amanatullah Khan AAP (@KhanAmanatullah) September 16, 2022
Minutes after the raid on Okhla MLA Amanatullah Khan's house in Batla House and other places in connection with alleged irregularities in the Delhi Waqf board, the MLA's wife Shafia Khan shared a clip on Khan's timeline.
"After Amanat left for ACB office, police officials arrived at and searched our place. In this video, you can clearly hear police officials saying they found nothing. However, media, which is called the fourth pillar of a democracy, is misleading people with false information," stated the tweet which surfaced after Khan was arrested by the ACB.
The OT does not vouch for the authenticity of the video.
Quoting officials, news agency ANI said a total of ₹24 lakh in cash and two pistols were recovered from two of the Okhla MLA's associates earlier in the day.
The AAP, too, said nothing was found at the 48-year-old politician's house or office. "The MLA has been arrested in a baseless and totally fake case. This is a new conspiracy to implicate him in a false case and defame our party," the AAP said, according to ANI.
Searchers were conducted at four locations in Delhi, including at Batla House, Zakir Nagar and Jamia Nagar in connection with the case.
"From these locations, around Rs 24 lakh in cash has been recovered and two illegal and unlicenced weapons and cartridges and ammunition was also recovered. Also, at one of the location i.e. outside the residence of Amanatullah Khan, the search team consisting of an ACP was attacked by the relatives and other known persons of Amanatullah Khan and they also caused obstruction in discharge of government duty," the statement said, reported the IE.
The ACB then registered two more FIRs, one regarding the recovery of illegal weapons, and the second for the alleged attack on the officers. The weapons were not recovered from Khan's house or office, officials said, reported the IE.