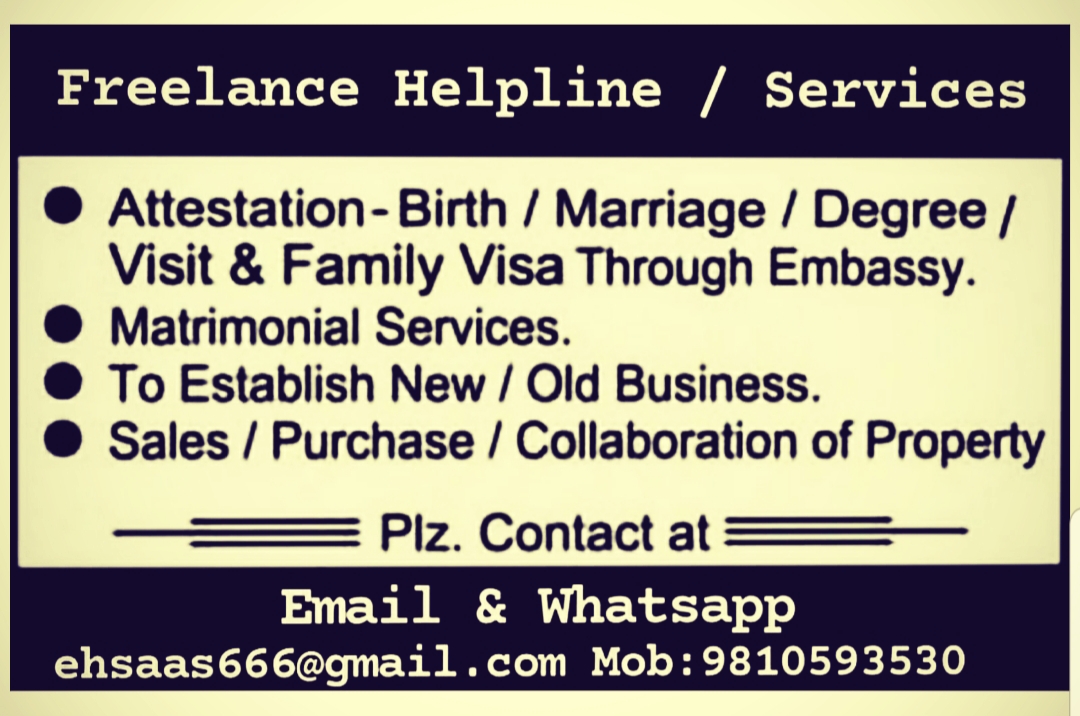 Zakir Nagar trader, who spent Rs 4 lakh to uplift Batla House graveyard, in shock, says his father board dismantled
A Zakir Nagar trader, who a few days ago spent money from his pocket to uplift Batla House graveyard by providing basic facilities, said he was shocked when during his visit to the place tonight he saw all the boards put there in his father's name removed.
"I was devastated. I spent money from my pocket to uplift the graveyard and one night suddenly the board carrying my father's name, who passed away in the beginning of November, is removed without informing me," said Javed Malik.
It was after November when Malik, a resident of Zakir Nagar and popular gadget outlet Malik electronics, started spending money from his own pocket to improve facilities in the graveyard.
After his father's death in November, Malik said when he visited the graveyard he was left shocked to see little facilities there for attendees of those who come with dead bodies.
Within a few days he started spending time there and putting basic infrastructure, like wazu khanna, tiles on the floor, shade for people to stand, and more facilities, said residents, who were all praise for his philanthropic activities.
Malik said this is the gift that some in the community gives you for doing good work.
People who did it are accusing me of doing it for the sake of popularity, but as we all know that I put my father's name there so that people come to know about it and pray for his forgiveness, he said, adding that this is the norm everywhere but here I saw some are jealous of the work and want it to be stopped.