Advertisement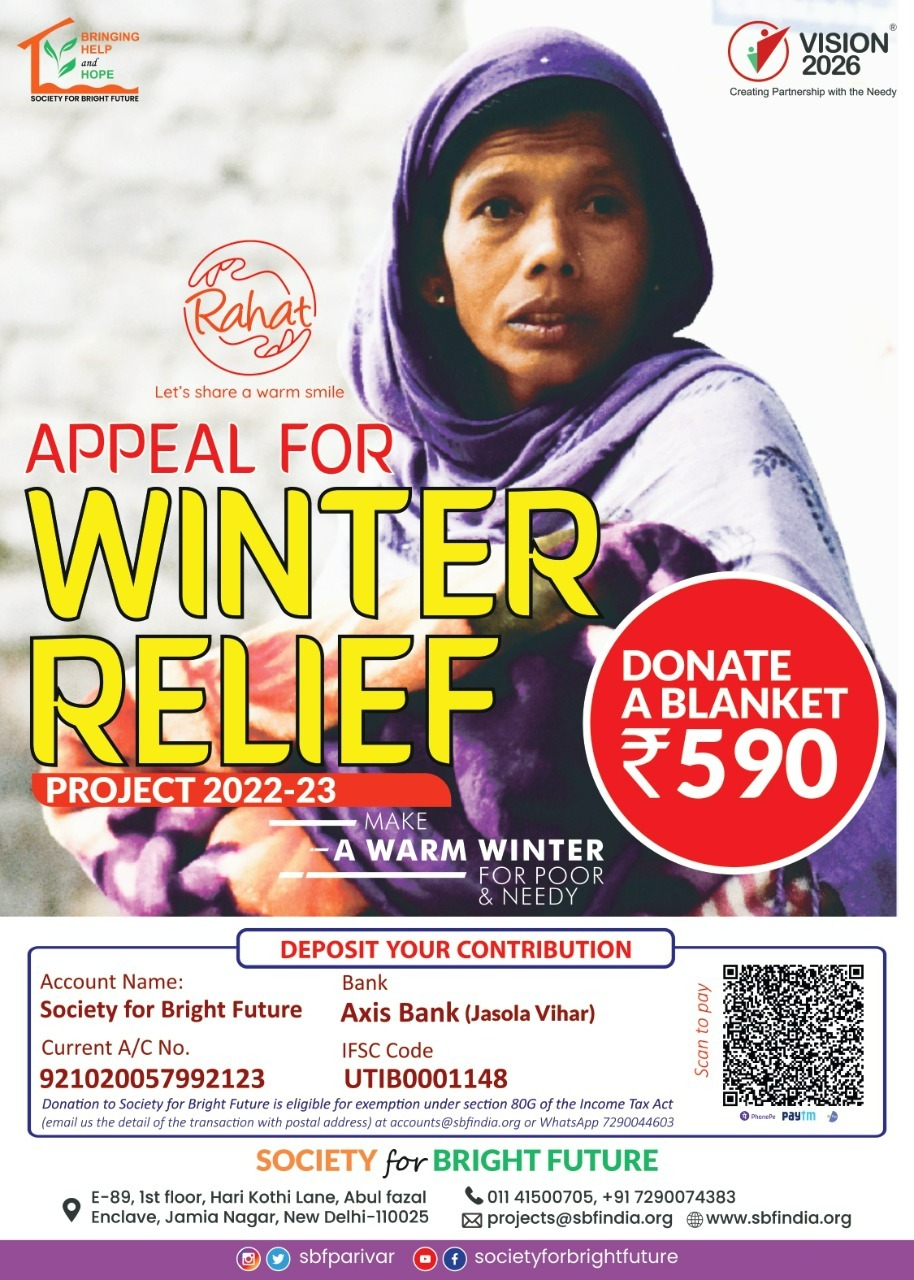 Watch: Residents of first row houses in Zakir Nagar live in fear that they could be next after illegal jhuggis demolished
As demolition was being carried out of illegal jhuggis in Touba Colony in Zakir Nagar on Tuesday morning, residents in the first row houses near the jhuggis were living in fear that they could be next. The demolition drive was carried out by the Delhi Development Authority, officials said. The drive started at 11 am on Tuesday and around 70 unauthorised jhuggis were removed, a senior police officer said.
Save community journalism by paying Rs 500, 1,000 and more.
If some were on their rooftop watching the demolition of jhuggis, many were moving around in the street and talking about the fate of their houses. A resident said people have been instructed not to take videos of demolition and hence everybody was taking precaution not to displease the authorities as the demolition was carried out under heavy security presence with all streets leading to the jhuggis being blocked for local residents.
A few residents were abele grab the demolition surreptitiously and were seen showing it on their mobile phone to others. Everybody appeared to be extra careful.
Some women standing at the corner of the blocked lane felt pity for the jhuggi families as they said they have been living here for years and had spent their lifetime savings to buy jhuggis. A few people were standing with a man, who claimed to be lawyer, representing the residents of pucca houses.
When asked, about the status of the pucca houses in the first row close to the jhuggis, he told the OT that he has got a stay order and as the jhuggis were on Yamuna green belt it was demolished. Though nobody was openly talking about the illegal jhuggis that had come over the land in private, an Okhla watcher and a local leader did say it's unauthorised and had been demolished earlier too.
A few residents in the lane were talking about why people buy unauthorised land. A resident said he has electricity meter and power of attorney so his house will never be demolished. All of Delhi is unauthorised, he argued. But a resident said let's wait and see what happens. Fear was palpable in the air with many praying that their houses are saved as many said they have spent huge amount to build their houses.
A resident as a poor man he was able to build his small house after years' of struggle and now its fate hangs in balance.
A resident said people have even hired the lawyer to save their houses. What happens next is not known. Till then residents will have sleepless nights.
The jhuggi demolition drive was peaceful.