Advertisement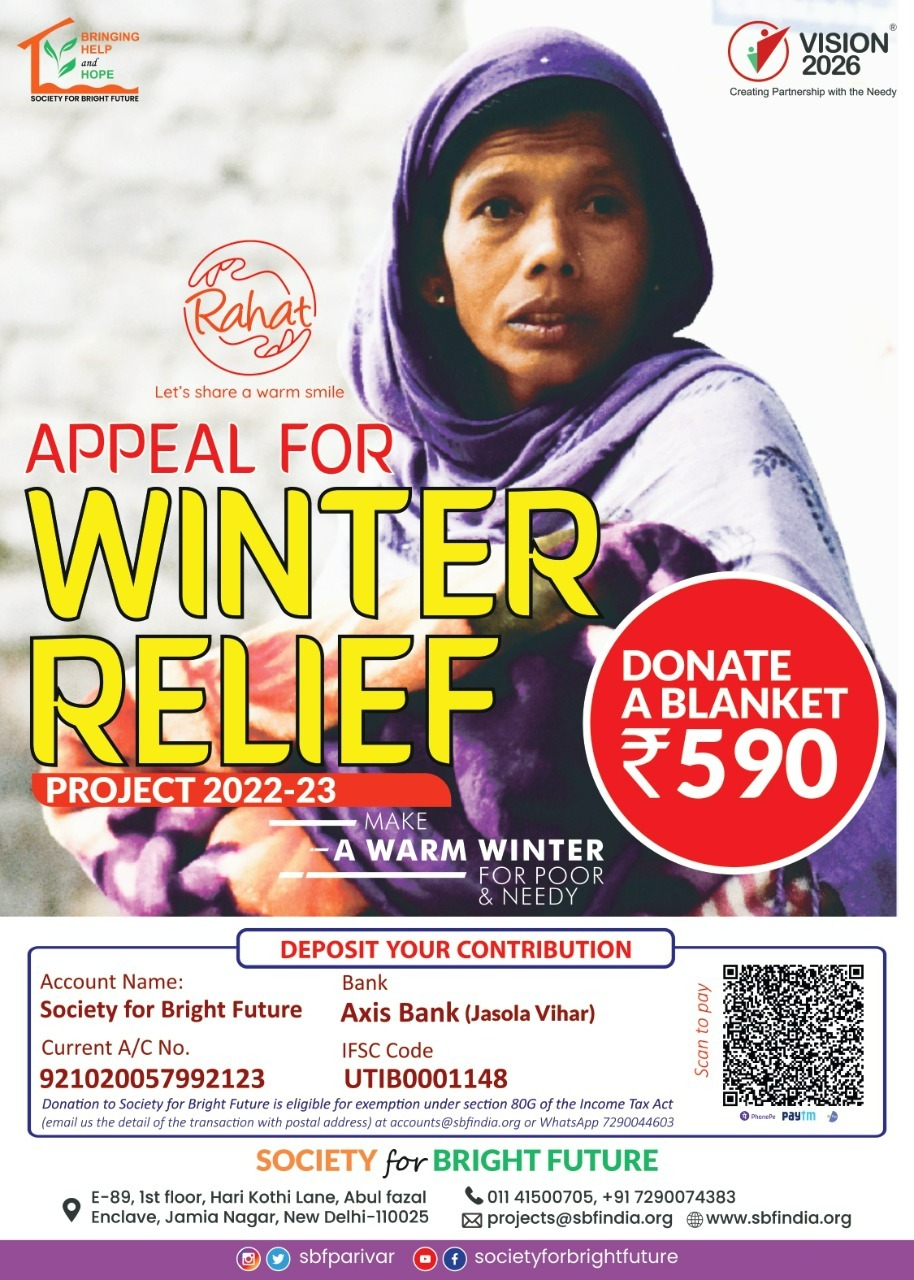 Muslim youth commits suicide, neighbours in shock
It's an incident which has left a neighborhood in shock. "Our hearts go out to the family," said a resident who came to know about the tragedy, requesting not to be quoted. After words spread in the locality that a Muslim youth committed suicide, many residents expressed their concern.
Save community journalism by paying Rs 500, 1,000 and more.
The main reason for the youth's action is yet to be ascertained with the probe on, said a resident.
Another resident said the incident has left him in disbelief that how come somebody can kill himself. "This is very disturbing as earlier it was rare to hear about suicide incidents in this locality. But now cases are rising. Parents should teach children about what is wrong in suicide so that they don't take such drastic step which is also prohibited in Islam," he said requesting anonymity.
Islamic scholar Waris Mazhari said religious organisations and activists should chalk out strategies to nip it in the bud as the action is haram in Islam.
An Okhla-based social activist said it is important that people should create awareness about this in the locality so that such cases don't happen. The incident has left the family with unspeakable grief.
Another resident said he was left deeply upset.
The sad event has left many residents stunned who said it is time to find out what compels one to take his or her life and what should be done to prevent another from repeating that course of action.
Suicide by youngsters in India is a cause of concern. More than 1.39 lakh Indians died by suicide in 2019, 67 per cent of which were young adults (18-45 years), showed the data released by National Crimes Record Bureau (NCRB) as reported by Indiatoday.in in 2020.
The NCRB report titled "Accidental Deaths and Suicides in India 2019", released showed that of the total 1.39 lakh 2019 suicides, 93,061 were young adults. Compared to 2018 numbers (89,407), youth suicides in India have risen by 4 per cent. The overall suicide figures rose by 3.4 per cent in the same time.
Dr Senthil Kumar Reddi, associate professor, psychiatry, at the National Institute of Mental Health and Neurosciences, Bengaluru, told livemint.com years ago: "Most of the literature that has emerged from developing countries shows that people who commit suicide are from low socioeconomic class, older, single or divorced. Some of these things don't translate to India or any other developed country. In India, the young are more vulnerable. People are attempting to understand the reasons for this. Mental illness and alcoholism are responsible for only a small percentage of suicide cases."