Advertisement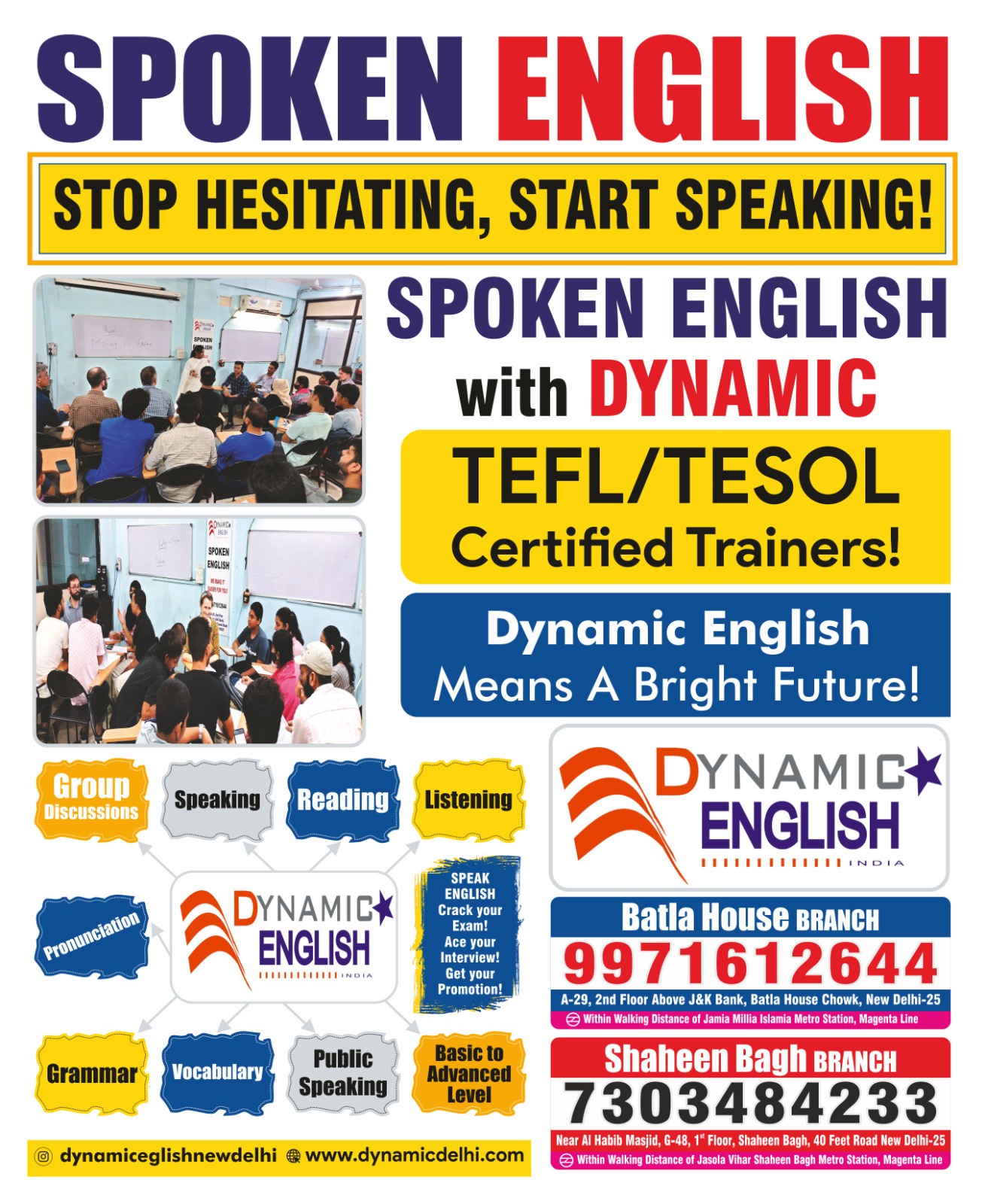 Yamuna inching closer to 'danger mark': Govt prepared to relocate people from low-lying areas
In response to the increasing water levels of the Yamuna River, the Delhi government is preparing on a war footing for rescue and relief operations. In line with these preparations, following the directions of Arvind Kejriwal, Revenue Minister Atishi inspected different areas of the Yamuna on a motorboat today. Additionally, she assessed the readiness of departments for relief and rescue operations that might be required during heavy rains.
Advertisement F
Save community journalism by paying Rs 500, 1,000 and more.
During the inspection, the Revenue Minister shared the current situation of the Yamnua and said: "Due to heavy rainfall across northern India, the water level in the Yamuna River is rising rapidly. Moreover, water is continuously being released from the Hathnikund Barrage. It was reported that yesterday, 45,000 cubic feet per second (cusecs) of water was released from the Hathnikund Barrage, reaching up to 3 lakh cusecs during the night. Consequently, the water level of the Yamuna River in Delhi can surpass the danger mark very soon."
In light of the rising water levels, all concerned departments, including the Revenue Department, have geared up and are working at full capacity. Over 50 motorboats have been deployed in the Yamuna River for rescue and relief operations, equipped with all necessary tools and equipment. Additionally, diving and medical teams are also prepared to deal with the situation, she added.
Atishi further shared that continuous monitoring of the water level in the Yamuna River has revealed an alarming situation in the Khadar areas, from Palla to Jaitpur. The department has initiated public announcements to evacuate people from the lower regions of the Yamuna. The process of relocating individuals from the Khadar areas to safer places has commenced. It is estimated that approximately 40,000 people reside in these low-lying areas along the Yamuna. The Revenue Department has marked the locations of all individuals and their respective places, ensuring their safe relocation as soon as the danger intensifies. A comprehensive plan has been prepared to determine the destinations for each group of people. Adequate arrangements are being made in secure areas for their accommodation and well-being.
Rising Yamuna water levels due to incessant rains across Northern India is a serious concern. To review the current situation, discuss the preparations and plan of action, an urgent meeting was called by the Chief Minister today.
Atishi inspected the department's preparedness by visiting various parts of the Yamuna via motorboat. The inspection included checking the boats and the equipment available for rescue operations. Additionally, district magistrates were instructed to keep all teams on high alert and deploy additional teams as needed.