Advertisement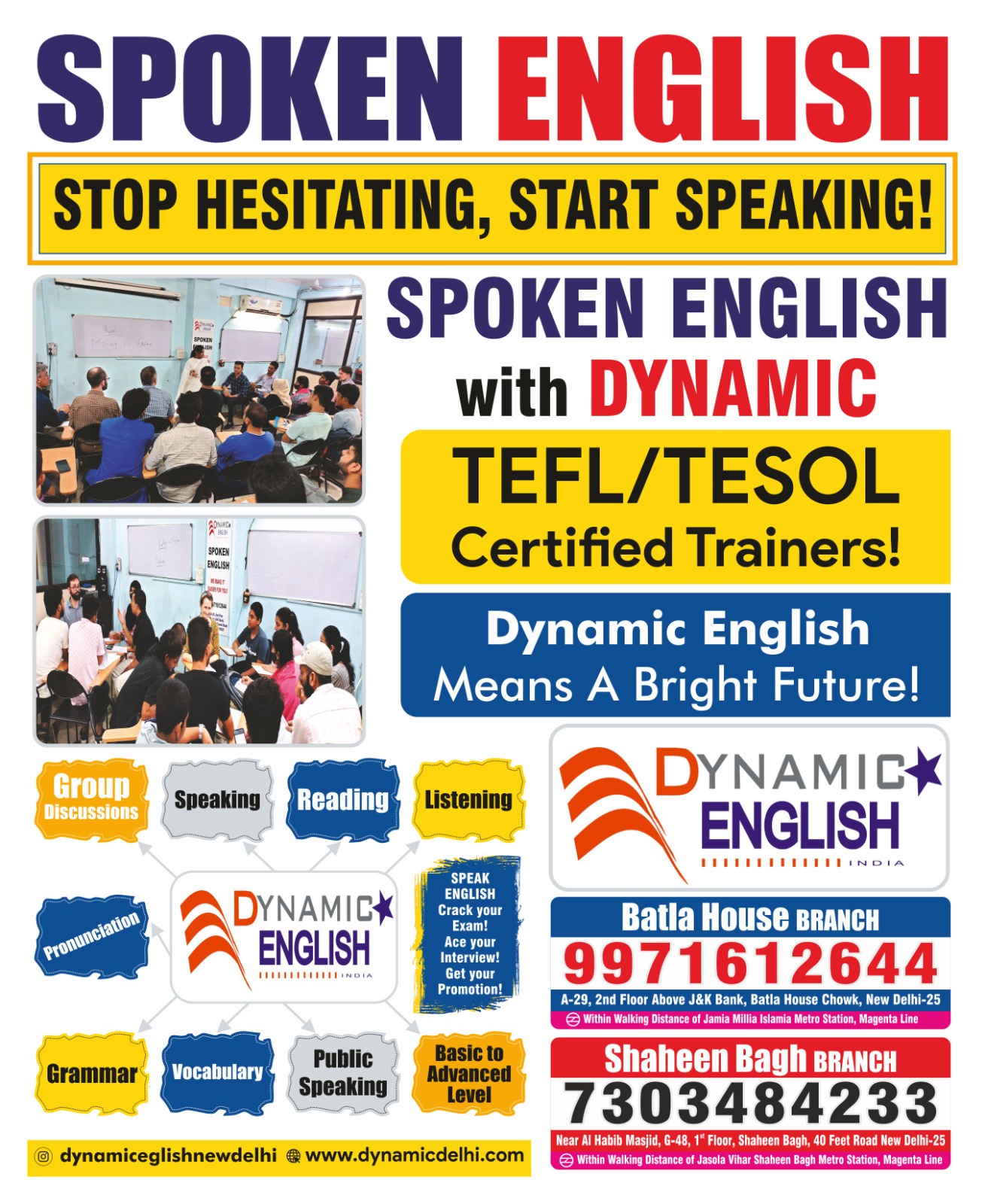 Meet 3 women honoured with Women's Manifesto Award 2022
To recognise efforts made by women or women managed organisation for rendering distinguished services for the cause of women and development of nation, Women's Manifesto gave Women's Manifesto Award.
Advertisement F
Save community journalism by paying Rs 500, 1,000 and more.
It is given considering their excellence in the areas of entrepreneurship/ journalism/ art & culture/ academics/ sports/ literature/ social service, said the Okhla-headquartered NGO.
"Awardees are selected from the nomination received and shortlisted after verification of information provided. Then it is finalized and selected by a team of three jury members. The candidate will be awarded with memento; certificate and cash prize of rupees ten thousand. Women's Manifesto Award 2022 is given to Geetha Saleesh, Roshni Parveen, and E Swaliha," said the NGO.
Geetha Saleesh: Hailing from Thrissur, Kerala, Geetha Saleesh was committed in her fight against adulteration of food which always kept common man's health at stake, particularly of children. This was precisely why even when she had to fight the battle of gradual vision loss due to a rare genetic disorder at the age of 15, she ended up in designing a super healthy, unadulterated vegan food full of purity and richness of turmeric, almond milk coconut milk and jaggery. Turmeric was her coreelement, and she believed from the grocery store brought turmeric, we aren't able to reap the super healthy component called curcumin, which lead her to buy her own land, hire farmers and cultivate a variety of high curcumin content turmeric called Prathibha.
Out of theses he designed her innovate 'Curcumeal'a superfood supplement mix which yielded several health benefits. Visually impaired Geetha started her venture" Home to Home" in 2020.Geetha's Home to Home has also added a second product named First Drink which is targeted for diabetic persons. Mother of two children Geetha was an ordinary woman.  But what made her extraordinary is how she overpowered every obstacle in life. She has now more than 10,000 regular customers in India and abroad who have used and reaped the benefits of her product
Her inspiring story was featured in several state and national level news sources, and she also won many awards like Samata award of Samata charitable trust and Kairal iTV Phoenix award 2022.
Roshni Perween: Being a victim of child marriage at the age of 13 years in 2014 and with a child in her lap in 2015 with consent of her parents as well who help her in-laws to make false birth certificate and other age proofs after a traumatic two years in same condition, she decided to change her destiny and the destiny of her child. Hence, in 2016 Roshni joined a local school in neighborhood but the mentality of her in-laws thrown a generic blame of characterlessness.
She has left her in-laws home and return to her parents' home and continued to teach in school near to her native locality and opened a coaching institute 'Roshni Education Center' with 40% reservation of free education/counseling for girls faced same challenges. But as the general norms of patriarchal society, one of the core members of school tried to take benefits of her condition hence she left school and joint Childline India Foundation (1098) in 2018 as Team member for Kishanganj district in Bihar. Here she got an opportunity to acquaint with laws for safeguarding of children from Child Marriage and Child Labour and the process to deal with the cases lost and found children, counseling of physical abuse, Children in Conflict with Law and Children in Need of Care and Protection. This job gave her way towards a strong career hence in 2021 she had joined Save The Children (India) as a Block Coordinator posted at one of the most backward districts of Bihar-Khagaria where she got wide area of work and opportunity to work with different level of local administration and different departments. She also learnt more about Child protection thematic area like the Laws including JJAct2006 (Amended2016), Child and Adolescent labour (Prohibition and regulation) Act 2016, Dowry Act etc. Now she is working for the upliftment of children especially girls in need. Several such girls are in contact with her, and Roshni is giving guidance and support to them coordinating with different departments, CSOs and NGOs.
E. Swaliha:-15 years old E. Swaliha is a student of 10th standard. She is known for her efforts for nature conservation, environmental protection and extreme adventure work for it.
There is a chapter on her, in EVS text book in the 5th standard of School Syllabus approved by Vidya Council.
She learned swimming at theageof5fromJanmaitriPolice,nowundergoingexperttrainingfromSports Department of Kannur University, Kerala. She won many prizes in roller skating championship and swimming championship. She got training in kayaking at an early age. She said her adventure sports of kayaking, swimming, and roller skating used to make aware people on nature conservation and promotion. She distributed saplings in 17 km public places from Payyannur to Pazhyangadi wearing clothes emblazoned with environmental protection slogans. That roller skating journey ended in the Vanamudram program led by honorable MLA at Payangadi. In February 2020, she swam 10 km from Punna Kadav Bridge in Payyannur to MuttamPalakkod Bridge in Palakkod with the message of not littering in water bodies and public places. Along with these she is very concerned about the removal of garbage from the rivers. In January 2022, she did a kayak trip of 12 kms on this objective. She is the winner of Ujjwalabalyam Award (2020-21) of the Department of Women and Child Welfare under the Kerala State Government along with several other awards.