Advertisement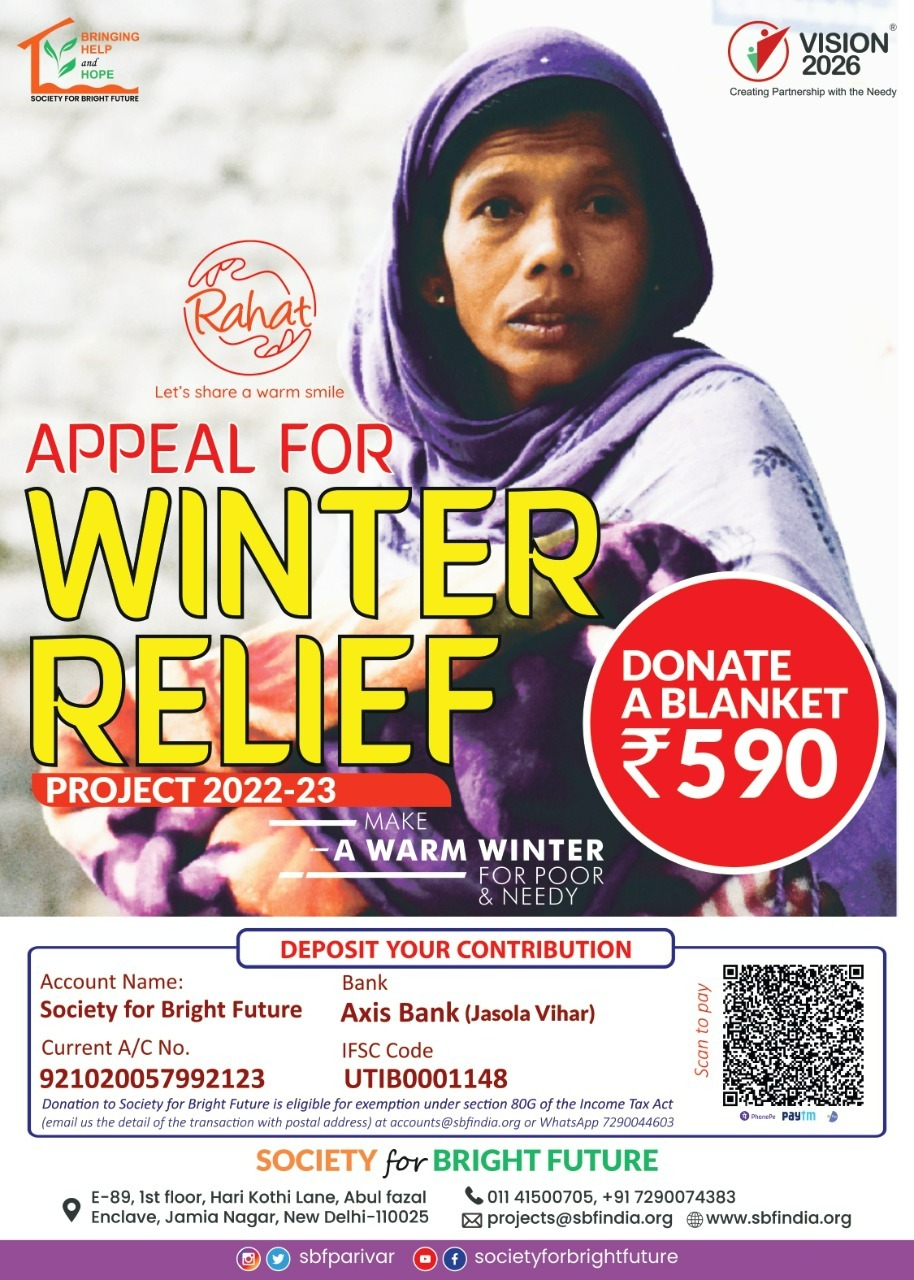 Women's Day celebrated in Okhla with great fervour
Women's Day was celebrated in Okhla with great fervour on Wednesday with several events lined up. Several NGOs and activists organised events where women and girls in large number participated.
Save community journalism by paying Rs 500, 1,000 and more.
On this occasion, Zakir Nagar-headquartered NGO Khedmat said it organised events where women took part. In some place, women were seen taking part in events.
Several events were held in Jamia Millia Islamia also maintaining Covid protocol.
A webinar was hosted by Jamaat-e-Islami Hind (JIH) Women's Wing on the eve of Women's Day.
Delivering introductory comments JIH Women's Wing Secretary Atiya Siddiqua argued on the need to go beyond equality and towards a paradigm of justice.
Women speakers, including Professor Poornima Pattanshetty, Educationalist, Noor Mahvish, Law Student Jaya Dwivedi, Social Activist, Dr Sufiya Fatima, member of All India Muslim Personal Law Board (AIMPLB) and Clinical Psychologist, Dr A Ramlath, Psychologist, Nisha Siddhu, NFIW discussed questions like 'is equality the limit and do women need more?' The discussion revolved around both material questions of dignified existence for women as well as the more complicated questions of concepts such as equality, equity, access and dignity.
Young speakers gave emotional testimonies on how the difference between boys and girls is established at a very young age in families and how femininity itself becomes an insult in colloquial conversations, to more data and fact-based presentations on the gender gap and other forms of inequalities.
Speakers from the field of social activism established how difficult a journey it has been to articulate injustice for women from the ground up.
One common thread that ran between all speakers was to recognise that women face extraordinary challenges as well as have different bodily, mental, emotional and social needs and the importance of not glossing over this. The legal aspects were also touched by the speakers.
Summing up the different speakers' opinions JIH Women's Wing Secretary Rahamathunnissa has also established the falsity of the statement 'can women do it all?' and instead argued that in many things, women are doing things that even men cannot do.
She contended that their competition was not with men since the creator made them unique in their form and needs.
However, she admitted that the struggle to prove themselves and to seek acceptance was a double burden for women. She highlighted that the need to continue education from cradle to grave for all humans, irrespective of gender.
Welcome address was given by Nazrana Darvesh while programme was moderated by Fakhira Tabassum and Syeda Iqra Rizvi.