Advertisement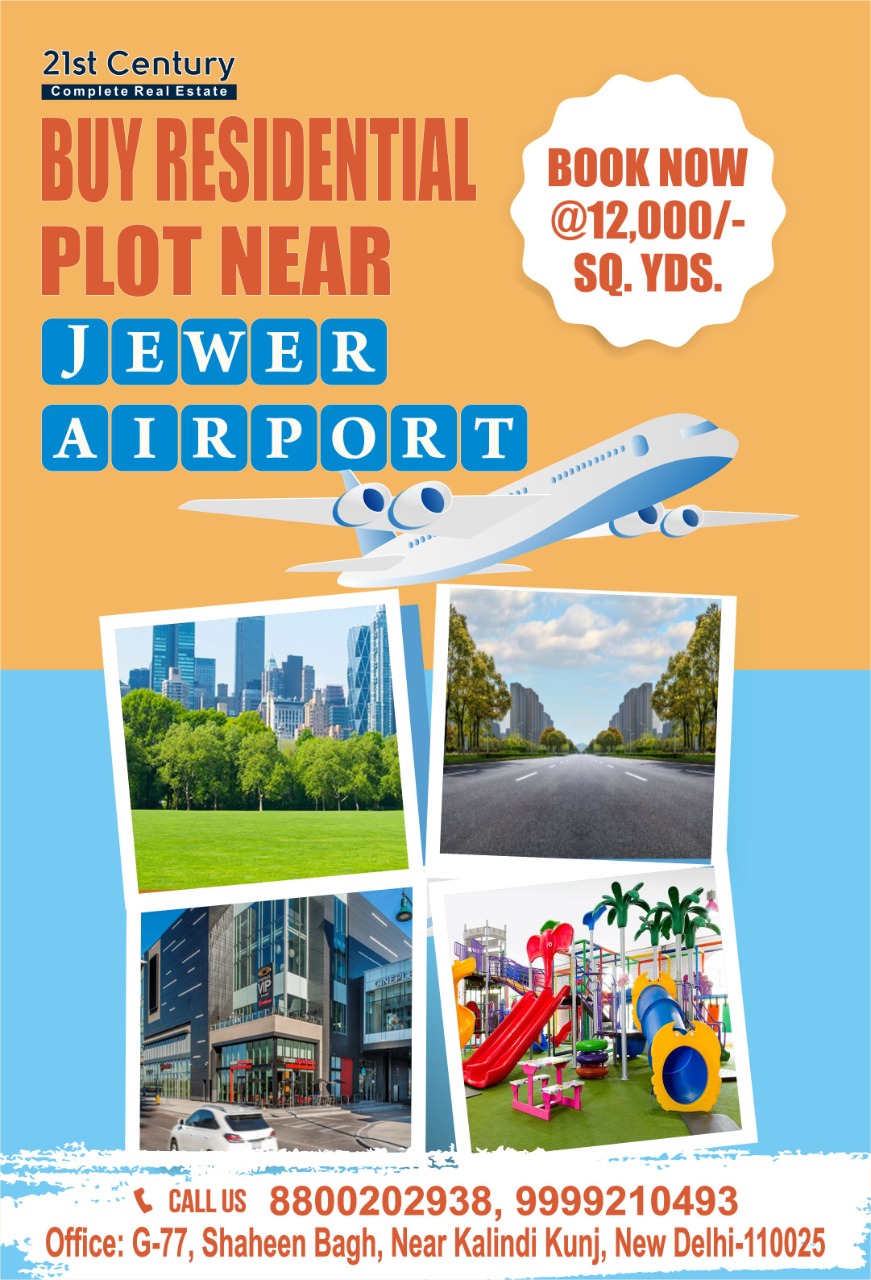 Watch: Rare sight as attractive small bird flies into Okhla resident's balcony garden
Okhla resident rejoices as winged guest flies into her balcony garden this morning. The very attractive and rare small bird ravaged the plants foliage flowers. She grabbed this video, saying it was a delight to watch the bird which is a rare sight in this concrete jungle.
Save community journalism by paying Rs 500, 1,000 and more.
Since we started our balcony garden we have noticed that from time to time birds have started coming, she said, adding that earlier it used to be pigeons, crows and sparrows but today for the first time we spotted this small attractive bird.
"We don't know the name of the bird. There were actually two small birds. The one which was very attractive and colorful but it flew immediately after we landed on our balcony. Another one was seen moving around for a minute looking for food in the plants," she said.
With lack of open space many residents in Jamia Nagar have started rooftop or balcony gardening to increasing green patch in and around their flats to keep their lungs clean at a time when Delhi's air are polluted. And now it is common to see many plants sellers moving around in the locality convincing residents with new plants and trees. Sever nursery too have mushroomed in the locality very recently with some even promising customers home deliver.