Advertisement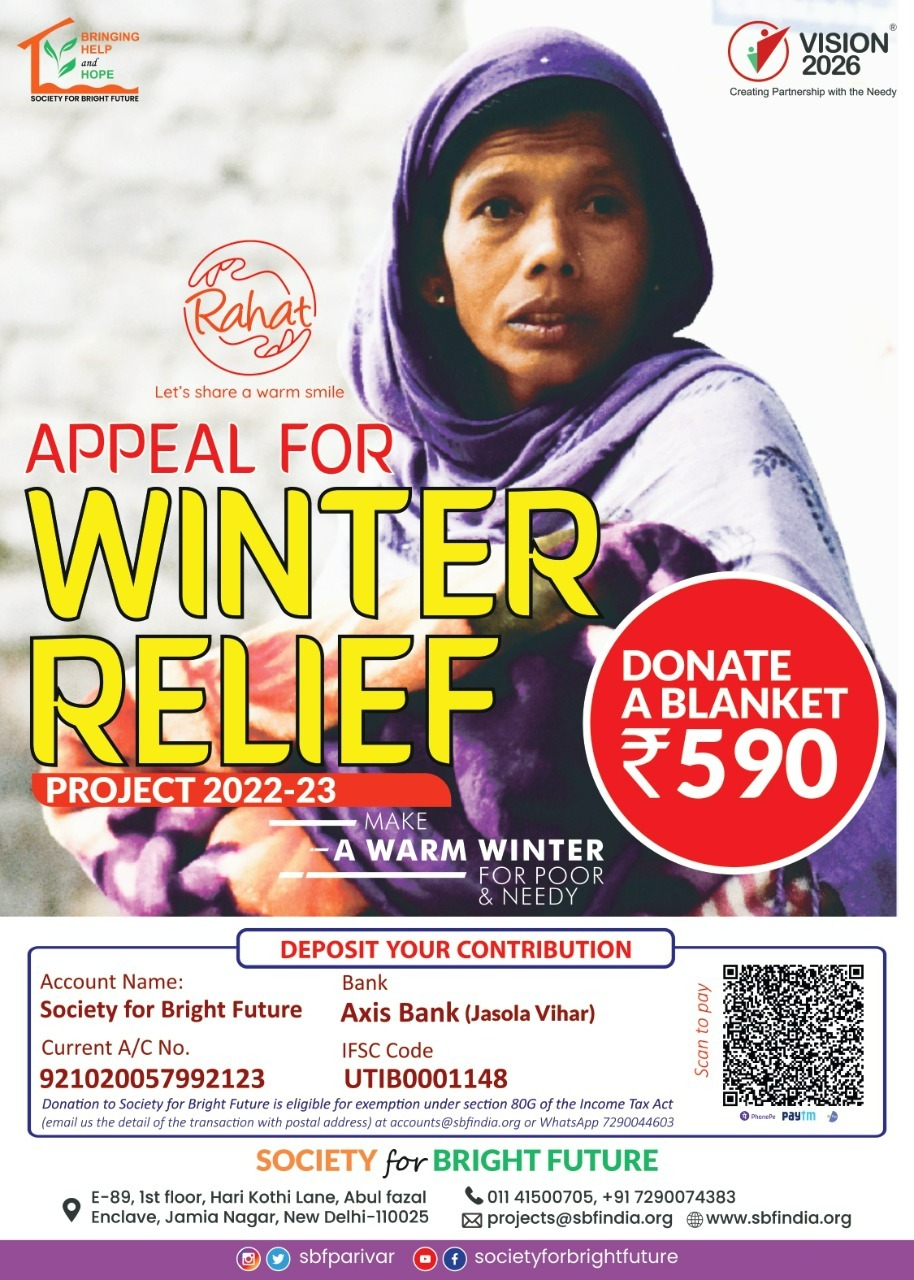 Webinar on Union Budget through a gender lens at Jamia's dept of Economics
The Department of Economics, Jamia Millia Islamia, on the occasion of International Women's day (March 8), organised a webinar on "Union Budget through a Gender Lens." The webinar was conducted to spread awareness regarding the gender-related challenges faced in India and analyse the Union Budget from a gender perspectives.
Save community journalism by paying Rs 500, 1,000 and more.
Webinar on Union Budget through a gender lens at Jamia's dept of Economicshttps://t.co/by5CCPBymj pic.twitter.com/p96yelTMEc

— theokhlatimes (@theokhlatimes) March 10, 2022
The distinguished speakers of the webinar were Shruti Ambast, a Senior Policy Analyst at the Centre for Budget and Governance Accountability, New Delhi and Sakshi Rai, Programme Officer at the Centre for Social and Economic Rights, New York, USA.
Prof. Asheref  Illiyan, HoD, Department of Economics, inaugurated the event and introduced the speakers. Shruti commenced the webinar by invoking questions associated with the lacunas faced by Indian women in all spheres. She emphasised on the challenges faced by women more particularly during the Covid-19 pandemic. Further she highlighted the perspectives from the allocations made for women in the Union Budget.
Sakshi, spoke on the budgetary allocations meant for women and observed that the Government either has been increasing expenditure marginally which doesn't cater to the needs in the present inflationary period, or decreasing its spending on some schemes. This is a pressing issue especially for a developing country such as India.
The session was followed by a question and answers. The session, certainly, provided the students with a clear insight into the Union Budget from a different lens. Overall this workshop has been a great learning opportunity and an enlightening experience for the students.
The session ended with the concluding remarks and vote of thanks proposed by Dr. Bathula Srinivasu, Department of Economics. He thanked the speakers for taking out time from their busy schedule and extended heartfelt gratitude towards the students who made it successful.