Advertisement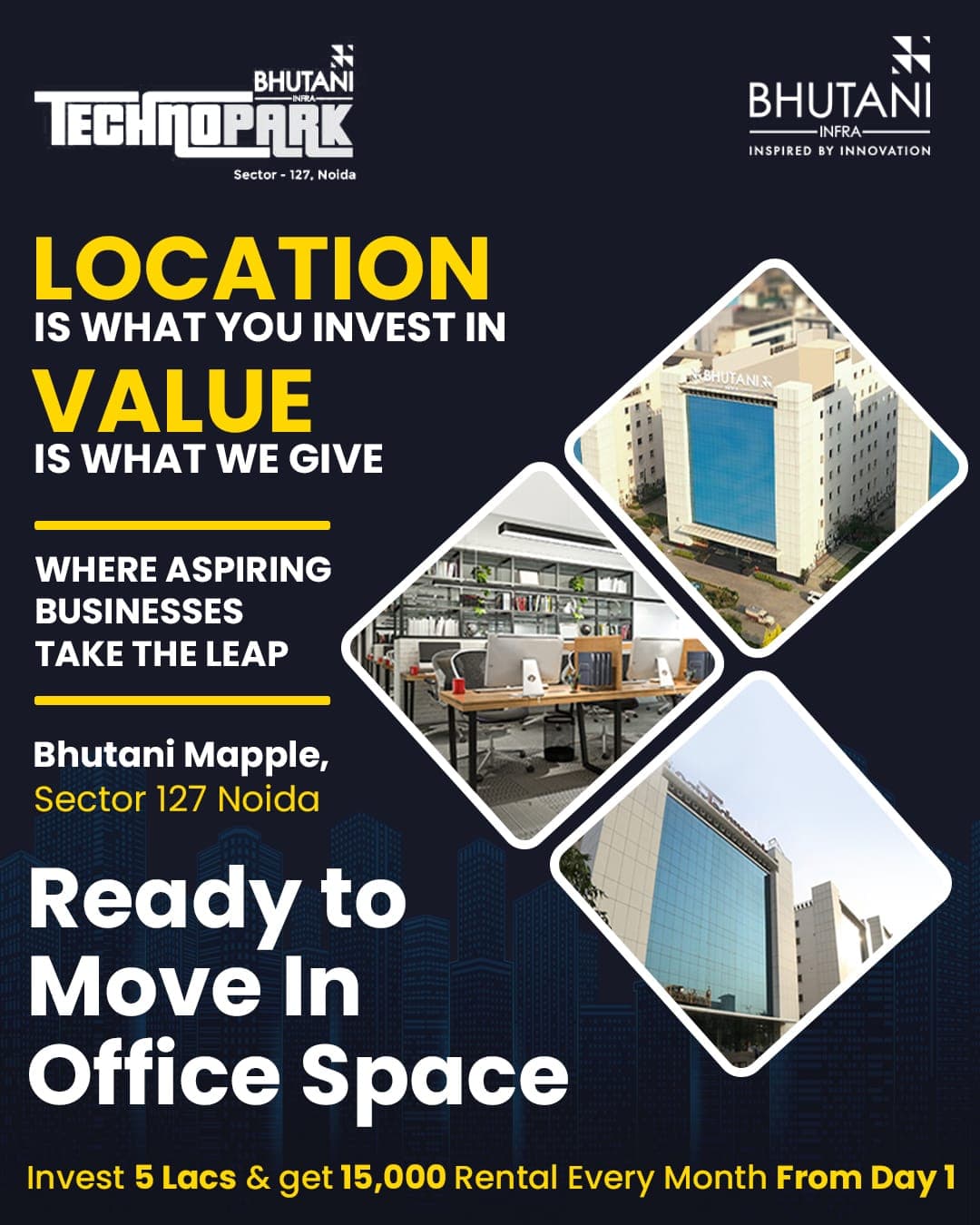 Watch: Award-winning chef Kainat introduces Kashmiris, Turkish, Arabic dishes to Okhla
The narrative set by the media that Muslim women are deprived and are restricted to the four walls of their houses is being shattered by many. The case in point is award-winning internationally trained chef and popular YouTuber with huge fan following Kainat Saeed's move to start her own eatery.
Save community journalism by paying Rs 500, 1,000 and more.
What makes Zakir Nagar-based Hunt Out standout in the crowd in Okhla, the emerging foodies' hub of Delhi, is that the newly-opened eatery serves Kashmiri, Turkish and Arabic dishes besides tradition delicacies of Northern India and fast food.
"We specialise in Kashmiri, Turkish and Arabic dishes. All the dishes are prepared by me and served in a friendly environment with book shelf for voracious readers. There instruments like guitar also so that people can play and relish their moment," said 32-year-old Kainat, who in 2018 scooped the best foodie award in Dubai.
Born and brought up in Ghaffar Manzil, after completing her MBA in hotel management, love for food took Kainat to Turkey where she did a chef course specialising in Turkish food. Before starting this outlet, she travelled across the world with her husband, Syed Mudassir, who is a management professional.
"We have plan for franchise expansion also," said 35-year-old Mudassir, who did his MBA from the UK. Before returning to India to take care of his old parents, he worked in several countries in different positions, including Kuwait, Saudia Arabia and the UK.
HideOut Cafe n Grill
Address: 337 Left Side First Floor OPP HDFC Bank ATM Main Road Zakir Nagar NFC, Okhla, New Delhi, Delhi 110025
DISCLAMER: This report is part of the OT's drive to cover growing food sector in Okhla. If you also run an eatery and want to be published on this portal for free you can drop us an email at iamlocal2020@gmail.com with phone number and address.