Advertisement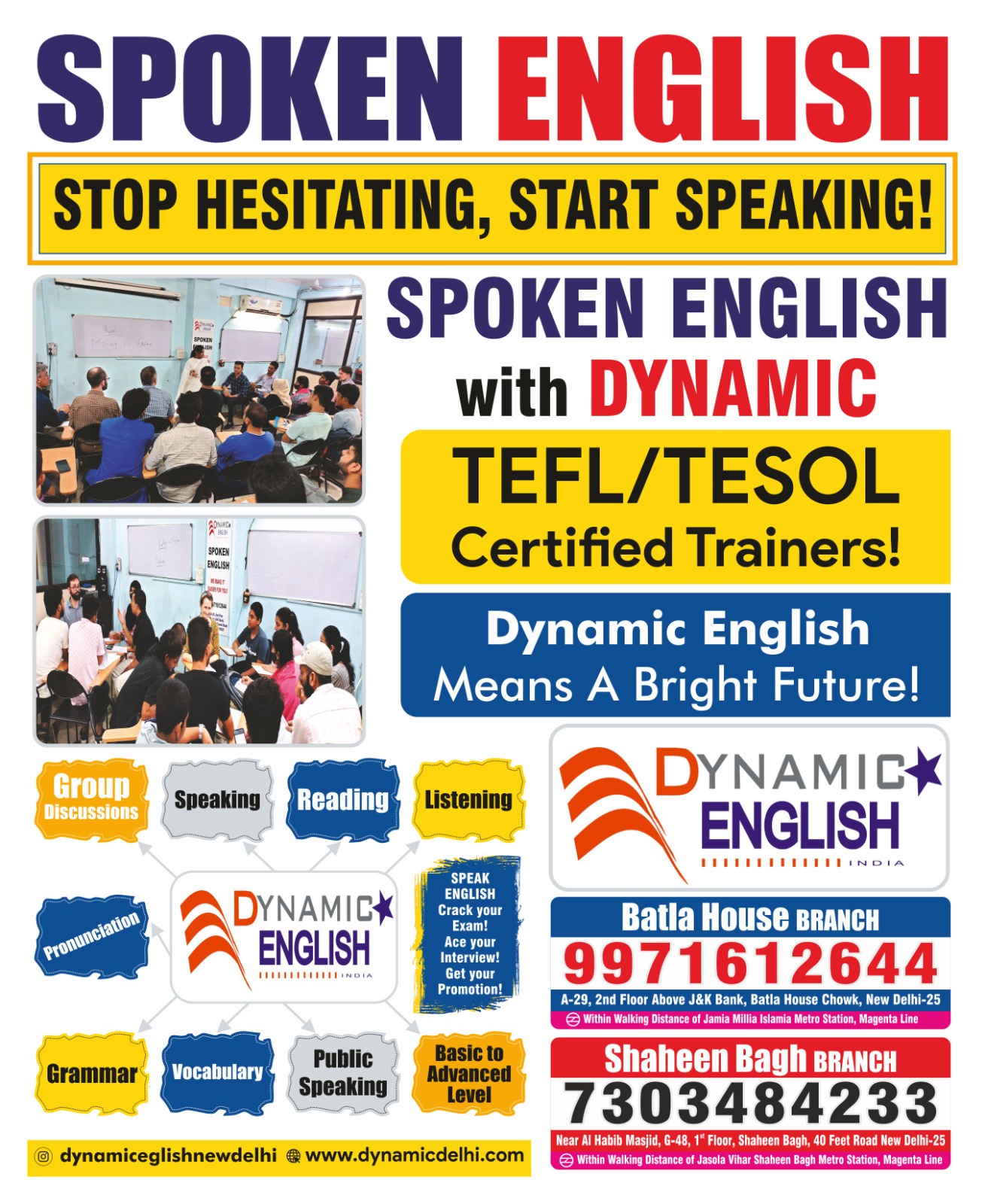 Waste to Wonder Park attracts Ambassadors, High Commissioners & representatives from 27 countries
High commissioners, Ambassadors & representatives from 27 countries today made a visit to South Delhi Municipal Corporation's Bharat Darshan Park.
Advertisement F
Save community journalism by paying Rs 500, 1,000 and more.
To ensure the visit of these foreign delegates, South Delhi Municipal Corporation, in collaboration with NGO International Council for World Affairs (ICWA) organised a grand event, it said.
High Commissioners, Ambassadors and representatives of about 27 countries-Bangladesh, Dominican Republic, Turkey, Panama, Malaysia, Guinea, France, Myanmar, Costa Rica, Cuba, Mongolia, Czech Republic, Burundi, Mauritius, Sudan, Kenya, Columbia, Nigeria, Fiji, Vietnam, DPR Korea, Bhutan, Tuinisia, Jamaica, Sri Lanka, Denmark and Comoros- besides IAS, IPS, IRS officers and politicians became a part of this event. Ambassadors of 27 countries took interest in the replicas of India's major historical monuments made in this park and said that this unique park is giving a new identity to Delhi due to its grandeur, vastness and beauty.
Commissioner Gyanesh Bharti, demonstrated the purpose and ideology behind the creation of this park through a short video display on the screen. He said it is a matter of pride that the SDMC has carried forward the amazing concept of 'Waste-to-Wealth' to provide another attractive park to people of Delhi.
SDMC's Waste To Wonder Park, also based on the 'Waste to Wealth' concept, has been drawing attention in India and abroad also. Twenty two replicas of historical monuments are Qutab Minar, Taj Mahal, Char Minar, Gateway of India, Konark Temple, Mysore Palace, Meenakshi Temple, Hampi, Victoria Memorial, Sanchi Stupa, Gol Gumbaz, Azanta & Ellora Caves, Hawa Mahal, Khajuraho Temple, Nalanda University, Junagarh Fort, Twang Gate, Rameswaram, Dwarkadhish, Jagganathpuri, Badrinath and Baniyan Tree. Despite witnessing Covid pandemic, SDMC developed this park in a span of 22 months by using nearly 350 tons scrap materials in construction of monuments. Replicas of monuments were made by 8 artists, 22 assistant artists and 150 workers. Environment friendly Solar panel and STP have also been installed in this park.
The constructed Bharat Darshan Park will prove a milestone for the SDMC. He said that Bharat Darshan Park is the first park where 22 replicas of historical monuments have been made from waste items/materials. 'Unity in Diversity' is the theme of the park where diversified culture and rich heritages of India is reflected through monuments. Replicas of 21 monuments and a banyan tree have been beautifully made from waste materials: iron, electric poles, old cars, grills of parks, automobile parts, iron pipes, etc. These unused materials were lying at various SDMC stores.
Additional Commissioner Randhir Sahay, Additional Commissioner Dr. Sonal Swaroop, Additional Commissioner A A Tazir along with other office bearers of the organization and Councillor of South Delhi Municipal Corporation and secretary of the organisation Tulsi Joshi gave their auspicious presence. Director General of the organization Dr. Praveen Gupta, Secretary Tulsi Joshi and Commissioner Gyanesh Bharti felicitated all the delegates and Secretary General Dr. Ashish Gupta welcomed all the delegates by putting sandalwood tilak and honored them with traditional dupattas.
Tulsi Joshi said after viewing these monuments in this park one would definitely like to see all these historical buildings in real life and witness the beautiful Indian architecture. The factual information behind building these monuments has been written in front of these replicas of monuments made of waste, which throws light on the historical order of India. The SDMC has marvelously illustrated Indian history from ancient India to modern day in a masterpiece. Soon the organization and SDMC jointly will also take the opportunity to host the foreign representatives at another such event and introduce them to Waste of Wonder too.
Additional Commissioner Randhir Sahay briefed how the waste was collected and organized and how the machinery setup is done in the park to convert waste coming in Delhi. The compost obtained from is utilized to maintain the trees and plants present in the park.
Secretary General of the organisation, Dr. Ashish Gupta claimed that the organisation has been working closely with foreign embassies since 2015 as the organisation sticks on the motto "Vasudhaiva Kutumbakam". Today there is a need to keep self-reliant India on the world stage and the organization has been providing its support for the same. All the delegates and guests knocked around the park and saw the change in the "Creation of Wonder from Waste".
The symbolic importance of each monument was apprised by the officials of the department to the delegates. The monuments made of scrap attracted a large number of foreign delegates. The SDMC also gave mementos made of scrap to all the foreign representatives and office bearers of the organization, which amazed everyone and was praised thoroughly. Dr. Praveen Gupta, Director General of the organization thanked the South Delhi Municipal Corporation for the special cooperation and promised such more programs in future together.