Advertisement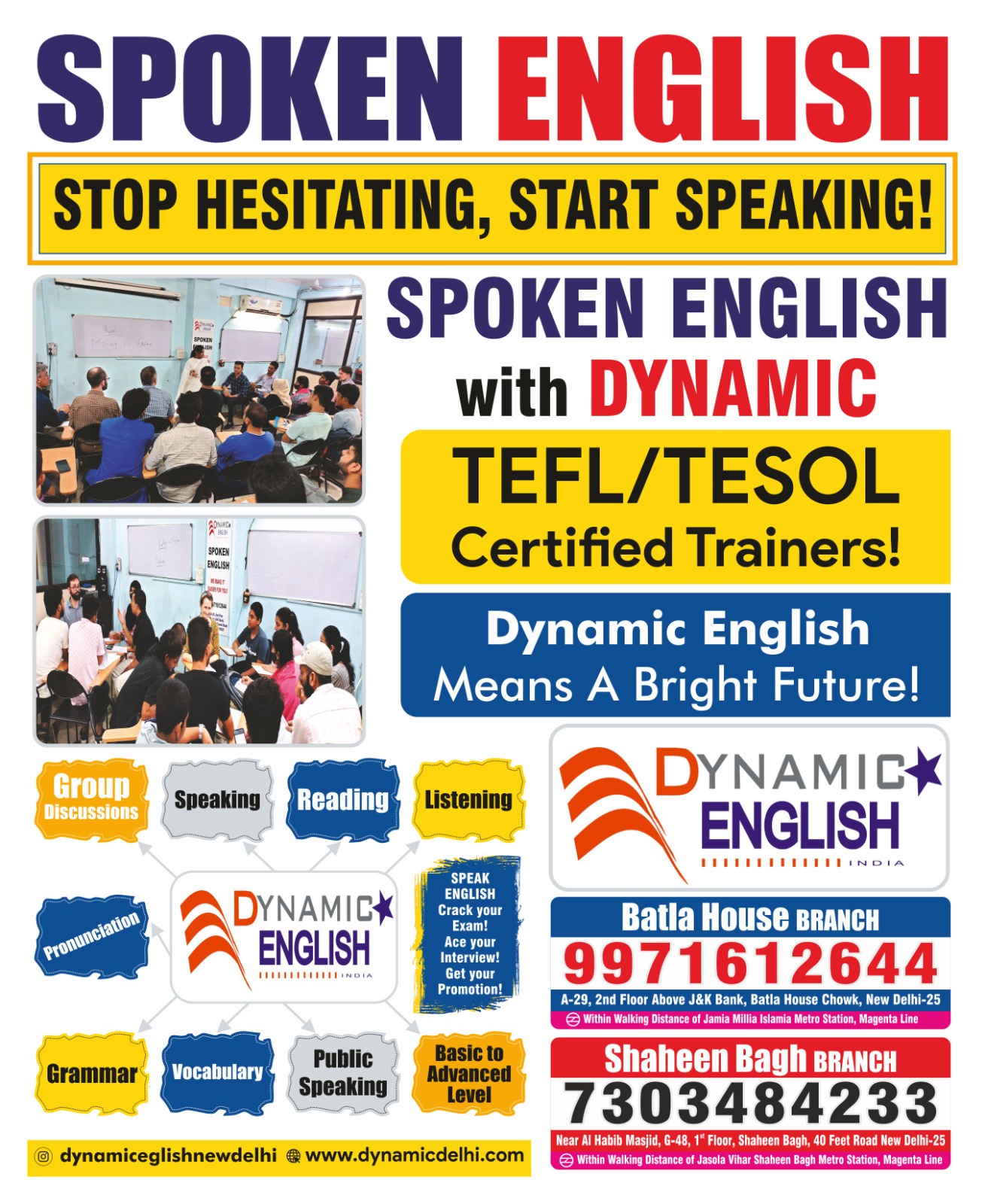 Viral post against Amanatullah fake or real?
A post against Okhla AAP MLA Amanatullah Khan's wife surfaced on the social media on Thursday late night. Within minutes it got widely circulated and literally went viral. Several residents reached the OT to verify the news.
Advertisement F
Save community journalism by paying Rs 500, 1,000 and more.
ALSO WATCH
Though the post was deleted after a few minutes, the OT approached Khan's close aides to know what led to the post. "A fake post surfaced that Amanatullah's wife consumed poison and was admitted to a hospital. Nothing like this has happened. She was unwell and got hospitalised," said Saud Khan.
However, Khan's close aide Firoz vehemently denied the post and said some people mischievously circulated the post late night on Thursday and when they were informed about the error they deleted. "Actually Amanatullah had visited Escort hospital late night on Thursday to see a patient and it was this which led to the post," he said.
She is fine and nothing has happened.
When asked whether Khan Team will take any legal action against people who spread fake news on the social media, he said as the post has been deleted the issue is closed.
Another Khan's aide Sibghatullah Khan said it was fake post.
"Actually she had some issues and she was rushed to a local hospital where she was admitted. I reached the hospital and after interacting with the staff I was informed that the reason was gastric problem and she was admitted in the hospital for a few hours. Now, she has been discharged. By then the post has surfaced. I spoke with the person and informed him and the post was deleted and later even it was mentioned that the post was fake. It is election time and there are people who are ready to spread misinformation," he said.
One hospital staffer told the OT that she was discharged at 10 am today. Had such thing happened she could have been in the ICU but she was in the ward and she is now fine and left the hospital for her house, he said on the condition of anonymity.
One YouTuber said there are a few people in Okhla who run several fake pages and don't shy away from defaming people and spreading canard and they should be taken to task.
There are laws to control fake news on social media in India.