Advertisement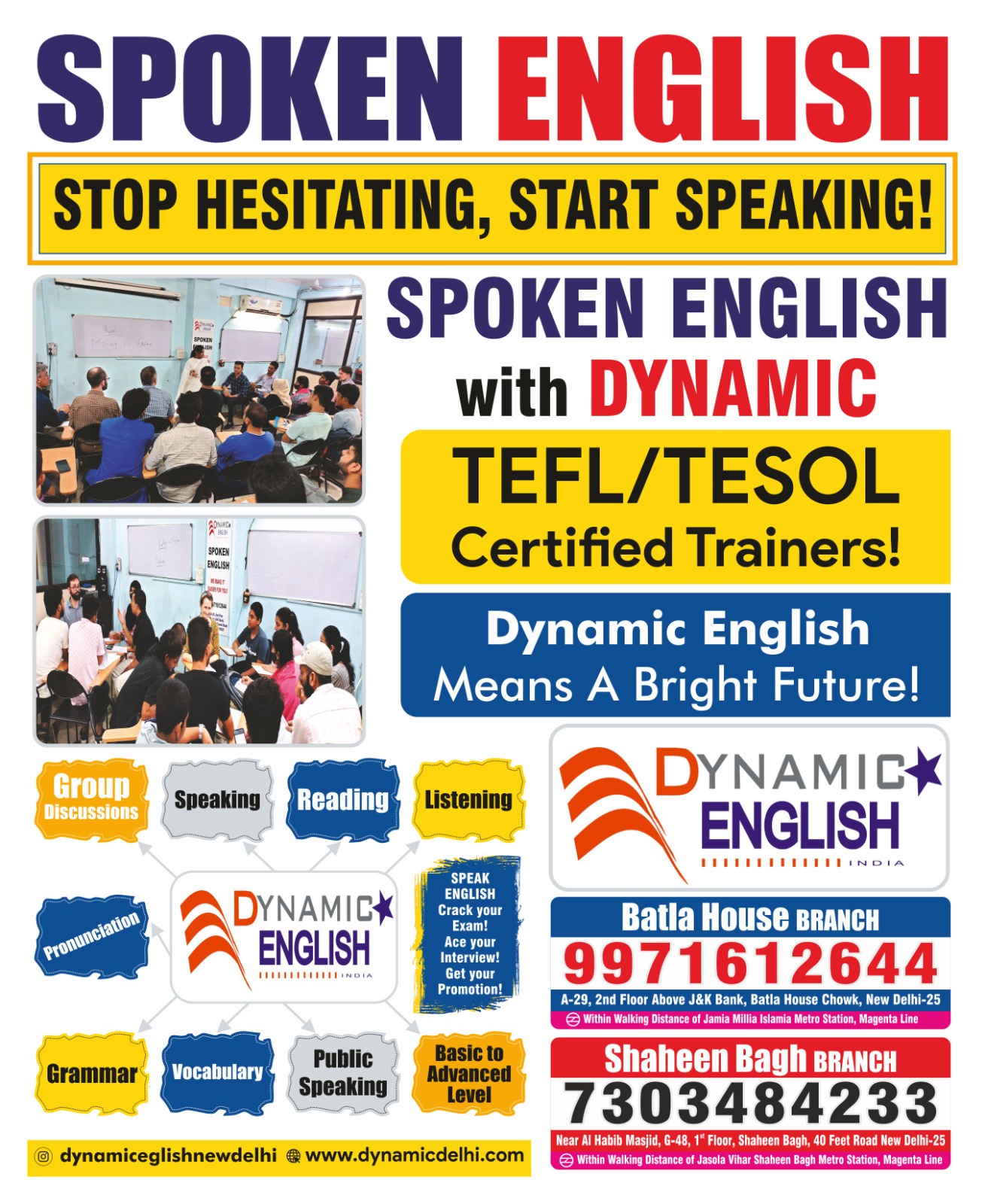 Watch: Jamia students take out victory rally on campus
Jamia Millia Islamia students took out a victory rally on the campus on Wednesday after the university opened application for hostels.
Advertisement F
Save community journalism by paying Rs 500, 1,000 and more.
"After relentless struggle from the student body, the administration finally bowed down to student unity and the Proctor addressed the protesting students that the fresh admission forms to the hostel would be released shortly," said students groups in a statement issued to the media.
"It has been over two years since the hostel of Jamia was last functional and open to its students. The student body has been demanding the reopening of hotels since the resumption of offline classes on campus. The student organisations' of Jamia carried out a signature campaign amongst the students and submitted it to the Jamia administration along with a memorandum demanding the immediate reopening of the hostels. The administration showed blatant disregard for our demands, forcing the student body to hold a sit-in protest at the central canteen on November 3, 2022. Students shared the struggles faced by them in living outside the campus. The administration cited vague reasons for the delay and tried to disrupt the peaceful protest by issuing unreliable notices.
"Consequently, the administration issued a notice for the renewal of older hostel admission while keeping quiet about the fresh admissions to the students. The students sat on another protest to demand the release of notification for fresh admissions to the hostel and the Proctor assured us that the administration was 'working on it. He also assured us that no show-cause notice would be given to protesting students as had become the norm in the Jamia after the campus resumed offline classes.
"We waited for the 'promised' new notification until the 10th of November but after another round of silence from the university administration, decided to go to the Proctor's office with another memorandum stating our demands. Finally, on November15, the administration under relentless pressure from the student body issued the notification calling for fresh registration to the university hostel. Jamia administration bowed down to the student movement. We won.
"However, even after opening the portal, the administration is asking for ID Card numbers of students who don't even have their ID Cards issued! We demand that enrollment number and email ID be used for the portal and the allotment process begin immediately! Long live student unity!" said students of AIRSO-AISA-DISSC-FRATERNITY-JSF-MSF-NSUI-SFI-SIO and concerned Students of Jamia.