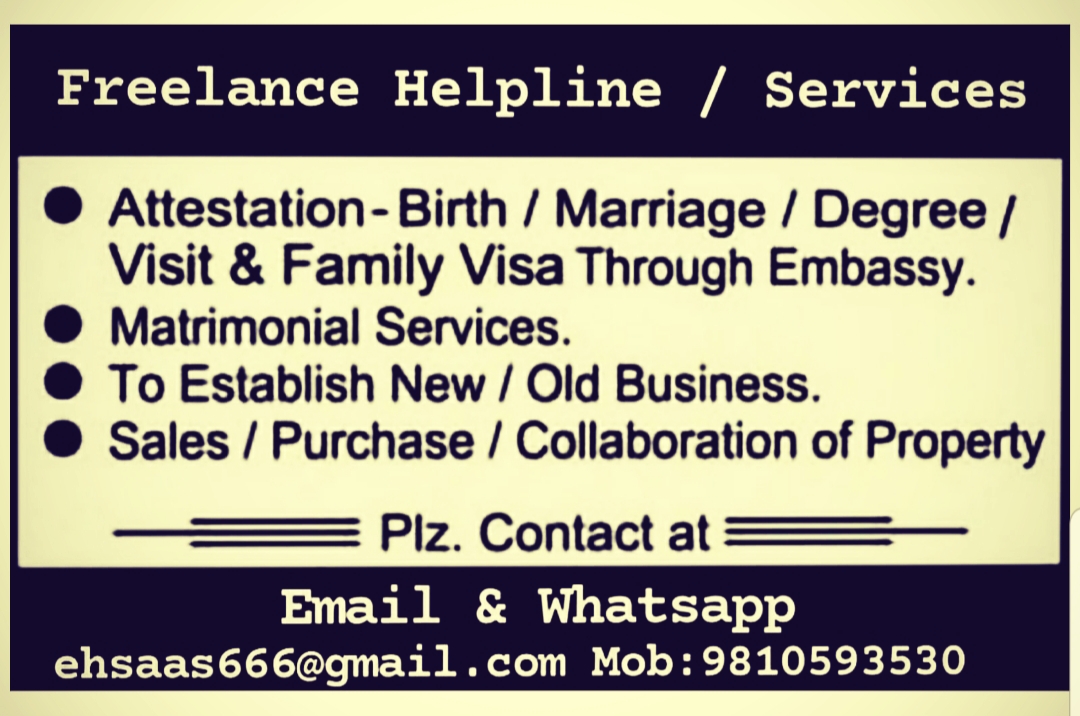 Amid Omicron scare in Delhi, spurt in vaccination in Okhla
The Omicron variant of the Covid-19 virus, believed to be highly transmissible, has got people rushing to the vaccination centres in Okhla.
On Thursday at 10 am, a vaccination centre at Abul Fazal Enclave at Zaid school saw a serpentine line with people seen waiting for their turn. Moreover, many residents have started finding about Covid vaccination centres so as to take their shots and all this after news surfaced of the arrival of Omicron in India.
Khedmat's vaccination drive was started again at Meezan Clinic, Jama Masjid, Zakir Nagar.
Delhi, which has been seeing low positive cases, recorded 65 Covid positive cases on Wednesday with one death leading people to think that the infection is coming back.
A resident, who saw the rush, said in the past few days the rush at vaccination centre here has gone up. Residents said in other places too people are turning up to take vaccine.