Advertisement
Jamia Prof's book explodes myth that Urdu is Muslim
Book Review by Wasim Ahmad Alimi of Professor Shahzad Anjum's book on non-Muslim Urdu literators, explodes the myth that Urdu is Muslim.
Advertisement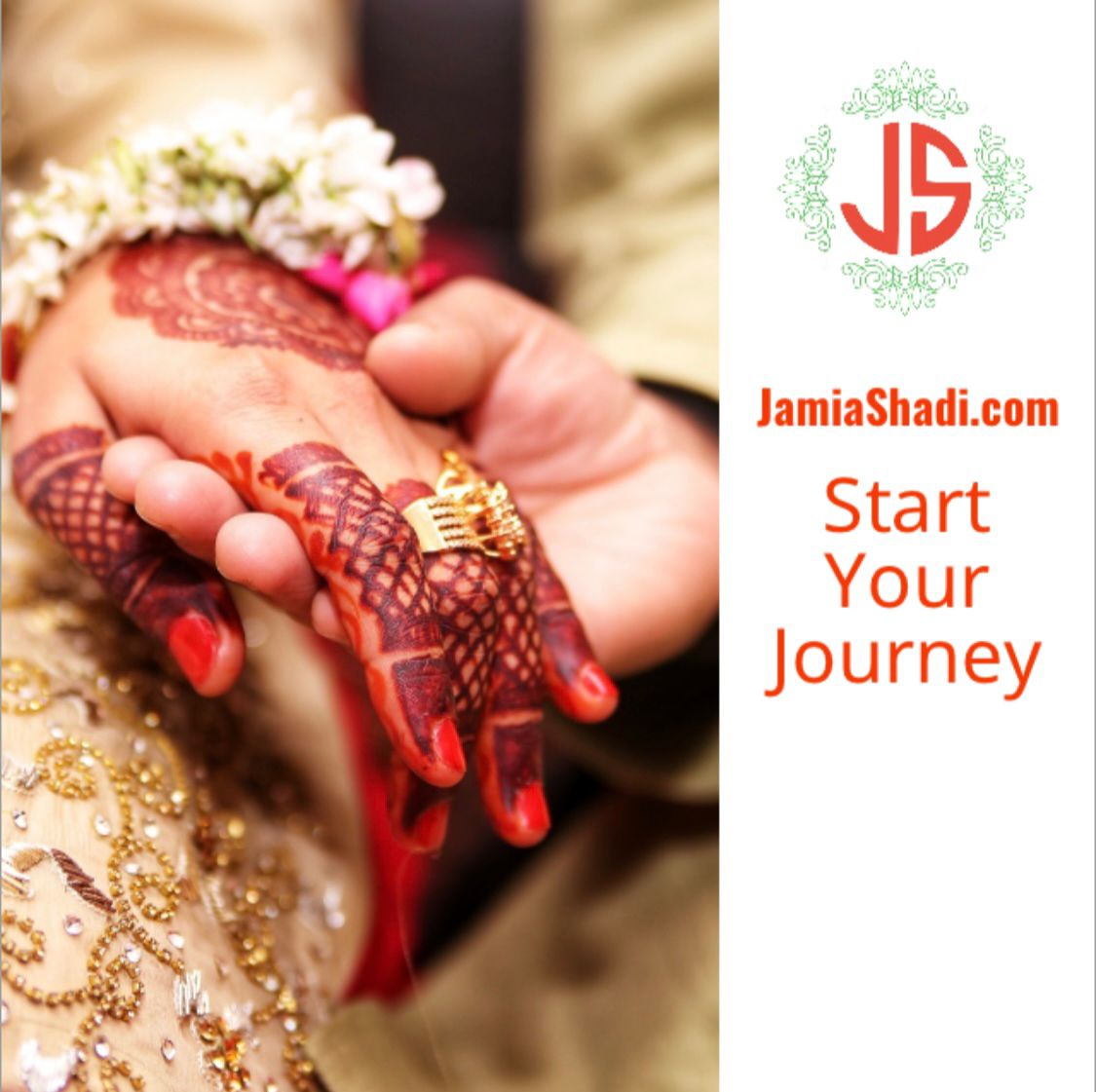 Save community journalism by paying Rs 500, 1,000 and more.
Shahzad Anjum, head and professor at the department of Urdu, Jamia Millia Islamia, has convincingly tried to demystify the issues related to Urdu as a language of Muslims only. The book contains a chapter written by prolific Urdu writer Dr Anwarul Haque.
Help the OT by paying Rs 500, 1,000 and more to sustain community journalism's subscription drive: https://bit.ly/3Kk7edx
His newly released book on Non-Muslim Urdu Poets and Literators which is titled as "Urdu Ke Ghair Muslim Shuara-O-Udaba" is basically a collection of literary columns.
Dr Anwarul Haque has contributed a chapter to this book. "My first ever published book (2007) – "Chandni Begum Ek Jaiza" – was a critical analysis of a novel by one of the foremost and paramount fiction writing leaders of the 20th century Qurratulain Hyder," Haque wrote.
Professor Anjum's column for a leading Urdu Newspaper, Inquilab comes on every Sunday under a meaningful title "Paasban Mil Gaye Kaabe ko Sanam Khane Se" (Kaaba found its janitors from the temple.)
The author has painted around 84 affectionate portraits of Urdu writers who are no way Muslims. Published by Educational Publishing House, the book invites us to think how unfounded apprehensions have propagated Urdu as a language of Muslims only for their political gain despite the fact that this is a language of love and has produced a galaxy of Indian writers from Raghupati Sahai Firaq Gorakhpuri, Pandit Daya Shankar Naseem, Pandit Birij Narayan Chakbast, Ratan Nath Sarshar, Prem Chand, Malik Ram, Dewendra Sattiyarthi, Kanhaiya Lal Kapoor, Rajindra Singh Bedi, Giyan Chand Jain, Balraj Meenra and Kalidas Gupta Raza to Kuldeep Naiyyer and Ajay Malvi.
Professor Anjum in against any kind of such meaningless classification in literature which sequences authors as Muslims and non-Muslims. He writes in the preface: "I am not in favor of any classification in literature. Literature is only literature. Dividing writers in male, female, Muslims and Non-Muslims is not fair. I had to choose such a title for my book only because of the content it comprises upon. I never intended to read Prem Chand, Firaq, Ghalib, Mir, Narang and Bedi looking at their religions and beliefs."(pg 13)
Urdu has played an unforgettable role as a language of composite culture even before partition. During Freedom Movement, poets wrote patriotic songs and activists raised slogans in Urdu. But with the course of time, it has been labelled as the language of Muslims and therefore facing prejudices time to time. Urdu Names on twitter accounts are subject to verbal assaults and trolls for haters. Urdu words such as Begham, Shahzada and Bhaijan have been used by national level politicians to attack their political opponents. Roads, cities, railway stations and places having Urdu names are being renamed with the intention of saffronisation by right-wing policymakers.
A Hindu innocent boy was killed by Hindu mob in Delhi on 4 September 2019 because he was mistaken for a Muslim due to his Urdu name, Sahil. But who will tell the truth to these haters of Urdu that there is no monopoly of religion over Urdu by any means. A myth-busting book of around 450 pages shows what generally thought to be true about Urdu is not, in fact true. Urdu literature has a great contribution by those who are not Muslims.
To go into deep on this subject, one needs to know about at least those 84 Non-Muslim writers who are listed by Professor Shahzad Anjum.
The Reviewer, Wasim Ahmad Alimi, is a Junior Research Fellow at the Department of Urdu, JMI.