Advertisement
Latest update on Okhla MLA Amanatullah
Arrested by the Anti-Corruption Bureau (ACB) on September 16 for alleged irregularities and corruption in the Waqf Board, Okhla AAP MLA Amanatullah Khan is to be produced in Rouse Avenue court today as his remand is expiring today. It was on September 21 when ACB had taken him on remand for the second time.
Advertisement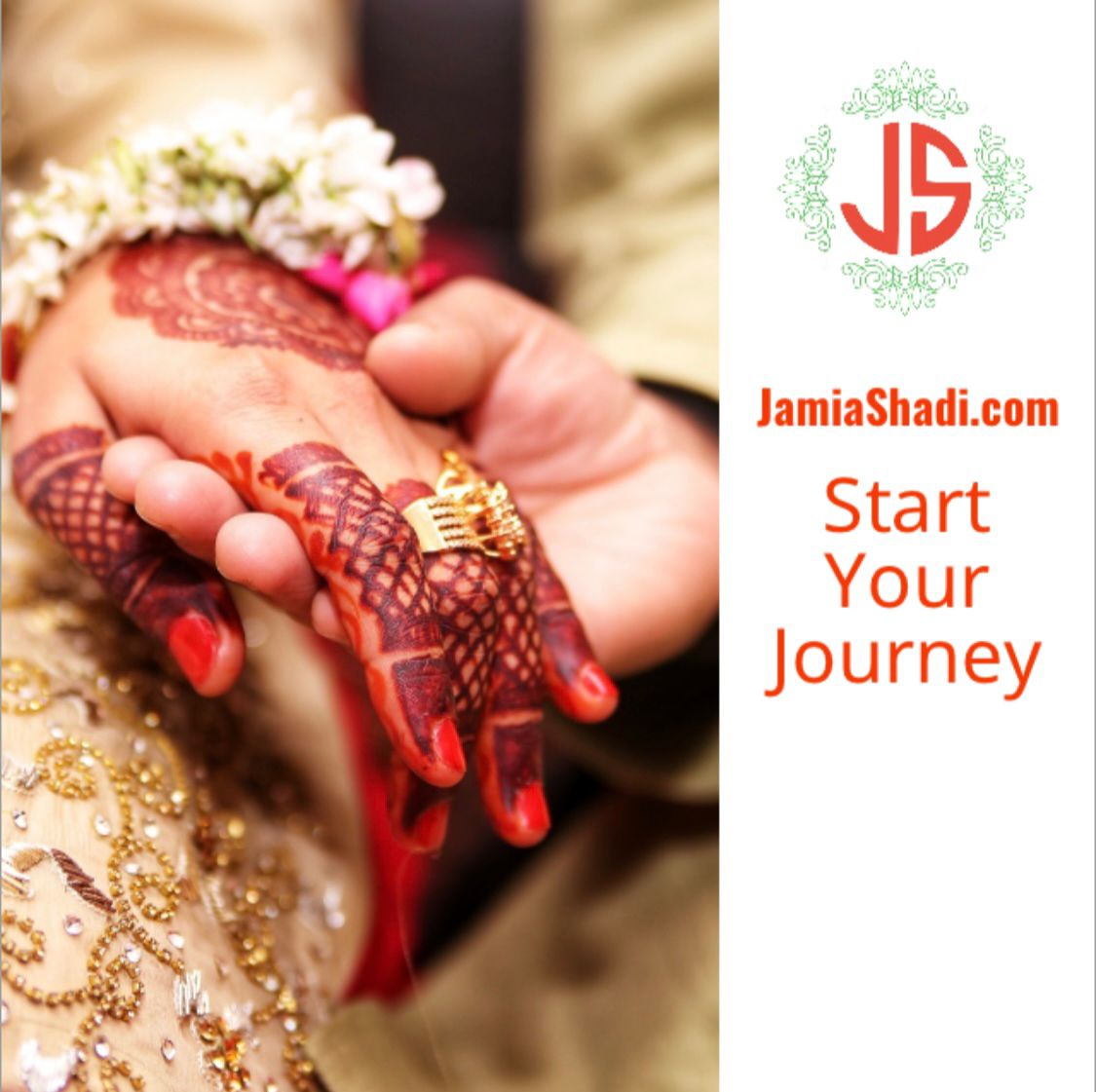 Save community journalism by paying Rs 500, 1,000 and more.
Khan's supporters are praying for his freedom, said a source close to the AK team.
Following the MLA's arrest, ACP, Anti-Corruption Bureau, said as reported in the media: "As alleged in the FIR, Amanatullah while working as chairman of Delhi Waqf Board illegally recruited 32 persons violating all norms and government guidelines and with allegations of corruption and favoritism. The then CEO of Delhi Waqf Board had clearly given statement and issued memorandum against such illegal recruitment."
The statement further added: "It is alleged that as chairman of Delhi Waqf Board Amanatullah Khan has rented out number of properties of Delhi Waqf Board illegally with allegations of corruption and favoritism. Further, it has been alleged that he has misappropriated the funds of Delhi Waqf Board comprising grants in aid from Delhi Government."
In a video message, Khan had denied of any wrongdoings. Besides, the AAP stood by him.
Khan was arrested after raids on his house. The ACB officials searched four locations in Delhi on Friday.
Around Rs 24 lakh cash was recovered and 2 illegal and unlicensed weapons and cartridges and ammunition was also recovered during the searches, said media reports.
One of Khan's aides arrested from Jamia Nagar is now out on bail with another aide Kaushar Imam Siddique, arrested from Telangana, still in custody, said sources.
Khan's wife in a video message said nothing was found from the MLA's house.
National spokesperson Saurabh Bharadwaj said the ACB searches at Khan's houses in Joga Bai and Zakir Nagar had not yielded anything."They said that cash and arms were found during their searches. They did not find anything at his home. If it was, would there not be an FIR against him. The FIRs have been registered against some other people… The case under which Khan has been arrested was registered in January 2020. You called him for questioning and raided some locations in the meanwhile. They did not find anything… The ED and CBI have become desperate; they are raiding locations all over Delhi in the hope they will find something. They will then link that person to Manish Sisodia. They are scared of the AAP's growing popularity in Gujarat," he said.
Chief Minister Arvind Kejriwal tweeted: "They first arrested Satyendar Jain. They are not able to provide any proof despite the court asking repeatedly. Then they raided Manish's (Deputy CM Manish Sisodia) house. They did not find anything. Now they have arrested Amanatullah. Many others will be arrested. It seems they are facing a lot of problems in Gujarat."