Advertisement
Focus on bold, innovative research ideas, Delhi State universities told
The Delhi Government has time and again reinforced  that the development of any nation runs parallel to the amount of research being conducted by its universities for the welfare of society. In view of the same, Deputy Chief Minister Manish Sisodia on Wednesday, reviewed the research projects of state universities and urged them to focus on innovative research work.
Advertisement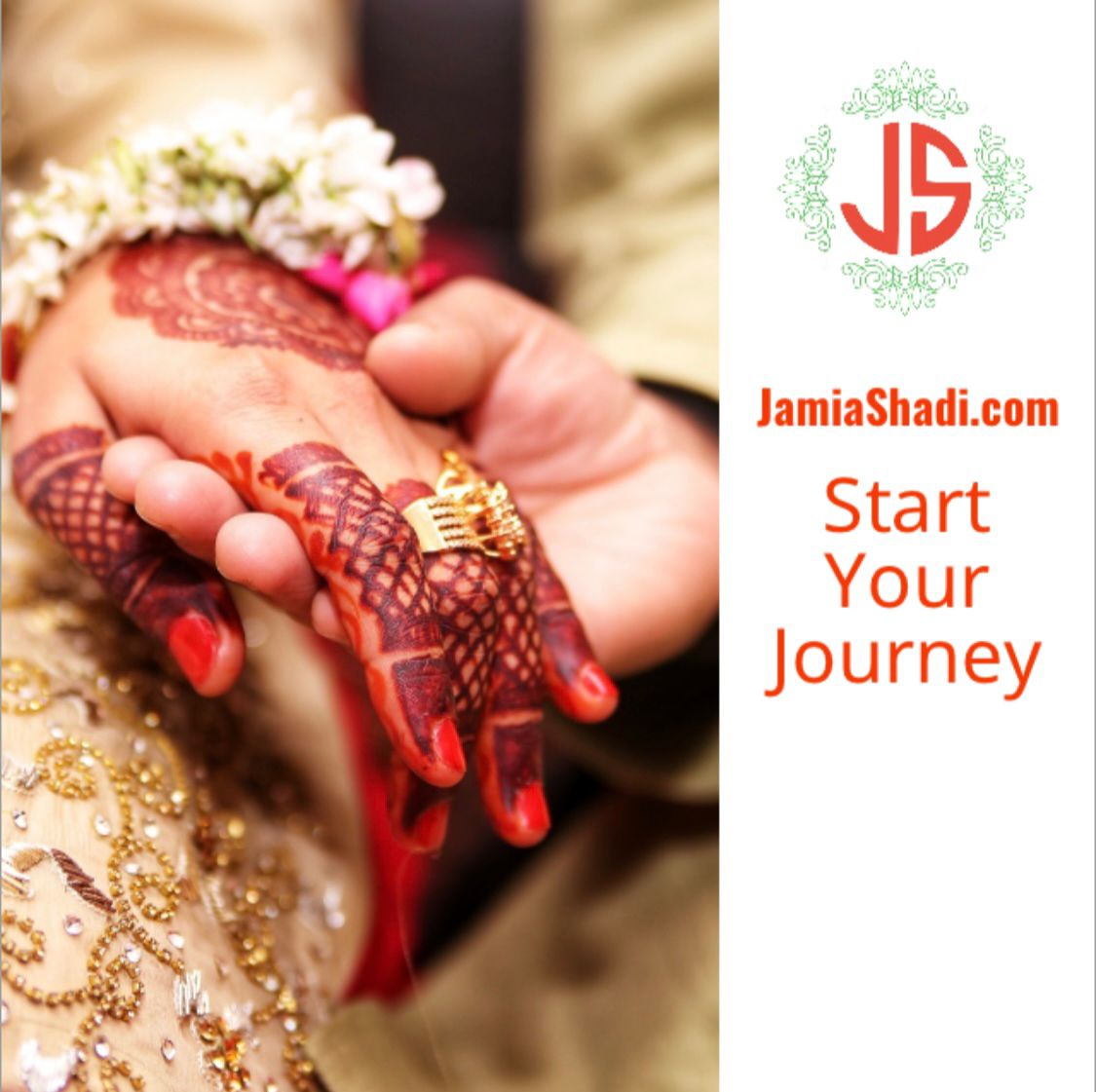 Save community journalism by paying Rs 500, 1,000 and more.
Speaking of the research work being done by state universities in Delhi, Sisodia said: "Over the years, state universities have worked hard to achieve greater heights as institutions. But now they need to focus on research projects that can set a milestone for universities of the world. In this rapidly changing world, they need to focus on research which can give immediate solutions to the problems of society."
While speaking to the vice-chancellors of the universities, the Deputy Chief Minister added that state universities have been working as an extended arm of the state government, conducting studies and generating reports from time to time. This has helped the government in taking many people-centric decisions. But now they need to think of bigger problems around the world and conduct innovative research on them. He assured the VCs that the Kejriwal government is determined to promote innovative research and there would be no shortage of funds from the government if universities have focused and out-of-the-box research ideas.
Sisodia said: "Our aim is to develop our universities as world-class institutions and this is possible only through innovative research in collaboration with universities across the world. Government will also set up an integrated mechanism to help state universities collaborate with each other on the projects of similar interests."
He also added that universities should focus on developing products that can resolve the issue of dependency on foreign made products.
Present at the review meeting, Chief Secretary Naresh Kumar said: "In ancient times, people from all  across the world visited universities like Nalanda to study and research. We need to bring back that scenario and make our universities world-class. For this state universities need to strengthen their research wings and think of bigger ideas for research in fields of health, technology, social issues, education, linguistics etc."
During the review meeting VCs of the state universities presented their research works and briefed the Deputy Chief Minister about their international collaborations. Some of the innovative research ideas included-
Social Robots: IIIT Delhi is developing robots which will have emotional quotient. Objective is to empower machines with adaptive and emotional interactive abilities. These social robots react according to the emotional demands of the children it is assigned to assist. It has been tested with children with autism and has shown effective results.
Indianisation of EV Components: Usage of EV vehicles is set to rise in the coming years but dependency of the industry on China or other countries for EV components is a major concern in India. Thus, DTU is developing an Indianised version of all EV components such as batteries, power systems etc.
From a Barren plot to wetlands: Ambedkar University Delhi took possession of barren land in Dheerpur area of Gopalpur Village a few years ago, which was earlier used for gatherings and had developed it into a lush green wetland now. The newly developed wetland now houses over 90 species of trees and over 108 species of migratory birds.