Advertisement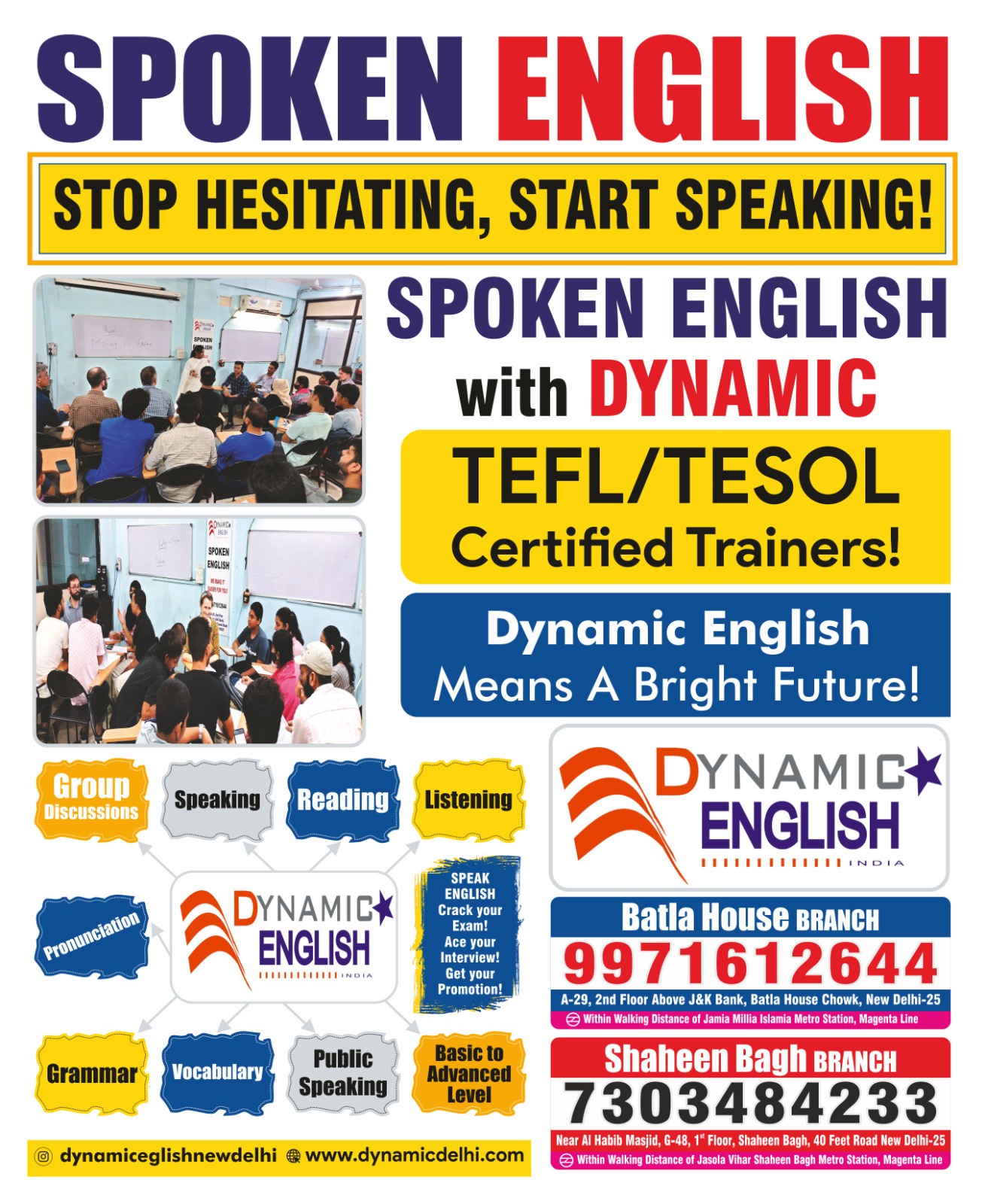 Shaheen Bagh daughter returns from Ukraine, parents had approached NDTV's Ravish
The attack by Russia on Ukraine on February 22 left many Indians deeply worried as large number of Indian students study medicine there. A family in Shaheen Bagh following development in that country was concerned about the wellbeing of their daughter Taskeen Rizwan, a fifth year student, in Ukraine.
Advertisement F
Save community journalism by paying Rs 500, 1,000 and more.
Aziz said as news splashed he asked his daughter to leave the country as soon as possible as she was stationed in Kyiv, the capital of Ukraine, at the centre of onslaught. Besides, he said he sent several messages to NDTV's Ravish Kumar to raise the issue in the media as by then nobody was talking about it impeding war and danger to Indian students.
He said, however, he got no reply. "Ravish is very popular and always tell the truth and people reach him for highlighting their issues. Chances are that he must be inundated with so many messages that he might have missed it. But we heaved a sigh of relief as my daughter got a visa to Dubai and before the war started she reached the Middle East country and from there she reached Delhi. But as my daughter was in touch with other juniors who through social media shared their sufferings," said Aziz.
Taskeen said she and some of her friends made the right move as she saw how after advisories from US and other countries many of their students left the country ASAP even before the war started.
Many of my friends were not sure and thought that nothing would happen and continued to stay there and later on faced hardship, she said.
Taskeen's mother said when her daughter was in Ukraine it was her idea to talk with Ravish and request him to raise the issue, however, the family was unable to reach him.
Ravish is highly popular among residents in Okhla. And residents can recall how during the anti-CAA sit-in when he had come to cover the event many residents had surrounded him to take selfie with him. It was only after announcement from the mosque that residents let him go sans taking selfie.
India launched "Operation Ganga" to evacuate Indian citizens stranded in war-torn Ukraine.
Union Minister of State for External Affairs Meenakshi Lekhi on Monday said: "Operation Ganga is something which I think in today's time and age is one of the largest operations which the Government of India has undertaken. There were close to 20,000 plus Indian nationals stuck in Ukraine and we have extracted above 10,000 people and brought them to Delhi or Mumbai or other parts of the country.
Many stranded Indians have been evacuated and brought to western neighbours of Ukraine like Hungary, Romania, Moldova, Slovakia, and Poland, and from there they are being brought back to India via flights.