Advertisement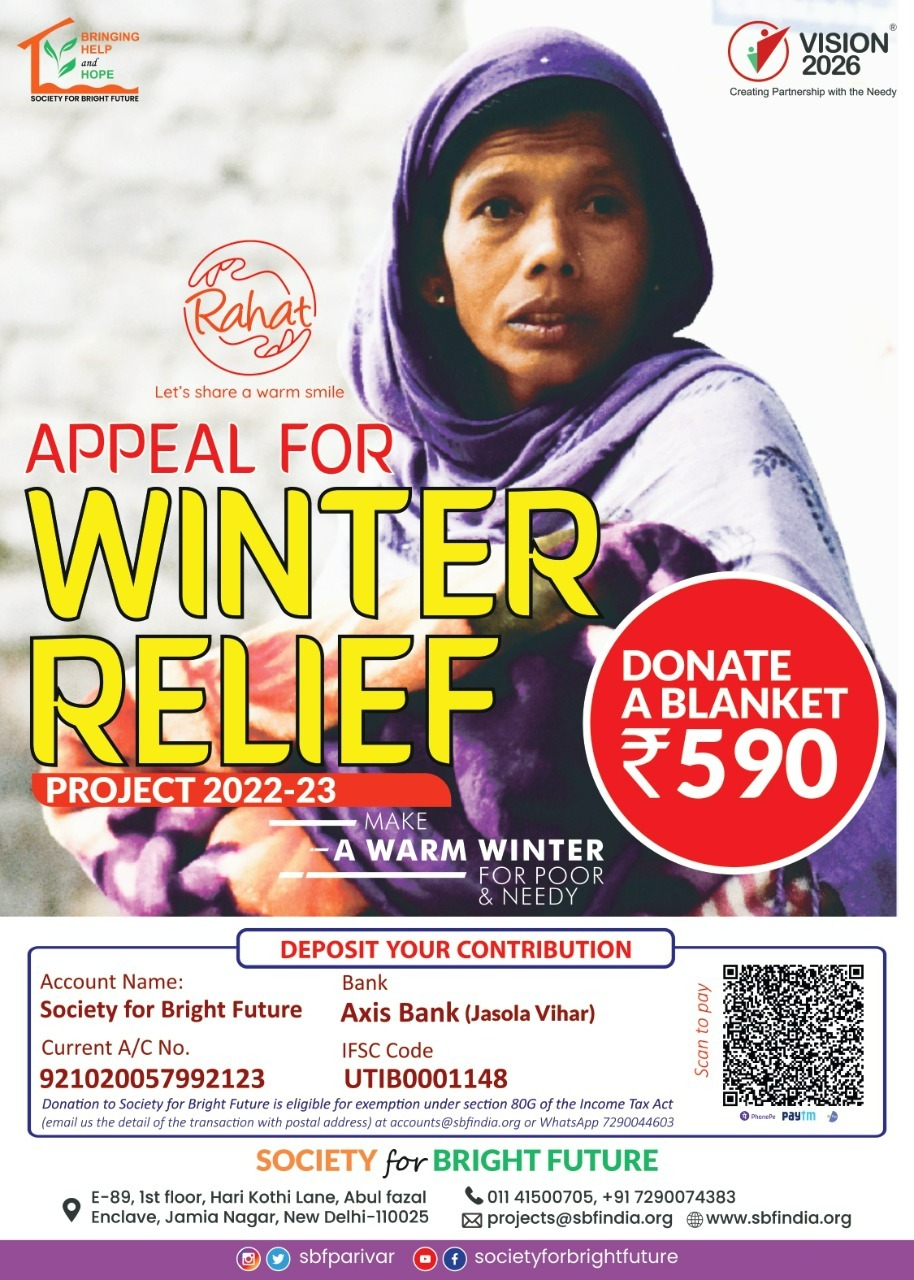 All eyes on twin towers today
The twin towers of Noida are all ready to be demolished at 2.30 pm on Sunday, with reporters thronging the nearby area for coverage.
Save community journalism by paying Rs 500, 1,000 and more.
The nine seconds procedure will cost around Rs 17 crore. More than 3,700 kgs of explosives are being used in this operation.
The residents of the adjacent buildings have moved to safer places and other safety measures taken.
The airspace will be closed for about 30 minutes and surface traffic has also been diverted.
A journalist working with a national media house said he is part of the team to cover the demolition. Journalists have been given a spot far from the building so that their safety is not compromised.
In another development hours before the demolition in pursuance of a Supreme Court order that found their construction within Emerald Court premises in violation of norms, Realty firm Supertech in a statement on Sunday said: "The Twin Towers Apex and Ceyane in Noida are a part of the Emerald Court project at Sector 93A constructed on land allotted by Noida authority. The building plans of the Project including the two towers were approved by the Noida Authority in 2009 which was strictly in accordance with the then prevailing Building Bye laws announced by the State Government."
The Noida expressway will remain closed for 30 minutes — from 15 minutes before the demolition blast to 15 minutes after — as the Supertech twin towers are brought down later this afternoon, senior traffic police officer Ganesh Saha told NDTV.
"The arrangements have been made, and our plan has been put in motion. We are proceeding as per the plan. We have earmarked parking areas for mediapersons and residents of the nearby area. Traffic near the towers is being diverted since 7 am," he said.