Advertisement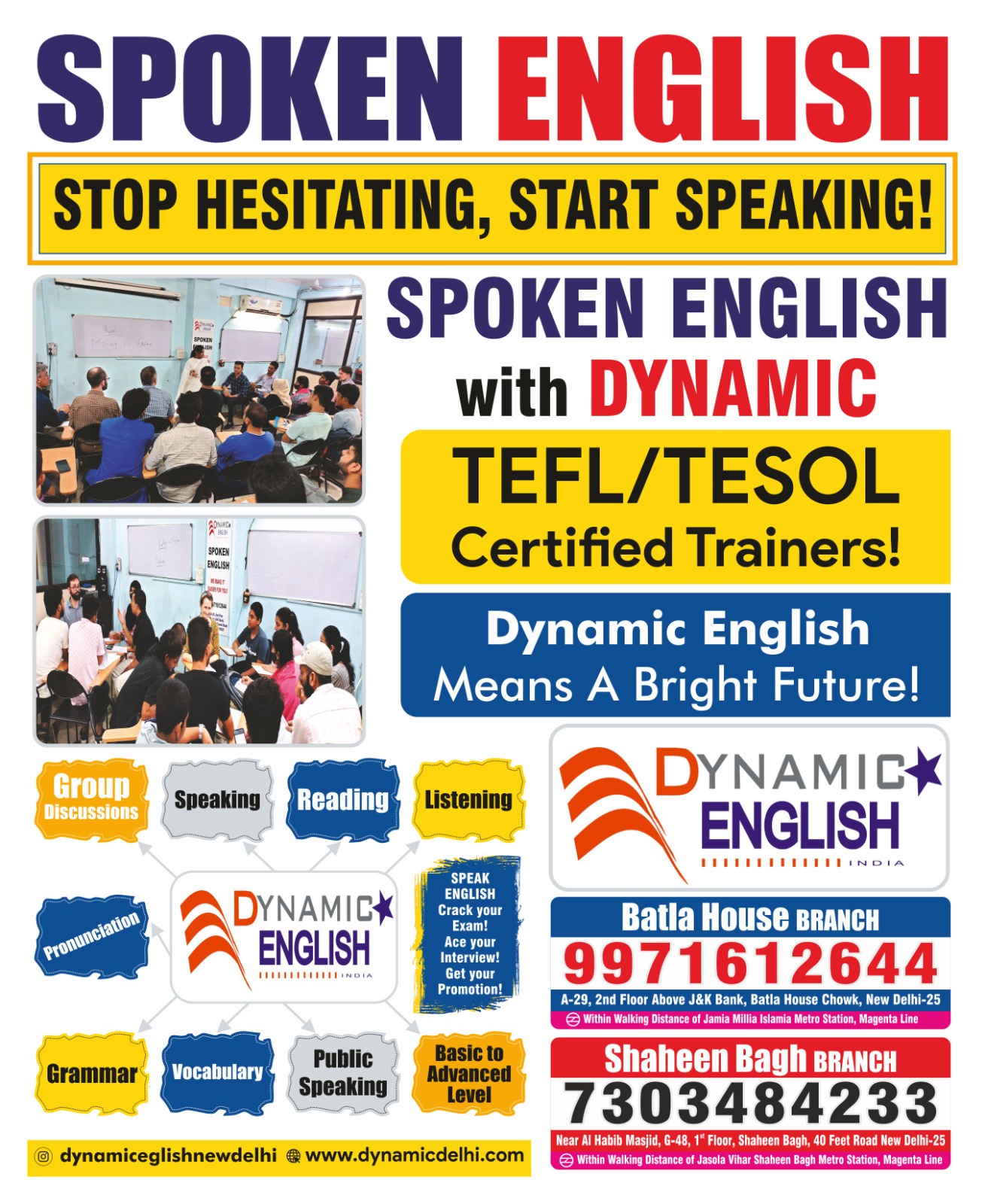 It took 9 seconds to demolish Supertech nearly 100-metre-high Twin Towers in Nodia, taller than Delhi's Qutub Minar, on Sunday at 2.30 pm. The operation to demolish the illegal twin towers using over 3,700 kg of explosives resulted in a sea of smoke and debri engulfing the area.
Advertisement F
Save community journalism by paying Rs 500, 1,000 and more.
As the towers were brought down, many residents were seen on their rooftops taking videos and photos which after the operation went viral on the social media. Residents were seen cheering and celebrating the demolition of the Twin Towers located at sector 93A, Noida. The demolition was ordered by the Supreme Court on August 31, 2021 for violation of building norms in "collusion with district officials, holding that illegal construction has to be dealt with strictly to ensure compliance with the rule of law".
Since Sunday morning, journalists throng the area for live coverage and taking photos and videos.
One hour before the blast, realtors Supertech issued a statement: "The Twin Towers Apex and Ceyane in Noida are a part of the Emerald Court project at Sector 93A constructed on land allotted by Noida authority. The building plans of the Project including the two towers were approved by the Noida Authority in 2009 which was strictly in accordance with the then prevailing Building Bye laws announced by the State Government," reported NDTV.
Supertech Ltd said on Sunday that the demolition of its twin towers led to a loss of ₹500 crore. "Our overall loss is around ₹500 crore, taking into account the amount we have spent on land and construction cost, the charges paid to authorities for various approvals, interest paid to banks over the years and the 12 per cent interest paid back to buyers of these two towers, among other costs," Chairman R K Arora told news agency PTI.
The Hindustan Times reported: "Love Kumar, Joint Commissioner of Police, said it was a clear demolition. "No untoward incident has been reported after or during the demolition. Force will remain deployed in the area till a green signal is given from the officials who are checking the structural damage."
Evacuated residents would be allowed to return after security clearance from inspection team.