Advertisement
Okhla-based TV journalist hurt in road accident, out of danger, wrote a netizen on his timeline ten hours ago sharing a few photos.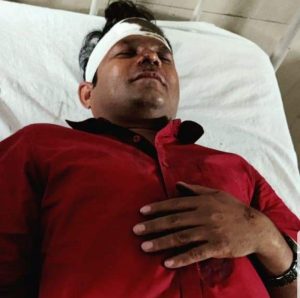 Advertisement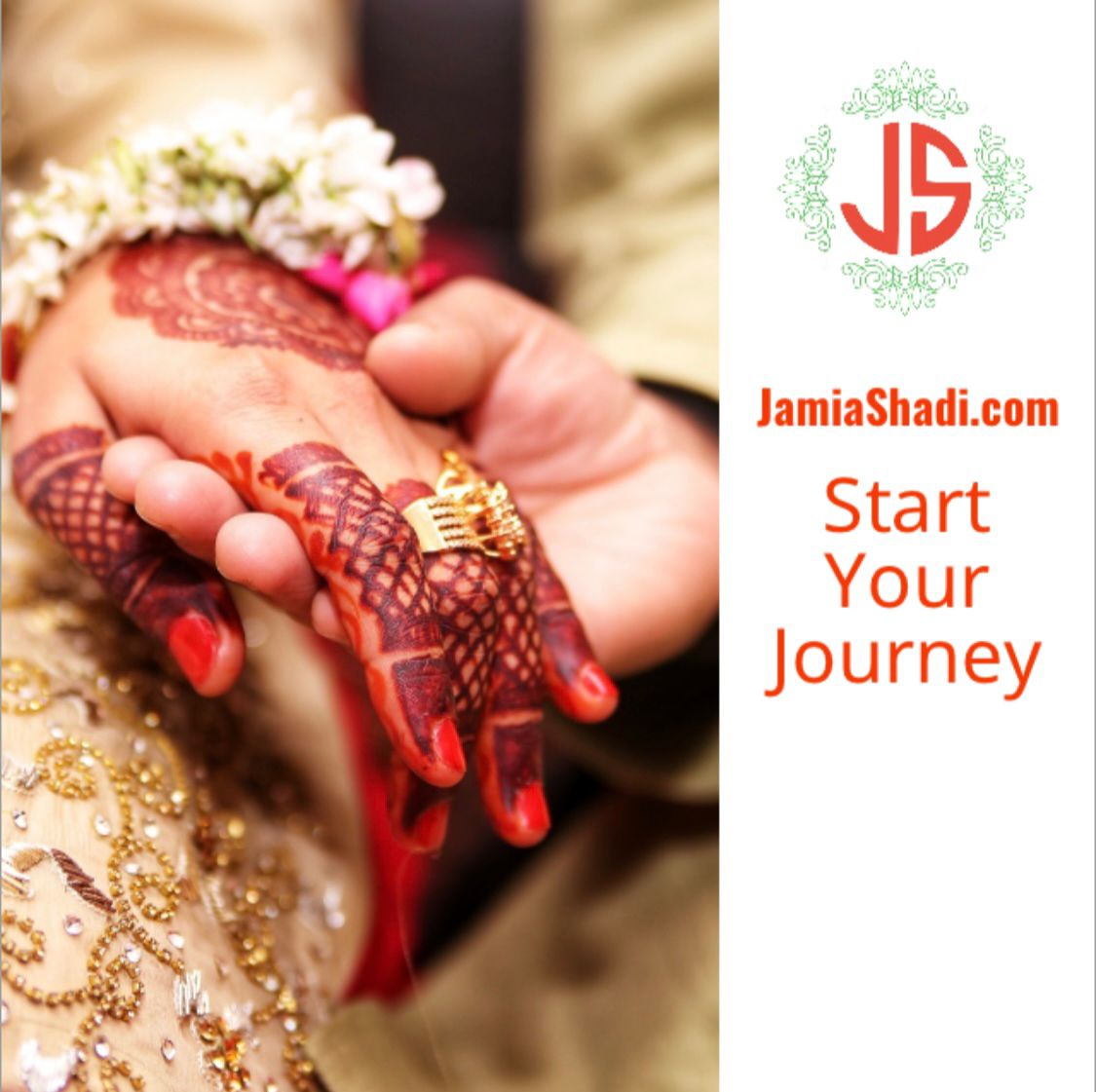 Save community journalism by paying Rs 500, 1,000 and more.
Maoz wrote: "दोस्त Jabbar Khan का मेरठ से दिल्ली आते वक्त accident हो गया ऊपर वाले के करम से Out of danger है। Camera Person Anuj serious hain. आप लोगों से दुआ की दर्खाश्त है। ZeeMedia Response @zeeup/uk #ZeeNews #ZeeMedia."
In the photo shared by Maoz it can be seen that Jabbar is on a bed with bandage on his head. The cause of accident is not known as Jabbar couldn't be reached. Jabbar's friend told the OT over phone that he is aware of the incident and the journalist is getting treatment in Holy Family Hospital. The condition of driver is not good, he said.
According to the social media post, the accident took place when the journalist with the driver was coming from Merut to Delhi. The exact location of the accident is not known till the filing of the report. The post in Hindi pointed out that the condition of cameraperson is serious. It is not known whether Jabbar, who is also a member of Batla House-based journalists union, met with the accident while he was on office duty or returning from covering a story.
DEVELOPING STORY