Advertisement
Okhla-based author rejects TV debate invite on PFI, posts on his timeline, know what happened
The perception that many in the mainstream media, including TV channels, are holding debates to create anti-Muslim narratives, stereotyping them and fanning Islamophobia is getting so wide acceptance that a debate has been raging in the community to avoid TV debates.
Advertisement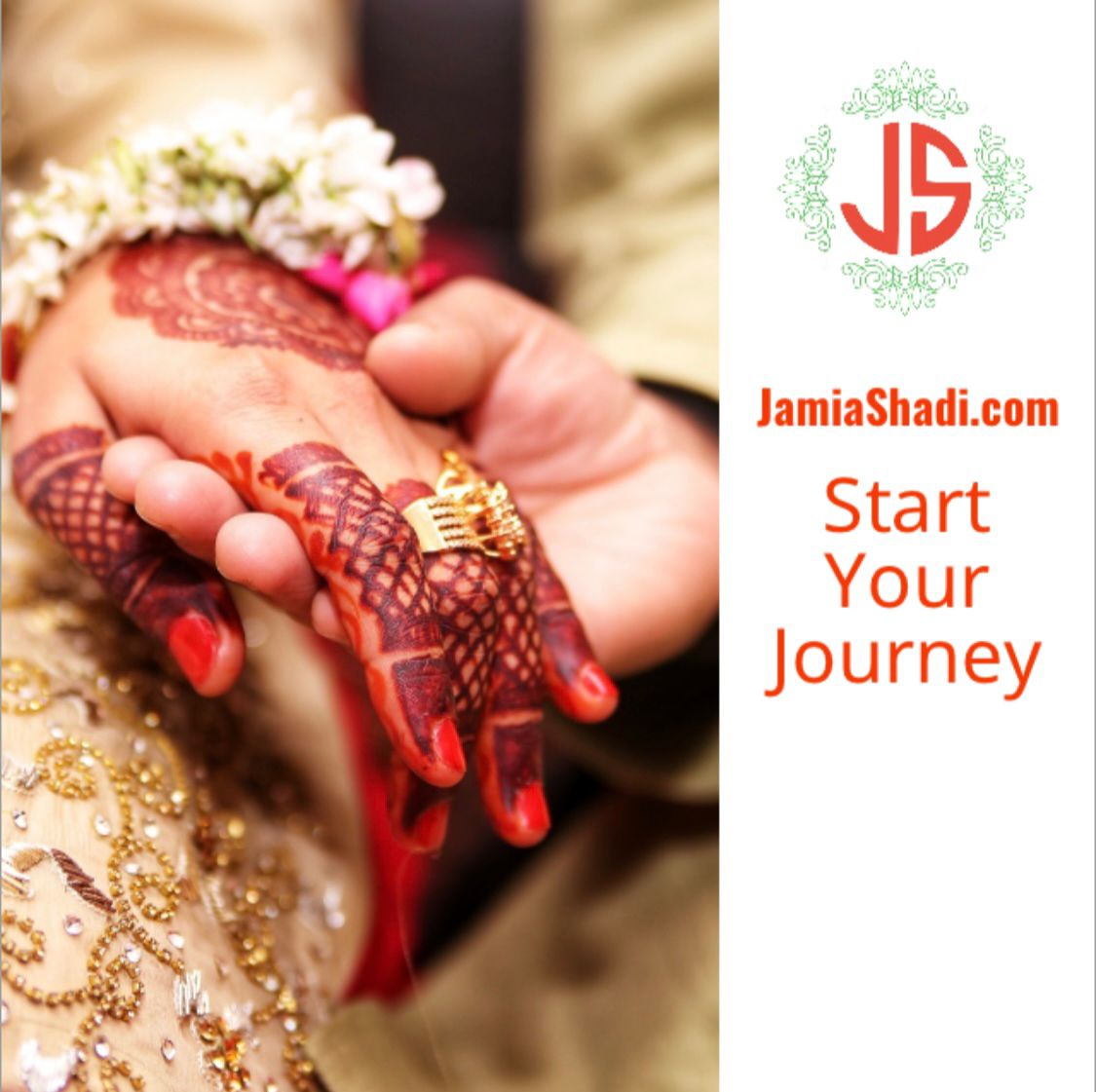 Save community journalism by paying Rs 500, 1,000 and more.
That is why when many TV reporters had turned up in Shaheen Bagh on Wednesday at PFI office after the ban to take stock of the situation and speak with residents, some were heard saying: "They are here to portray the whole area in negative. Don't speak with them."
Received a call from senior Republic TV editor, asking me to appear on channel at 9pm n speak on #PFI. He said he had read my piece on SDPI n thought I would do justice with topic. I flatly refused asking him to remove my name from perspective guests for his channel.#PFI_Banned

— India Muslim History (@syedurahman) September 28, 2022
However, there is a long list of people and self-proclaimed Muslim intellectuals, who are more than ready to be part of the stereotyping peddled by some in the mainstream media. But there are a small number of people like Syed Ubaidur Rahman, columnist and author of several books including Ulema's Role in India's Freedom Movement: With Focus on the Silk Letter Movement, who rejects TV debate invite.
"Just received a call from a senior Republic TV editor, asking me to appear on his channel at 9pm and speak on #PFIBan. He said he had read my piece on SDPI and thought I would do justice with the topic. I flatly refused asking him to remove my name from list of perspective guests for his channel," wrote Rahman on his timeline a day ago soliciting several comments in which netizens praised him.
He is not the first one to do so. Months ago, the All India Muslim Personal Law Board (AIMPLB) had appealed Islamic scholars and intellectuals to "not participate in television debates whose sole intention is to mock and insult Islam and Muslims".
"The intention of these programmes is not to reach any conclusion through constructive discourse, but to ridicule and defame Islam and Muslims. To gather some legitimacy, these TV channels need Muslim faces in their debates… If we boycott such programmes and TV channels, not only will it affect their TRP negatively, but they will also fail in achieving their desired outcome through these debates,'' the statement said.
AIMPLB spokesperson Dr S Q R Ilyas said: "There are some TV channels that are not carrying out such debates to truly understand an issue or reach some conclusion. They are simply being conducted for polarising society on communal lines. They, more often than not, defame a particular community, religion and particular personalities.. Our view is that by participating in such discussions, they (the TV channels and these debates) are being given legitimacy, which we will no longer do."
Many Muslim intellectuals still remember that how the media vilified Tablighi Jamaat over coronavirus outbreak in India. Some media outlets claimed that members of the Tablighi congregation had conspired to spread coronavirus in India. They also carried reports and circulated videos claiming to "expose misbehaviour of the Jamaatis", reported newslaundary.com.