Advertisement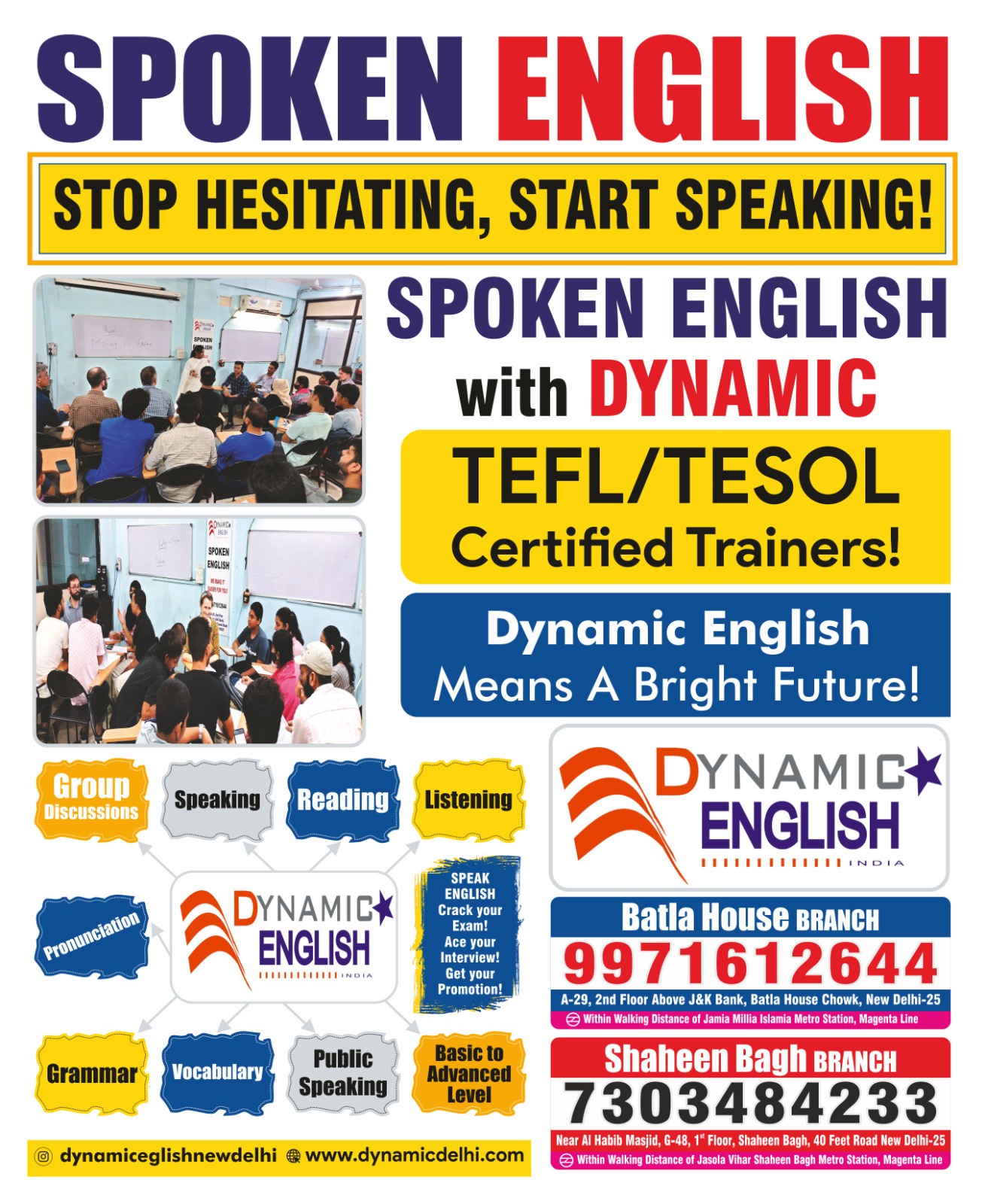 Tragedy unfolds in Okhla
A gathering of people on a street in a part of Jamia Nagar caught the attention of numerous passersby on Monday morning.
Advertisement F
Save community journalism by paying Rs 500, 1,000 and more.
When questioned, a resident clarified that a child had fallen from the fourth floor.
While residents were hesitant to openly discuss the incident, whispers in the neighborhood suggested that the child had survived and was swiftly taken to a nearby hospital for medical attention. As reported by one resident, the police arrived at the scene and apprehended the child's father, a doctor.
The circumstances surrounding the child's fall from the fourth floor remain a mystery.
According to some, the mother was on her balcony, attempting to call someone. While she was near the edge, the child slipped from her grasp and became entangled in the meshed wire along the street, ultimately landing on the road.
Within the local community, various narratives are circulating, particularly considering that the doctor couple has only been residing in the area for the past six months. Further details are still awaited.
Residents gathered at the scene said the full story will only become clear once official details are made available.
The purpose of sharing this story is to emphasise the importance of caution for residents living in high-rise buildings when taking their children or newborns onto an uncovered terrace.