Advertisement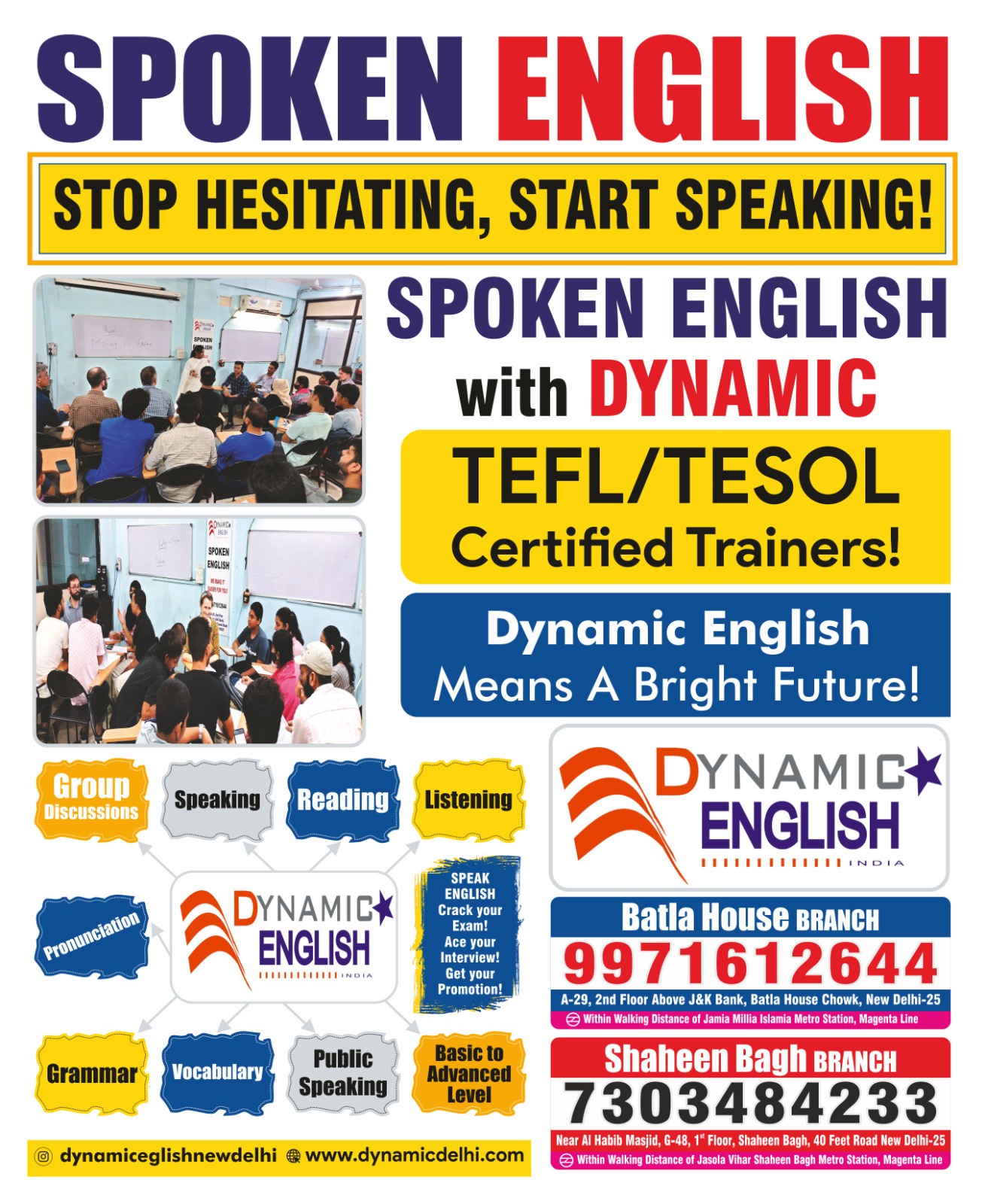 Eid al-Adha 2022: Pair of totapari goats priced at Rs 3L 50 K, they drink 5 kg milk (video)
A pair of goats in Dhobi Ghat of Batla House is at the centre of attraction for the last two days with visitors taking selfies and photos with the totapari breed goats priced at Rs 3 lakh and 50 thousand.
Advertisement F
Save community journalism by paying Rs 500, 1,000 and more.
What attracts visitors' towards these two goats at the bakra mandi is that they are wearing Rs 10 thousand currency garland and the animal sits on wooden bed, said people who visited the mandi today.
The owner of the goat said he is hopeful that somebody will come to buy it as the goats drink five kilograms milk daily. "They are two years old and very attractive goats with long ears. Totapari breed is in high demand and most of the goats are tall and good looking and hence people don't hesitate to pay huge money," said the owner of the goat.
With Saturday being the last day as Eid-al-Adha 2022 is being celebrated on July 10, most of the goat markets in Okhla, including Dhobi Ghat, attracted large number of Okhla residents who turned up looking for sacrificial goats.
A large number of residents turned up at the mandi, said YouTuber Shadan, adding that many visited temporary goat mandis at Abul Fazal Encalve and even Shaheen Bagh.