Advertisement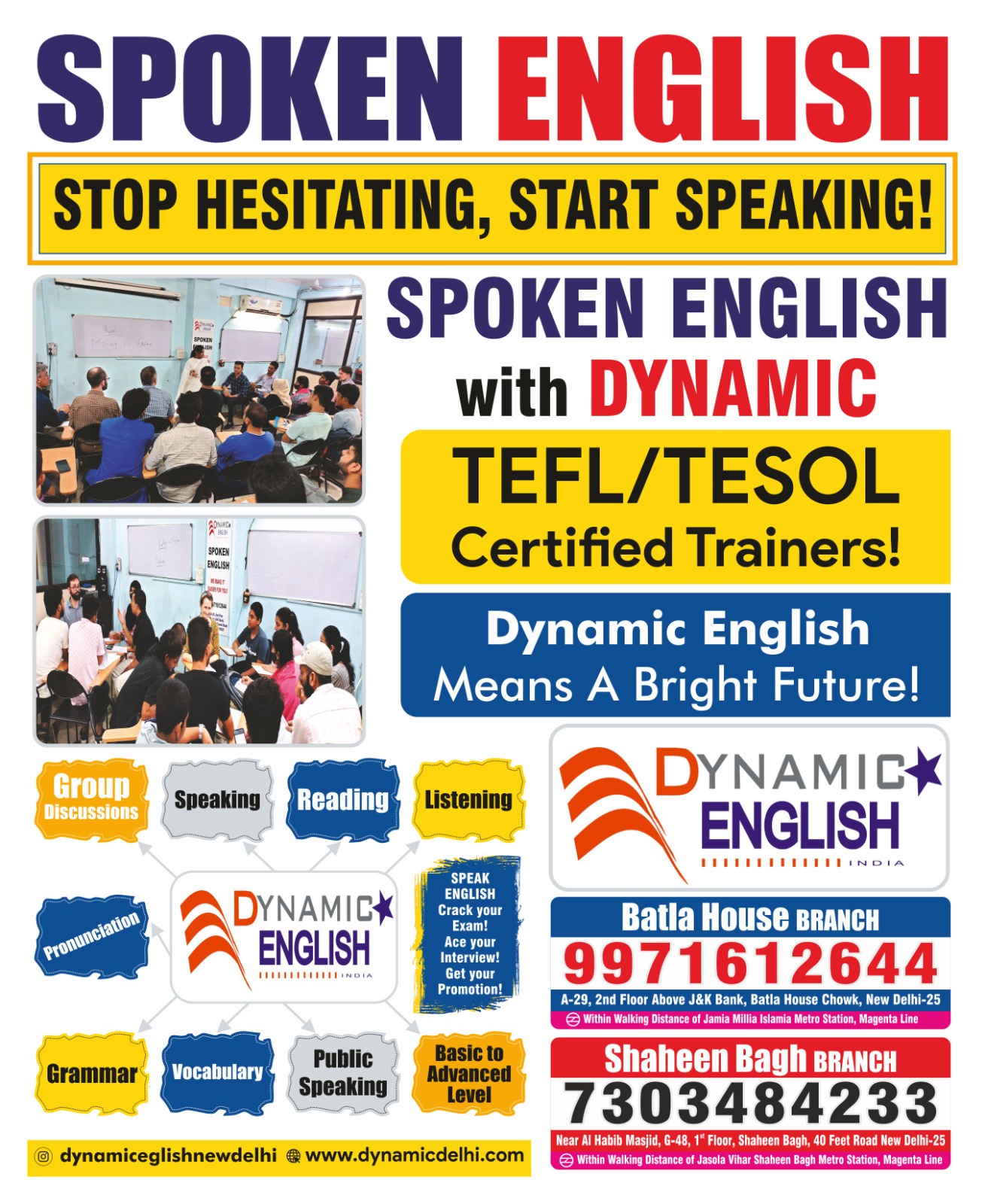 500th Tiranga unfurled on 166ft high mast across Capital including Okhla
500 mighty Tirangas will soar high upon the skies of Delhi from today. Chief Minister Arvind Kejriwal unfurled the 500th high-mast Tiranga of Delhi at a grand ceremony in Mayur Vihar today.
Such national flags have been installed all over Delhi under a mega-project in line with the CM's vision of invoking Deshbhakti in every citizen by having a Tiranga in their sight, the moment they step out of their house. Kejriwal said: "On the 75th Independence Day, we all must pledge to make India the number one country of the world. There are several such nations that attained independence after us yet surpassed our growth despite all the potential and hard work of our people. We have to pledge to develop such a system wherein free excellent education, free world-class healthcare and 100% employment become fundamental rights of the citizens. Nepotism towards the friends and families of those in power has left our nation behind, we must eradicate Pariwarwaad & Dostwaad and vouch for Bharatwaad. One party exploited its power by spending public money on its family members, and another party exploited power by spending public money on its friends. Public money must not be spent on friends and family; public money is meant to generate employment, give free education-healthcare." At the same time, Deputy Chief Minister Shri Manish Sisodia said, "The Kejriwal Government increased the pride of the tricolour by providing free education, healthcare, electricity and water to its citizens."
Kejriwal arrived at an event organised at Mayur Vihar today to inaugurate and unfurl the 500th Tiranga installed in Delhi. The CM hoisted the 166ft high flag to the tunes of the Homeguard Band and went ahead to pay respect to the Amar Tiranga by leading the crowd in saluting it. Meanwhile, everyone in the crowd grabbed small Tirangas and started waving them as part of the celebration of the 75th Independence Day. The CM accompanied by Deputy Chief Minister Manish Sisodia too took to waving the Tiranga from the stage and cheered on for the crowd as they rejoiced to the melodies of patriotism.
Kejriwal addressed the gathering among rousing chants of Bharat Mata Ki and Vande Matram, and said: "I congratulate every citizen of India as we near the 75th Independence Day. My heart was full to see the Tiranga soar high in our free skies today. I hope and pray with all my strength that our Amar Tiranga continues to fly higher and higher every passing day. I believe that even if there was a day when we'd have to sacrifice our lives for the pride of our Tiranga, we won't think twice before doing so. Sometime back in the last year, we had pledged to install so many Tirangas all over Delhi that our citizens would always have the national flag in their sight whenever they step out. There's no greater visual than of the Tiranga flying high in all its might and we wanted every citizen to experience it everyday."
He added, "The goal behind this project is to invoke and inculcate deshbhakti in every citizen every day. I know everyone's chest swells with pride to see the Tiranga in its full glory. At the same time, the Tiranga also reminds us of all the sacrifices that have been made by our forefathers to give it a free sky to fly in. It reminds us of every drop of blood shed by our soldiers to protect the free sky it flies in. I am certain that even if someone leaves their house with an ill-intention in their mind, this Tiranga will stop them. 500 such Tirangas have been installed all over Delhi."
He continued, "As we celebrate the 75th Independence Day, we all must take a pledge to make India the number one country of the world. In the last 75 years, many nations that gained independence after us, surpassed us in terms of growth. Even countries like Japan & Germany which were left to ruins in the Second World War surpassed our development. We don't suffer from lack of potential, hard-work or intelligence, we suffer from lack of political willingness and intent. Which is why we all must take the matter into our own hands to make India the strongest and the greatest nation of the world. But how will this country progress? There are thousands and thousands of government schools in the country which are an absolute disaster. Delhi too had such schools before we formed the government. But then, we came and transformed not just the schools but the education system too. If it can happen in Delhi then why not in the whole country? Which is why we all must pledge to provide the highest-quality of education to every child of the country irrespective of their economic status. "
The CM said: "We have to pledge to provide the best possible healthcare treatment to every citizen of this country. We've transformed Delhi's hospitals but we know the drastic state of hospitals all over India. We have to develop such a system where every citizen gets excellent treatment for free. Today, so many youths are unemployed. How will this country progress when it doesn't manifest the energy of its own youth? We must ensure employment for every youth of the country."
He added: "Our country can't progress until these basic necessities aren't fulfilled. But it pains me to see people slander this school of thought by saying that the provision of free education must be stopped. Imagine, how will a poor rickshawala or labourer educate his children when he faces difficulty in even sourcing his food. They call these freebies to demonise the poor. I don't understand what a freebie is at all. Where will poor children go if we close government schools or ask them to pay fees? Anyway they don't get good education in the rest of the country, it'll only lead to illiteracy in the larger section of the society. There are 39 such countries in the world that offer free education for everyone. How did these countries become rich powers? Through free education for the masses. They're also asking us to shut our government hospitals down. Can someone ever make sense of this? How will a poor family get their loved ones treated in an emergency? Free Education, Free Healthcare and Employment must be fundamental rights. We all must pledge to rid India of its woes and make it the greatest nation of the world."
At the same time, while addressing the media, the CM said: "Our country got freedom 75 years ago and I want to convey my best wishes to every countryman on this occasion. However, this moment is also an opportunity to think that so many countries have overtaken us and why did our country lag behind? Our country lagged behind because of 'Parivarwaad' and 'Dostwaad'. There is one party which only worked for a single family and all the taxpayers' money was spent on that family. And the other party only worked for their friends. They emptied the exchequer for their friends. We should take a pledge to end 'Parivarwaad' and 'Dostwaad' from the country on the occasion of the 75th anniversary of Independence. The government's money will not be spent on a family or few friends but on the education and employment of poor children. It will be spent on providing free public healthcare to the people. Only 'Bharatwaad' will reign supreme in this country and 'Parivarwaad' & 'Dostwaad' will end."
Advertisement F