Advertisement
'Man arrested for burglaries from Tikona Park, Rs 10 lakh electronic gadgets recovered'
Jamia residents deeply concerned with increase in theft cases in the locality can now for a time being heave a sigh of relief after the joint team of PS Jamia Nagar and Special Staff of Southeast District said it has arrested one burglar, 32, and recovered 12 laptops, 4 mobile phones, 4 wrist watches, 1 LED, 2 two wheelers and various other gadgets worth Rs 10 lakhs from his possession.
Advertisement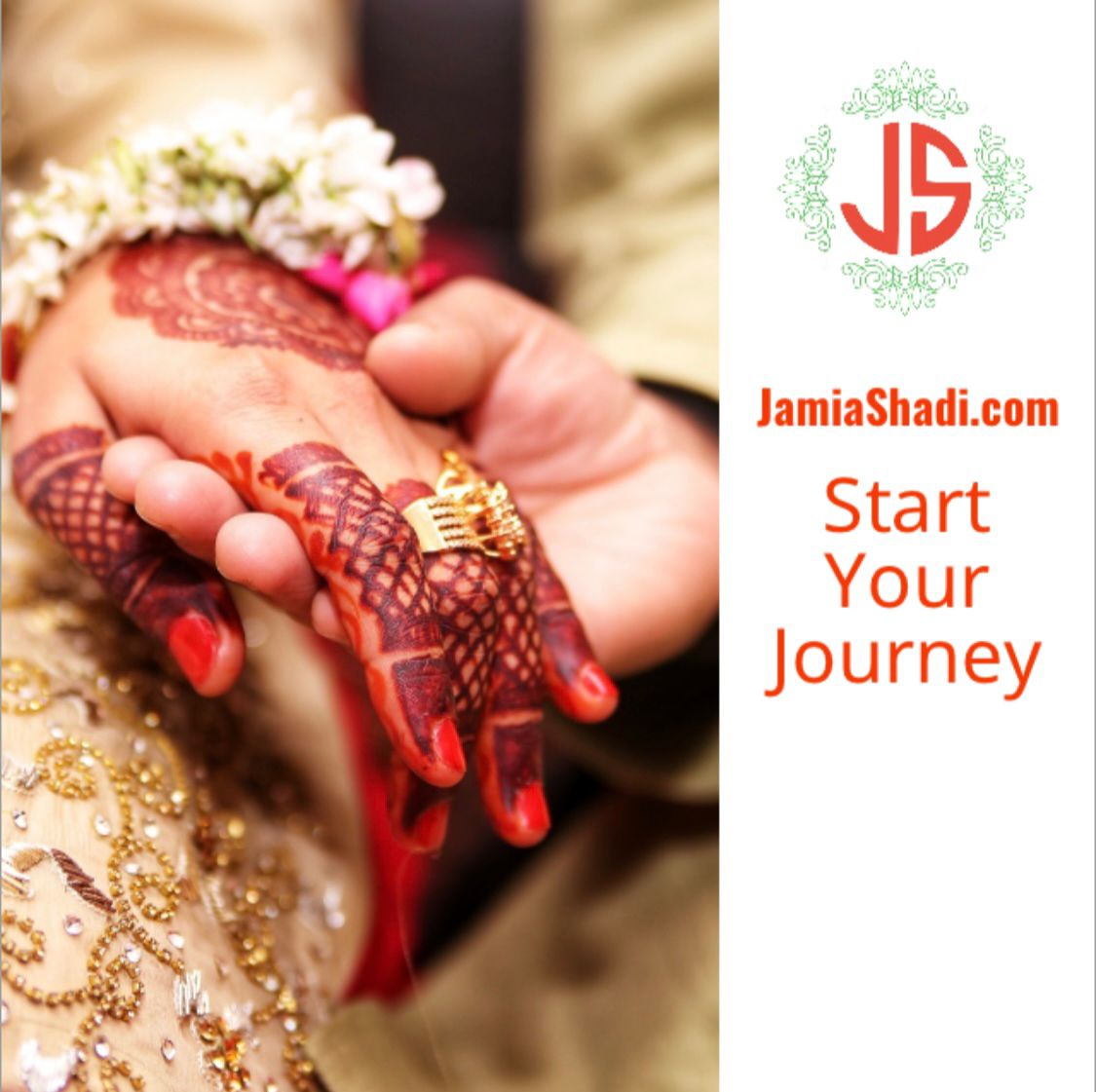 Save community journalism by paying Rs 500, 1,000 and more.
In addition to it, five cases have also been worked out, said the police.
"To curb the incidents of house thefts in the area South-East District, a joint team was formed to nab the culprits. The team analysed CCTV footages of the areas in Jamia Nagar where three consecutive burglary took place recently and collected all possible details. After analysis of the CCTV footages, the team came to know that the same person had committed these incidents as the same modus operandi was followed by him in executing these burglaries.
"The team also realised that the accused person seen in different CCTV footages was having similar physical appearance. The team checked dossiers of many burglars of South-East District. The team also involved secret informers to carry out the operation. Ultimately, on January 17, the team received a secret tip that the accused person who had committed burglary incidents in Jamia Nagar would come to Tikona Park, Jamia Nagar to meet one of his associates. The team laid down a trap at the said location under the directions of senior officials.
"At about 5:25 pm, the team noticed a person riding a motorcycle in a reckless manner. The secret informer pointed towards him and the team at once apprehended him. On asking about the ownership details of the motorcycle, he could not provide any satisfactory reply. After technical surveillance, the motorcycle was found stolen from the area of PS Jaitpur.
On enquiry, he was identified as Saidul, said the police.
The accused told the police that he is a permanent resident of Dhubri and is addicted to drugs and in order to conceal his identity, he used to alter his looks and change his residential addresses most frequently, said the police, adding that in order to defend himself, he used to keep any sharp-edged object with him while committing offences.