Advertisement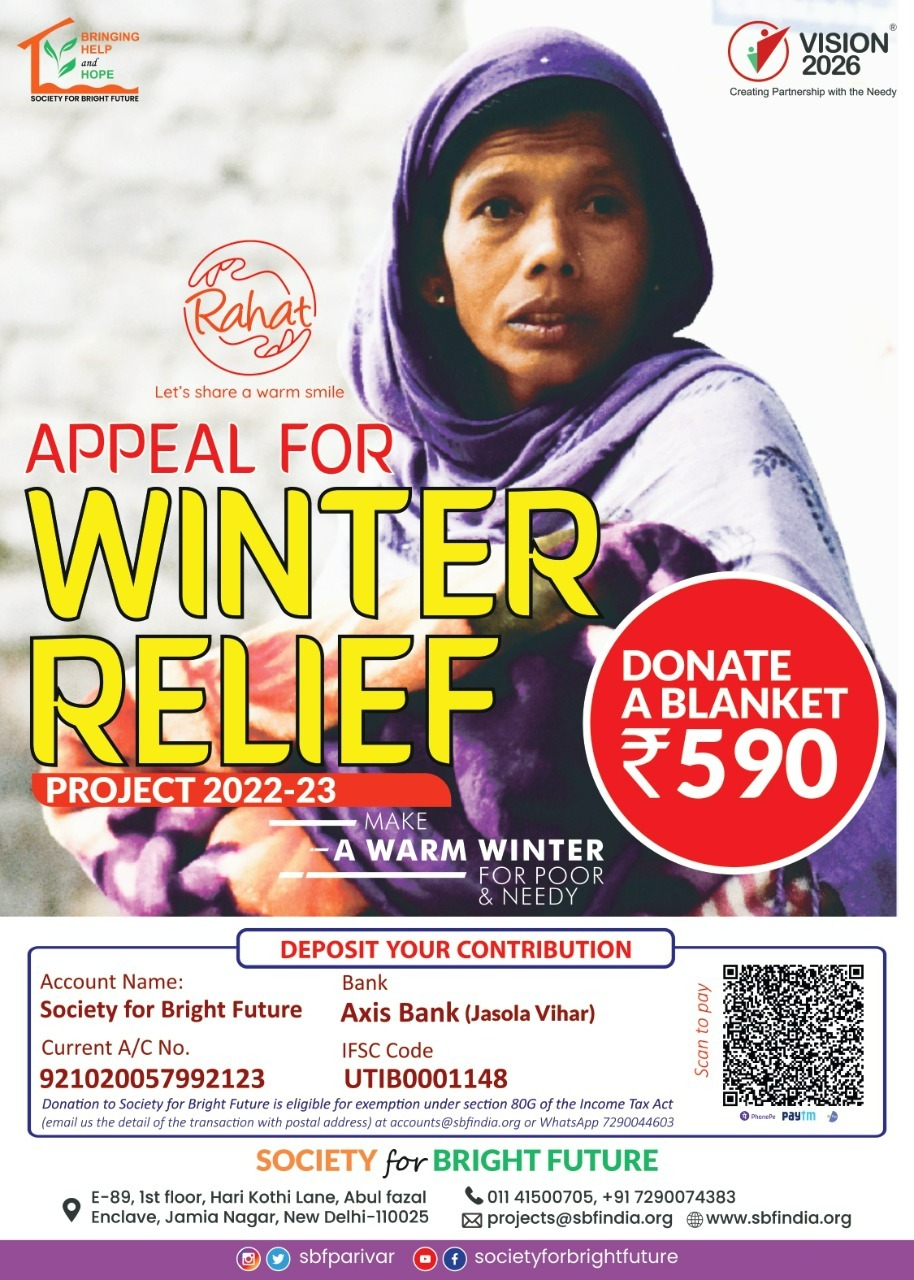 118 Delhi teachers bag 'State Teachers Award' for their contribution in field of education

On the occasion of "Teachers Day 2022", the Delhi Government held a grand event to felicitate teachers of Delhi at Thyagraj Stadium on Monday. 118 teachers were felicitated with the State Teachers Award 2022 at the event by Deputy Chief Minister Dy CM Manish Sisodia, for their exemplary contribution in the field of education.
Appreciating the efforts of teachers, Sisodia said: "Teachers play an important role in nation building. They influence thousands of lives with their work and are considered as role models by their students. Our teachers are already working hard to give the brighter future to children of Delhi, but now they will also work towards inculcating the passion to make the country no. 1 in the world, among 44 lakh students of Delhi."
Save community journalism by paying Rs 500, 1,000 and more.
Sisodia said the biggest responsibility that our teachers hold is to transform the society. No other profession has this power to transformation. They work round the clock to make children better citizens. But now their responsibility is to inculcate the passion among students to make India the greatest and strongest. Every child studying in our schools should have this dream in his mind that he has to make India No.1 country in the world.
The Deputy Chief Minister said: "We all pledge today that all children of our nation will get quality education, which means that they will always dream of making India no. 1 in the world. Today there are about 44 lakh students studying in Delhi schools, if all the teachers will dedicate themselves to develop the vision of making India no. 1, no force will be able to stop the nation from being on the top."
The Deputy Chief Minister said since decades, generations have been taught that India is a developing nation. "We are reading in the newspapers stating that India has been ranked among the top five economies of the world, but despite that we are still a developing nation. India will not become a developed nation through headlines. India will become a developed nation when we will be able to teach the same to our children proudly. This will be our real achievement and this dream can be fulfilled only by our teachers," he said.
Sisodia said there are some people who are objecting to the fact that why did I make more classrooms, more toilets in government schools.
"But I am proud that I have built schools, classrooms with state-of-the-art facilities for children studying in Delhi government schools. If providing quality education to children is a crime then I am ready to go behind the bars. He added that my team of 60,000 teachers have brought an education revolution in the capital in the past 8 years and has ensured quality education for all children, irrespective of their background. If this is corruption, then our Prime Minister, all chief ministers and education ministers should do this because this will make the future of the country bright."
Delhi government felicitates its teachers with "State Teachers Award" to celebrate their exemplary performance and thank them. This year 118 teachers have been awarded. Of which, 80 teachers are from Delhi government schools, 24 are from government aided schools, 12 are from MCD schools and 2 are from government aided schools. There are also 23 school principals, 10 sports teachers, 3 guest teachers among the recipients of the State Teachers Award.
All the teachers who were honoured also included special educators, music and art teachers, librarians, mentor teachers, sports teachers and vocational teachers. Continuing the tradition of the previous years, two special awards were also given to teachers for exemplary work in education based on the Deputy Chief Minister Manish Sisodia's surprise school visits. These teachers are Ms Kiran Bala, teacher at School of Excellence Khichripur and Parminder Kaur of SKV Peeragarhi.
This year, "Face of DOE" award was given to Sanjay Prakash Sharma and Sheetal. The Face of DOE award is given to teachers who have enabled their students to exhibit creativity in the field of art, literature, sports etc. and have helped them to achieve excellence.
These teachers were awarded in the august presence of Education Secretary Ashok Kumar, Education Director Himashu Gupta, Additional Education Director Nandini Maharaj, Principal Education Advisor Shailendra Sharma and other senior officials of Directorate of Education.[.