Advertisement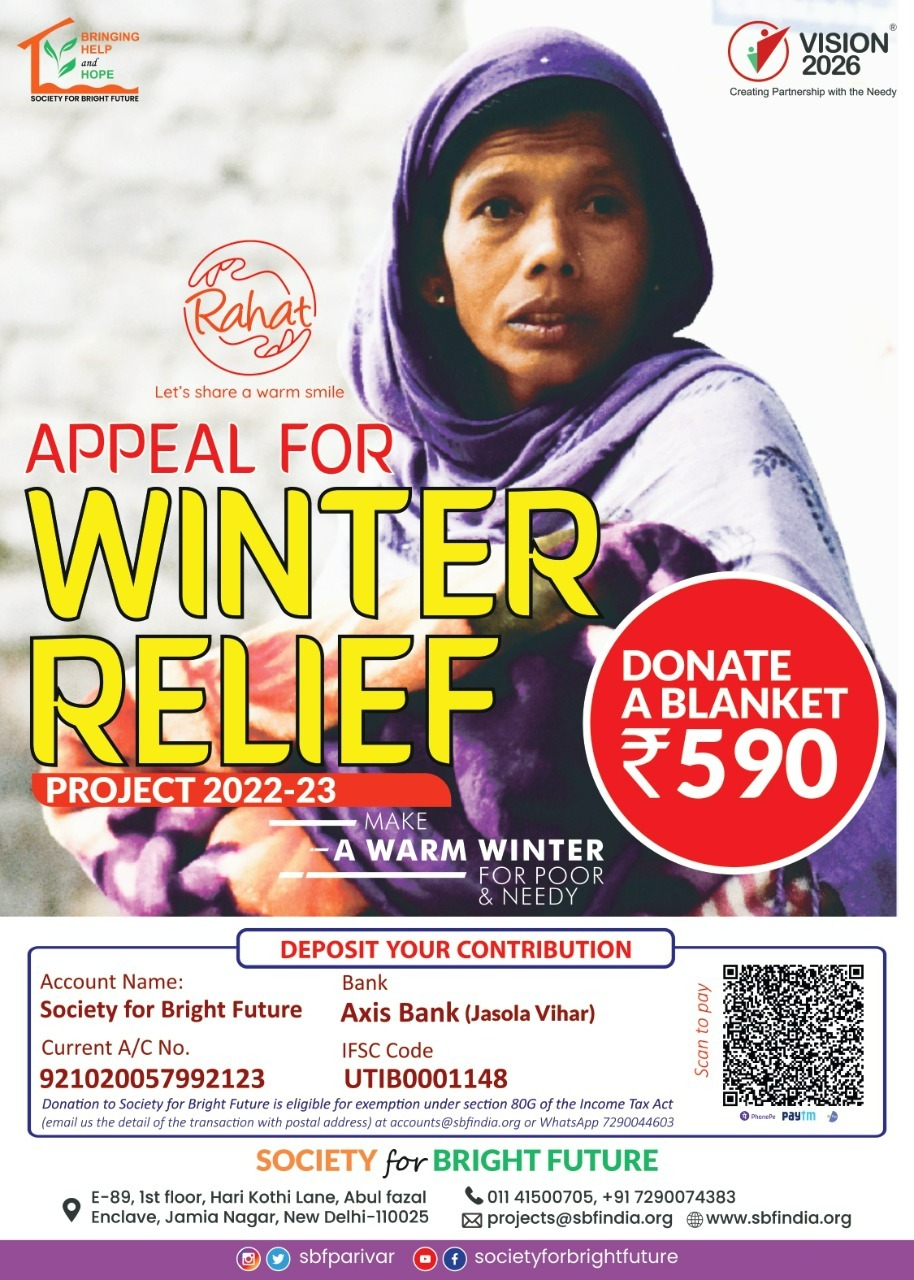 Talib death: Police issue statement, say efforts on to arrest remaining accused
Days after death of 25-year-old Talib in Batla House over fight on gulli danda, the Delhi Police issued a statement and said it was on Friday that PCR calls were received at PS Jamia Nagar regarding fight between two groups of people.
Save community journalism by paying Rs 500, 1,000 and more.
"The police staff immediately rushed to the spot but no was found present. During the course of enquiry, information of MLC of one injured Talib Khan son of Babu Khan was received. Statement of eyewitness Babu (father of deceased Talib) was recorded as injured Talib was unfit for statement," said the police.
"Accordingly, a case vide FIR was registered and investigation was taken up. On Saturday, on receipt of information of death of Talib from Safdarjung Hospital sec 302 IPC was added in the case. The father of deceased alleged involvement of one Irfan and his associates in the incident. Accused Irfan, along with his associate and one CCL, were apprehended thereafter. Police teams are putting in their best efforts to arrest the remaining one accused person.
"On sustained interrogation, arrested accused persons disclosed that nephew of alleged Irfan was playing gulli danda. Deceased Talib objected him for playing gulli and beat him. Irfan was present nearby with his associates who started beating Talib for hitting his nephew," said police in a statement.
One iron spade, weapon of offence, was recovered from the spot, it said.