Advertisement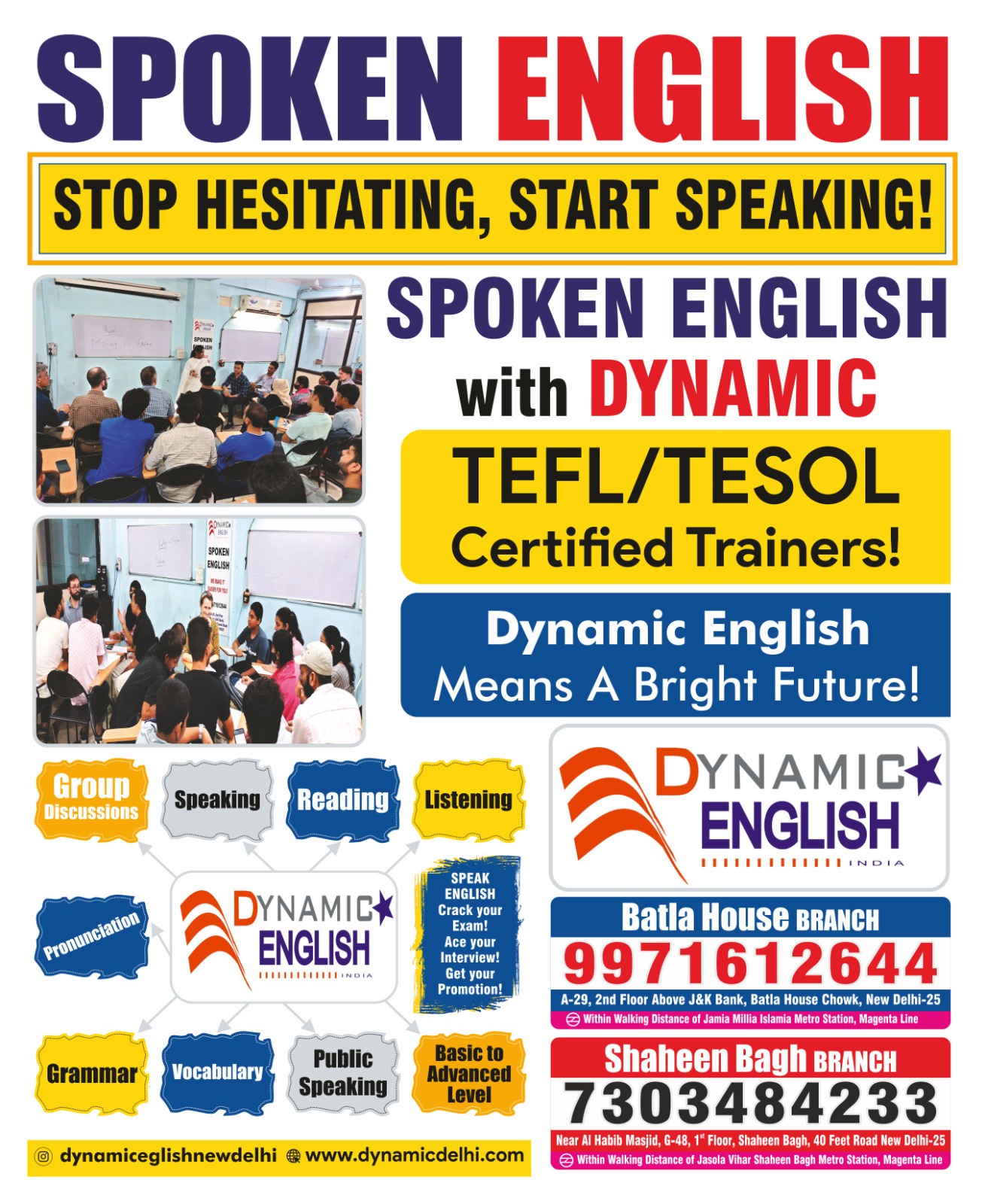 Tributes to Maulana Syed Jalaluddin Umari
A condolence meeting was held at the Masjid Ishat-e-Islam, in the premises of the headquarters of Jamaat-e-Islami Hind on Sunday evening. Various Islamic scholars (Ulema) and intellectuals paid glowing tributes to the former President of Jamaat-e-Islami Hind.
Advertisement F
Save community journalism by paying Rs 500, 1,000 and more.
The current President of Jamaat-e-Islami Hind, Syed Sadatullah Husaini said: "A major characteristic of Maulana Jalaluddin Umari was his comprehensiveness. He was a prolific writer. His writings have been translated into different languages. He usually wrote on burning topics and on which very little had been written. Whatever topic he wrote on, the Qur'an and Hadith, the Pious Predecessors, Maulana Umari made full use of the original texts of the Salaf-e-Swaleh and also modern sources of knowledge. To benefit from contemporary knowledge, he completed his graduation in English literature from Aligarh Muslim University.
"His writing style was simple and easy-to-understand. He did all this work in between his Da'wah activities, organizational responsibilities, and other engagements. Not only did he render yeoman services to Jamaat but also for various other causes. This was a unique feature of the late Maulana.
"His departure has left a void that is difficult to fill. Now it is the responsibility of the new generation to step forward to fill this gap. With his death, the responsibilities of all of us have increased greatly. We have to carry on his intellectual legacy and his extraordinary efforts and purposefulness.
"Maulana Umari showed great single-mindedness to his cause and his life's mission. Maulana had decided at the very young age of 19 that he had to devote his life to Tehreek-e-Islami, especially to scholarly life. To achieve this goal, he even left his native land. He remained steadfast in the execution of his decision.
"This is a big lesson for us. If we want to do any great work, we need to develop this quality. I pray that Allah Ta'ala forgives the deceased and grants him the highest place in heaven, and grants him a place among his most beloved servants, the martyrs and the righteous, and makes their great services a continuous charity for them. May Allah fill the void created by his departure with His special grace."
On this occasion, the Mufti of Jamiat Ulema Hind, Maulana Abdul Raziq said: "Maulana had great concern for the Muslim community and the whole world, it seems difficult to fill the void created by his death." Maulana Asghar Salafi Mahdi said, "the late Maulana's books are his great achievement. The young generation should use his books." The former chairman of Maulana Azad University Jodhpur, Prof. Akhtarul Wasey said that "the death of a scholar is a tremendous loss. The pain of his death is being felt all over the world. Maulana has passed away but his books will continue to give light."
Navaid Hamid, President of All India Muslim Majlis e Mushawarat, said: "Maulana was an extraordinary person. There was a degree of modesty and humility in them. Apart from other domains, he had exceptional knowledge about Fiqh (jurisprudence)."
The Secretary of All India Shia Council, Maulana Agha Jalal Haider Naqvi said: "I have received many suggestions from the late Maulana regarding the problems of the country." Indian National League President, Prof. Muhammad Sulaiman said that "Maulana Umari met his children with great compassion and love and did not panic even in the most adverse situations." The President of Welfare Party of India, Dr. Syed Qasim Rasool Ilyas said that "his death is a great tragedy for the Ummah. He was most accessible and anybody could meet him without any intervention. He used to present reasoned and clear words in the Muslim Personal Law Board."
Dr. Syed Safi Athar, the son of late Maulana Umari, said: "Maulana's whole life was jihad, his habits and his method of reform was compassionate for the members of his family. He used to be gentle when he advised us about something."
Sohail Anjam, from the Voice of America, presented a brief outline of Maulana's life in poetic form. Qasim Syed, Editor Roznama Khabrein, said: "Maulana played an important role in removing the religious differences between the Muslim Ummah."
The Secretary of the Department of Islamic Society, Jamaat-e-Islami Hind, Dr. Razi-ul-Islam Nadvi started the meeting by saying,: "I personally feel the pain of Maulana's death. His presence was like a shadow of comfort for me."
During the meeting, some important condolence messages received by Jamaat from all over the world were also played on the screen for the audience.