Advertisement
Meet Okhla-based spiritual healer whose ancestor invited by Shahjahan from Medina
Okhla-based Syed Ehraz Ahmed is 37 years old spiritual healer and claimed to have travelled extensively for the past six years visiting various countries including the United Kingdom, Malaysia, Singapore, Turkey, South Africa, Morocco, Uzbekistan etc.
Advertisement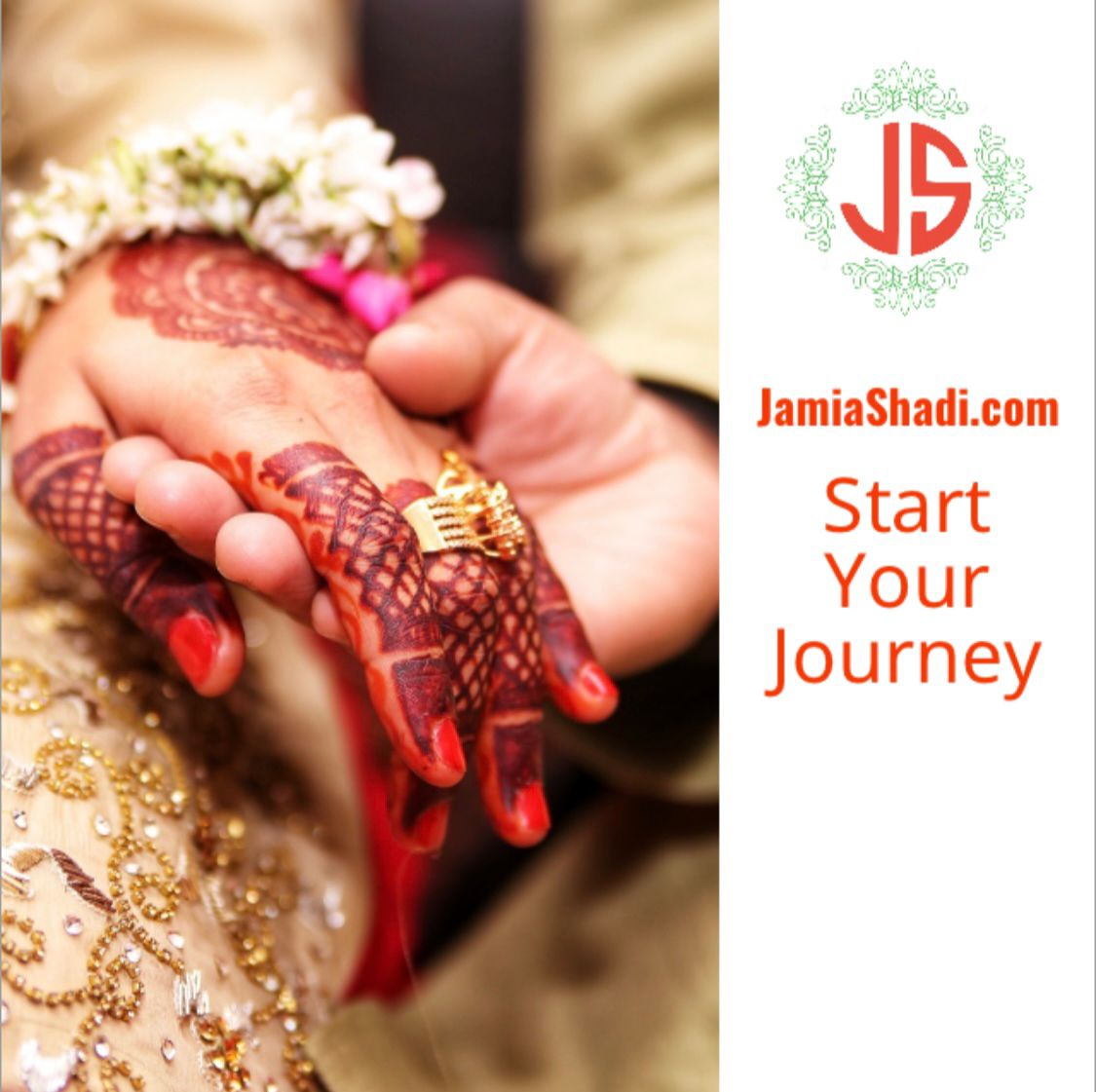 Save community journalism by paying Rs 500, 1,000 and more.
ALSO READ, Scribe death: Why did the OT sit on the story for 50 minutes?
During these visits, Ahmed said he tries to bring them close to spirituality.
He has been visited by various international prominent figures like Jeff Bezos (owner of amazon), Justin Trudeau Canadian Prime Minister, John Key Prime Minister of New Zealand, the deputy PM of Malaysia, various Sultans and members of Royal family in various countries and many others prominent figures, said his media manager.
Ahmed runs various NGOs and charitable trusts in India for helping economically weaker section of society that lives in remote and rural parts of the country, said his manager.
His NGO, Syed Ehraz Foundation, in involved in various charitable activities in different countries of Africa, he said.
The media manager claimed that the spiritual leader belongs to the family of Holy Prophet Mohammad (SAW) and his family was invited by Mughal Emperor Shahjahan in the 17th century from Medina modern day Saudi Arabia with his family being entrusted with the responsibility of safe keeping the holy relics of Prophet Mohammad (SAW) and his family.

The foundation is also working towards nation building and instilling the feeling of patriotism and nationality in the young generation, said the media manager, adding that Ahmed holds a Master's degree in English and is currently writing a thesis on spiritual healing and aims to get a doctorate in the said field.
DISCLAIMER: Issued by Ahmed's media department.