Advertisement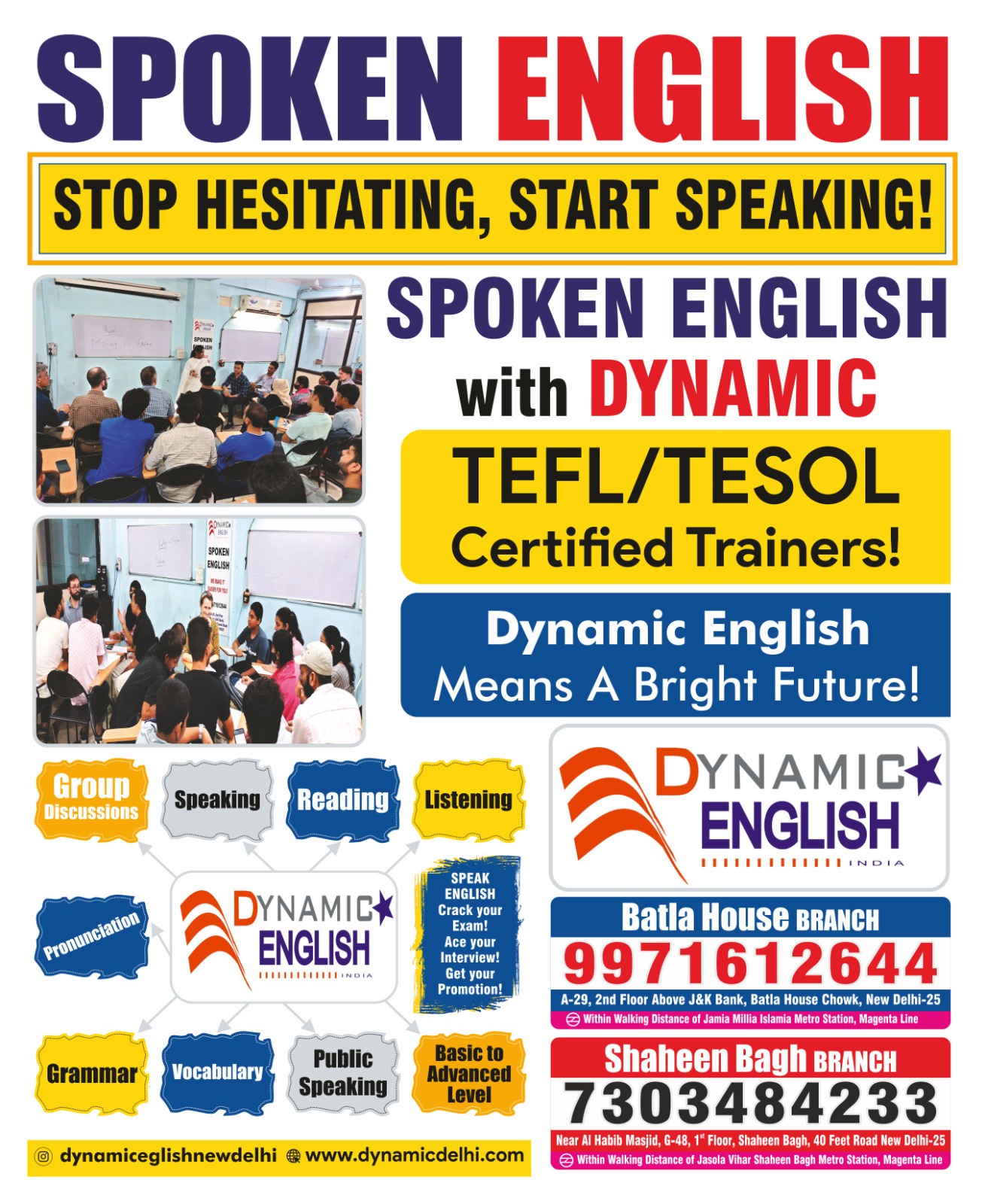 Interview with Dr Sumbul Warsi, leading paediatrician & ex-Medical Superintendent of Holy Family Hospital
At a time when doctors and other highly qualified professionals were fleeing India, Dr Sumbul Warsi chose to give up a successful career as a paediatrician in the UK to return home and serve community and country. She was to spend the next 35 years (1986—2021) working at the Holy Family Hospital, that was known for its dedicated mother-and-child care services, as paediatric specialist and later as medical superintendent.
Advertisement F
Save community journalism by paying Rs 500, 1,000 and more.
Though recently retired from the Holy Family Hospital, Dr Warsi continues to serve the Okhla community as an experienced child specialist.
Ranjit Devraj caught up with Dr Warsi at her new residence in Sukhdev Vihar, a stone's throw away from the hospital, to ask about the state of paediatrics in the country during the Covid-19 pandemic and beyond as well as her own plans to put her vast experience and qualifications at the service of those who need them.
Q) Tell us about your experiences serving long years as medical superintendent of the renowned Holy Family Hospital, especially during a phase of rapid growth in which advances like renal transplants and cardiac care became possible?
A) Being the Medical Superintendent for eight long years was both very rewarding and challenging. Holy Family had always been known for being a general hospital with emphasis on maternal and childcare since its inception. However one felt that the need of the community was equally for super specialty services of high quality but at affordable prices. I was therefore very keen to start both comprehensive cardiology, along with cardiac surgery at the hospital. I consider myself fortunate to have been able to see this through as also the renal transplant programme, along with a 24 x7 dialysis service. It gives me pleasure to say that many deserving patients have benefited from both these services.
The other plan that was conceived during my tenure as MS was to start oncology services, again a great need of the community around the hospital. Unfortunately, this programme was waylaid by Covid-19 and I do hope that it will see the light of day soon.
Q) Where do you see paediatrics going as a result of the Covid-19 pandemic? There have been serious disruptions with health care services being diverted to the pandemic, leaving areas like child and maternity care neglected.
A) Covid-19 has affected us all in healthcare. Children have been affected seriously but fortunately not as much as adults. However, children have been affected by the fallout out of the pandemic. The universal vaccinations have been delayed, lack of social interactions, isolation at home, increase in screen time etc have severely affected children considering most mental development takes place at between five and eight years of age. It will take years to assess the impact of the pandemic on the psychosocial wellbeing of children.
Many countries are now talking about vaccinating children against Covid-19 and opening schools with rapid testing etc, especially in places where vaccination rates are high. Unfortunately, we in India don't have that luxury with only 10 per cent of the population fully vaccinated so far.
Q) Is enough being done for children who are not vaccinated but may need protection as we face a third wave of Covid-19, especially since newer variants are turning up with fair regularity?
A) The fear that the third wave will affect children more has now been denied, especially in view of similar seropositive status both in adults and children from various states – an indication that majority of children affected during the second wave were either mildly affected or were asymptomatic. However, if the virus mutates further and more variants occur, all predictions may prove to be wrong.
Q) What are your future plans now that you have so many attractive offers coming to you due to your high qualifications and experience?
A) I would certainly get back to clinical paediatric practice in the Okhla area. This is something I missed out on, to some extent, because of the time constraints of being a full time MS at the Holy Family Hospital. But, I took the responsibility very seriously and am glad that I was able to make many changes and bring in new services to the hospital.