Advertisement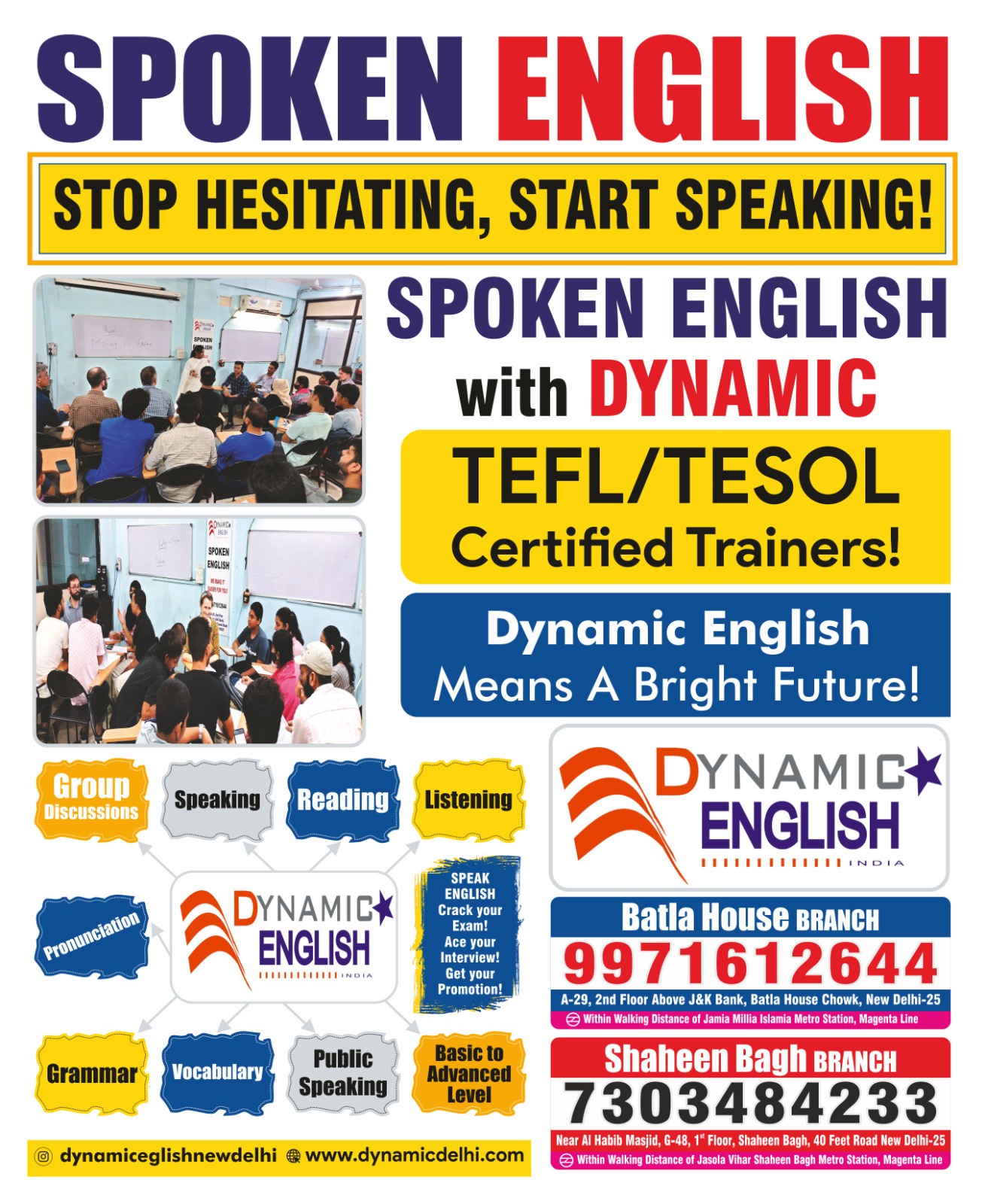 4 students arrested for beating pregnant dog to death in Okhla
According to police, it has succeeded in arrested four students of Don Bosco Technical Institute in Okhla for allegedly killing a pregnant street dog to death. These students were arrested on Tuesday.
Advertisement F
Save community journalism by paying Rs 500, 1,000 and more.
The reason for killing the dog given by accused to police is that the animal used to bark at them whenever they used to play cricket on the institute's ground. And it was this that used to make them angry.
The accused have been identified as Avinash Minj (24), a resident Khanpur here, Anish Horhoriya (18), a native of Uttarakhand, Rahul Kujur (19) from Jharkhand and Guruvachan (19) from Sambhal in Uttar Pradesh, reported PTI.
Police said the dog was tortured to death on October 30.
Earlier on November 20, the police started an investigation by registering a First Information Report, or FIR. All four accused are pursuing ITI from Don Bosco Technical Institute in Southeast Delhi
"It is horrific to see such brutality by young students who can be seen laughing as they beat an expectant mother to death," said Ambika Shukla, Trustee, PFA.
"The dog lives nearby and often roams around the ground. The boys said they felt disturbed and their game was interrupted. They first started chasing the dog and made it run for some time. Later, they decided to teach the dog a lesson by beating it. A few of them then took the dog to a tin shed and assaulted it with sticks and stones. When they realised the dog had died, they took it to the same field and buried it," claimed a police source as reported by Indian Express.
DCP (Southeast) Esha Pandey said: "All accused persons are students of Don Bosco Technical Institute. Just after registration of the case, police swung into action and visited the institute but it was closed due to a holiday. Finally, police contacted the director and convinced him that the matter was serious. Then, one person came forward and gave details of a student, Avinash Minj (24)… The institute provided his details. A police team visited his place, but he was not present there and his phone was switched off. Avinash was arrested after some time. He confessed to his involvement. Based on his statement, the dog's carcass was found. His associates, Anish Horhoriya, Rahul Kujur and Guruvachan, have also been arrested."
"The present complaint is being filed against several accused… for committing the heinous crime of maiming and killing a white street dog… by hitting (it) continuously with a hockey stick and a baseball bat… dragging (its) lifeless body…The video also shows that despite the street dog hiding from the accused in the tin shed… the accused persons are seen looking for (it), laughing at (its) misery, clearly showing the intention and malice behind the heinous act …" reads the FIR.
After a video of the incident surfaced on social media, police at the New Friends Colony station here registered a case.
Some in the media had reported that the incident had taken place in Zakir Nagar. The OT busted this incorrect information by running a fact check.