Advertisement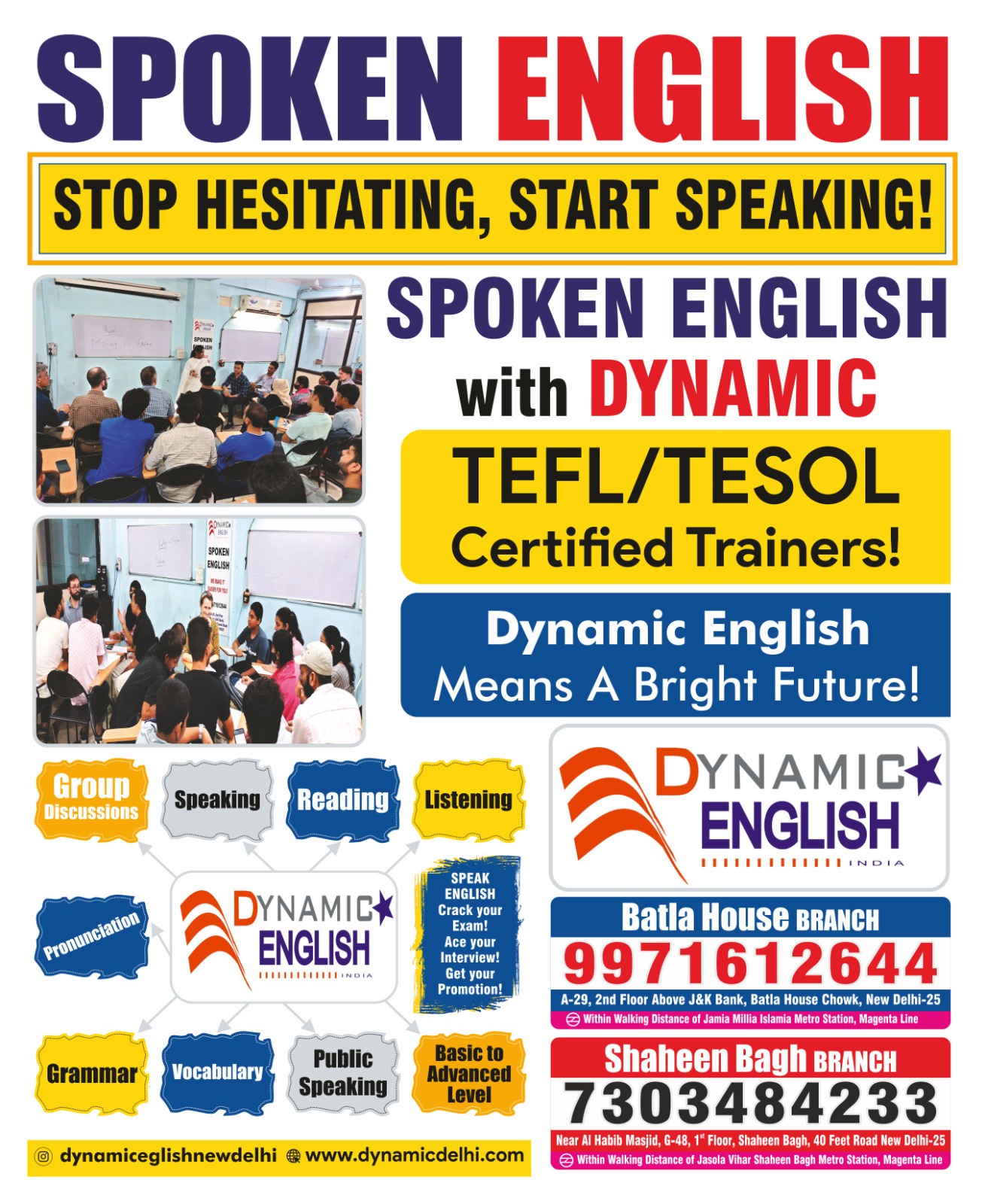 SIO Launches Nationwide Campus Campaign: "SoulSpark – Illuminate Ethics" at Jamia Millia Islamia University
A new campus campaign titled "SoulSpark – Illuminate Ethics" has been launched by a students body in Jamia Millia Islamia.
Advertisement F
Save community journalism by paying Rs 500, 1,000 and more.
The campaign was officially launched by Ramees EK, the National President of SIO, and is aimed at addressing pressing campus issues while rejuvenating moral values within the educational landscape, said Student Islamic Organisation of India (SIO).
Launching the campaign, he said: "Education stands as the cornerstone of any nation's progress, and the campus is the vital crucible for fostering a nation's ethical and intellectual development. India, often referred to as a country of graduates, relies heavily on the nurturing ground that campuses provide for our society. Youth, with their unparalleled passion and vision, have historically driven revolutions that reshape societies. The SoulSpark campaign is a rallying cry to ignite the spark of ethics within every student, recognizing their power to lead, inspire, and transform while upholding high moral standards.
Shaikh Imran Hossein, National Campus Secretary of the organisation, stated presiding over the programme: "SIO is resolute in its mission to address these issues by increasing awareness and knowledge, promoting moral and ethical leadership, promoting values in education, and creating a safe and inclusive campus environment where obscenity and evils can be eradicated."
SIO recognises the immense potential of youth and is committed to nurturing their moral, intellectual, and ethical growth to shape a better society, he said. "SoulSpark – Illuminate Ethics" is not just a campaign; it's a collective endeavor to reshape our campuses into cradles of ethics and excellence," he said.