Advertisement
Solar eclipse 2022: When to watch Surya Grahan in Okhla & Delhi
A partial solar eclipse will be observed on October 25, 2022 in different countries of the world, marking last solar eclipse of the year and can be seen from parts of Europe, Northern Africa and large parts of western and central Asia.
Advertisement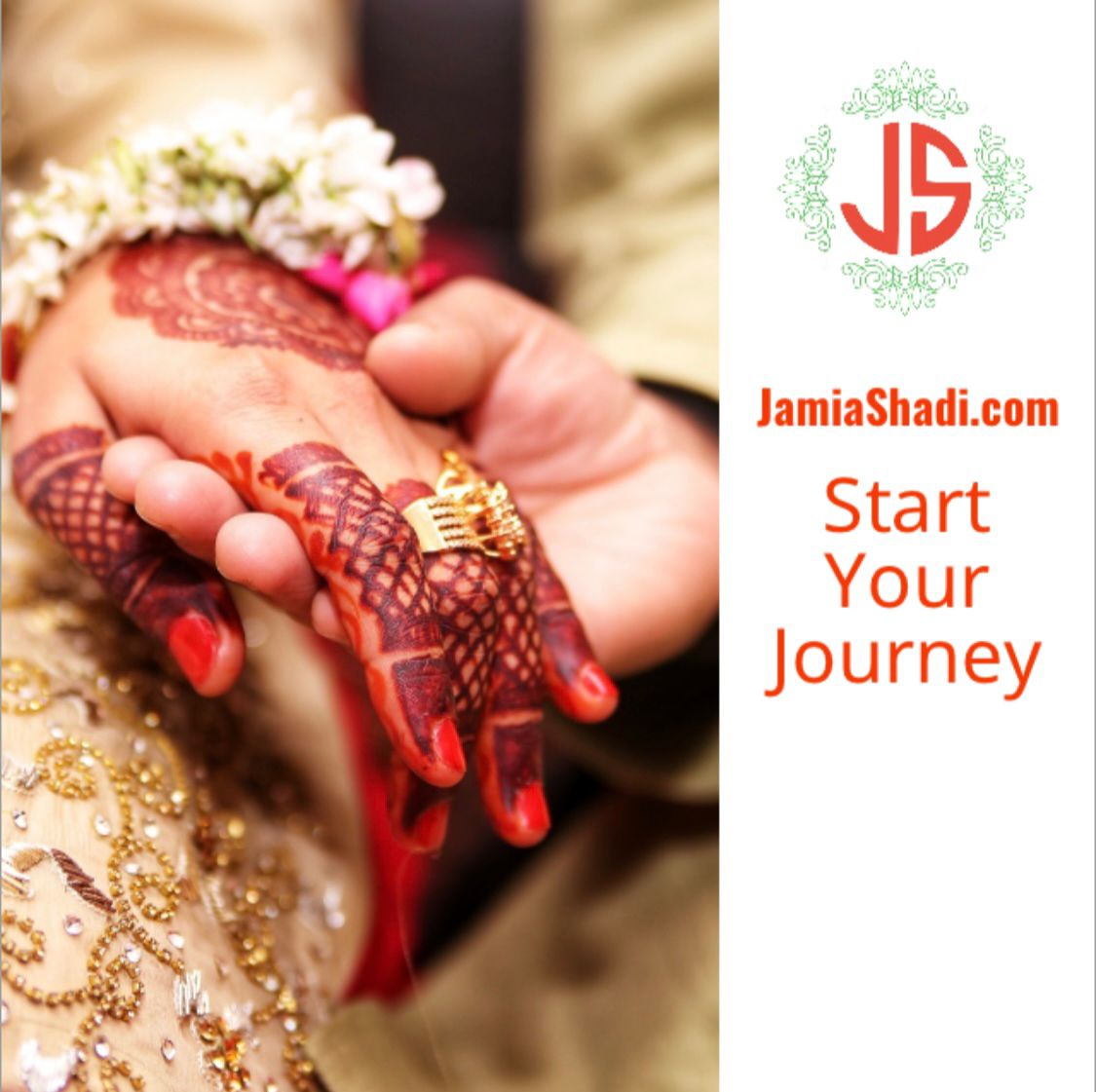 Save community journalism by paying Rs 500, 1,000 and more.
In some parts of India, this time the partial solar eclipse will start from 4:29 pm and will last till sunset, writes Dr. Mohammad Najeeb Qasmi.
He wrote it will last from 1:33 pm to 3:40 pm in Saudi Arabia and from 3:57 pm to sunset in Pakistan. This partial solar eclipse will last for four hours and four minutes across the world. This time the total solar eclipse will not be visible anywhere.
According to TOI report in New Delhi it could be visible from 04:28 pm to 05:42 pm today.
Most of India should be able to view the solar eclipse, apart from some parts in the Northeast.
According to the research of astronomers, there are many types of solar eclipse: Total Solar Eclipse, Partial Solar Eclipse, Hybrid Solar Eclipse and Annular Solar Eclipse. A solar eclipse cannot be seen every time in every region.
Whenever there is a total solar eclipse in a region of the earth, there is a partial eclipse all around it.
This time, the maximum partial solar eclipse (80 per cent) will be visible in Russia. India generally has a partial solar eclipse of 20 per cent to 40 per cent, with only some areas slightly above 50 per cent.