Advertisement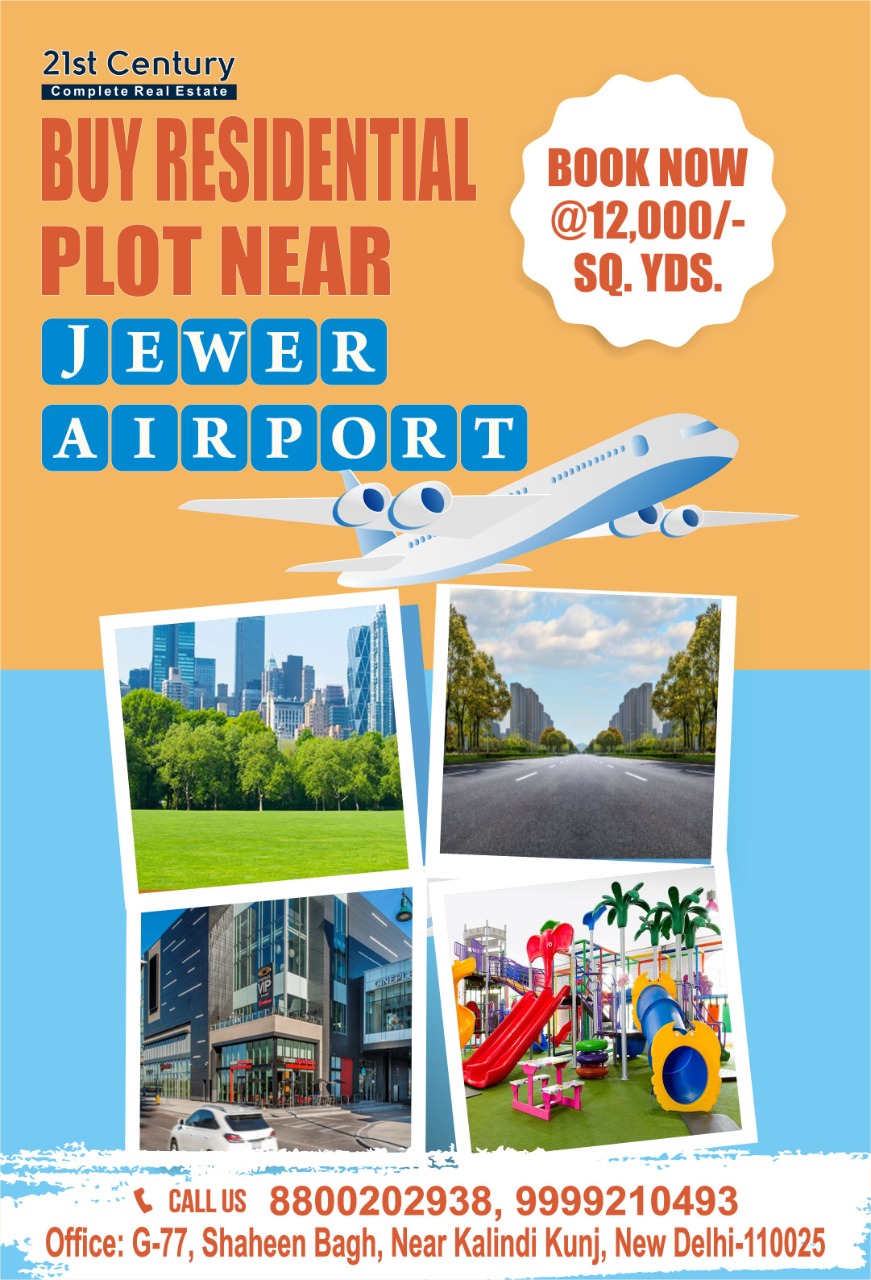 Sohail Razzack passionate about Rafi, cricket, travelling passes away at 58
Former Managing Director of Gandour India Food Processing  Pvt. Ltd, Cherlapally, Hyderabad, Sohail Razzack, passed away in New Delhi on Tuesday 11, 2021 (29 Ramadan 1442 AH) of cardiac arrest, said her sister.
Save community journalism by paying Rs 500, 1,000 and more.
WE NEED YOUR SUPPORT TO SURVIVE. DONATE RS 100, 500, 1K OR MORE TO SAVE COMMUNITY JOURNALISM:

JUST CLICK TO PAY
Sohail was the only son of late Hakim Mohammed Abdur Razzack (Founder Director, CCRUM) and Tabiba Ummul Fazal. He was 58 years old.
Born in a respectable family of Hyderabad, Sohail Razzack grew up in Delhi and did his schooling from St Xavier's High School. He went on to do MBA from XLRI, Jamshedpur.
Well known in the FMCG sector, Sohail Razzack, an international marketing and business professional, served in the corporate world and worked with several MNCs in India and overseas  like Cadbury India Limited, SmithKline Beecham, Sprint RPG, Black and Decker and ICI Paints. As Director – Marketing and Export of Pinehill Arabia Food Limited, Sohail Razzack was responsible for expanding the Indomie brand of instant noodles in Middle East and North Africa region. As MD Gandour India, a leading food processing manufacturer in Middle East, North Africa and India, Sohail's business acumen led to the rise in popularity and sales of Safari Chocolates, Yamama cakes, Tourist wafers and other confectionary items that the 160 year old company is famous for.  Coincidently, his first job as Field Sales Executive where he successfully launched Cadbury's Dollops ice cream and his last as MD, Gandour India were based out of his hometown, Hyderabad.
Sohail was also a member of the Governing Body of Delhi Education Society, which runs a number of schools in Delhi including the Anglo Arabic School. He taught and lectured at several management institutes across India, and was a popular and admired teacher and mentor.
A dreamer and romantic at heart, Sohail had three passions, Mohammed Rafi, cricket and travelling. A die-hard fan, Sohail had a Rafi song for any occasion. No trip to Mumbai would be complete without having offered fatiha at Rafi Sahib's grave. He had even visited the late singer's birthplace at Kotla Sultan Singh. Sohail's passion and deep curiosity for exploration lead him to travel extensively around the world either for pleasure or to personally promote the brands he worked for, even in the smallest, most remote corners of the country. He had recently started documenting his travels to share with the world but alas, Allah had other plans for him.
Sohail was an honest, humble, down to earth and God fearing person. He emphasized forgiveness and charity as great virtues. Always willing to lend a helping hand, he touched the lives of many people with his infinite wisdom, guidance and generosity. He led a very meaningful and rich life. He will be greatly missed.
He leaves behind his mother, wife, two sons, two daughters, and several family members who loved him dearly.
(The write-up has been penned by a family member of the deceased)