Advertisement
Fact-Check: Did it really snow in Makkah's Grand Mosque? Truth behind viral video shared by Okhla netizens here
With Internet penetration increasing global incidents have local impact and vice versa with news travelling fast. However, this has created another problem of veracity of news as netizens and amateurish YouTubers and Facebook journalists are always in a hurry to share whatever they lay their hands at to get a few likes and viewership least bothered about copyright and running a fact-check.
Advertisement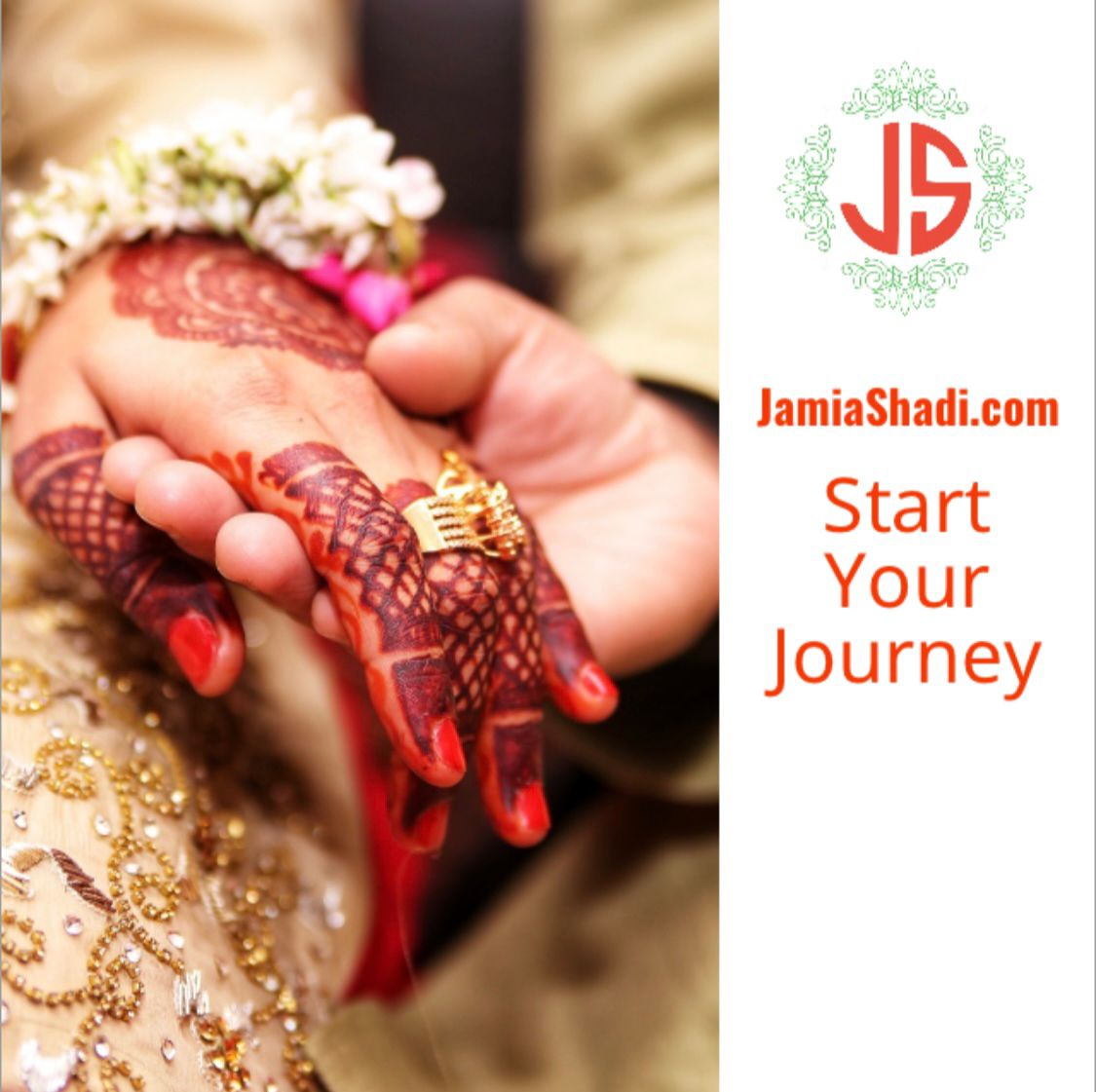 Save community journalism by paying Rs 500, 1,000 and more.
This is what exactly happened when a video surfaced showing snowfall in Masjid al-Haram in Saudi Arabia's Makkah. The fake video went viral with many in Okhla also sharing it. The 55-second clip was shared by some on Twitter, Facebook and Instagram with different captions. A simple Google search on the subject throws several posts of reliable news outlets which point to the fact that the video of snow in Makkah's Grand Mosque is fake.
It's FAKE 🙏
Video clip circulated in social media purportedly showing snowfall in #MasjidAlHaram #Makkah is fake, National Meteorological Center, Saudi Arabia clarified @HolyKaaba@hsharifain
Weather in Makkah is warm, So no sub-Zero temperature #مکہ_المکرمہ 🕋 #مدینہ_المنورہ pic.twitter.com/Sb3mIRA8At

— Rashid Hasan راشد حسن (@rashidhasanuni) January 1, 2023
Surprisingly when other users pointed out that the video was fake, one Batla House netizen rather than accepting his fault argue shamelessly trying to defend his act. But there were many who edited the caption of the video to avoid embarrassment.
According to reports, the Kingdom's official weather body has said the video is not real.
The National Meteorological Centre (NMC) of Saudi Arabia has said the video clip recently circulated on social media, purportedly showing snowfall in the Grand Mosque, is fake, the Saudi Gazette reported.
Formerly Middle East-based journalist Faizul Haque said there are areas in Saudi Arabia, including Makkah, which have recorded rainfall during last week, causing floods in different parts of the country but not here.
Indian journalists and local residents who have worked in the region said frosty weather and snowfall are not something new to Saudi Arabia. During winter months, the mountain areas kilometers away from Makkah do face such a situation.