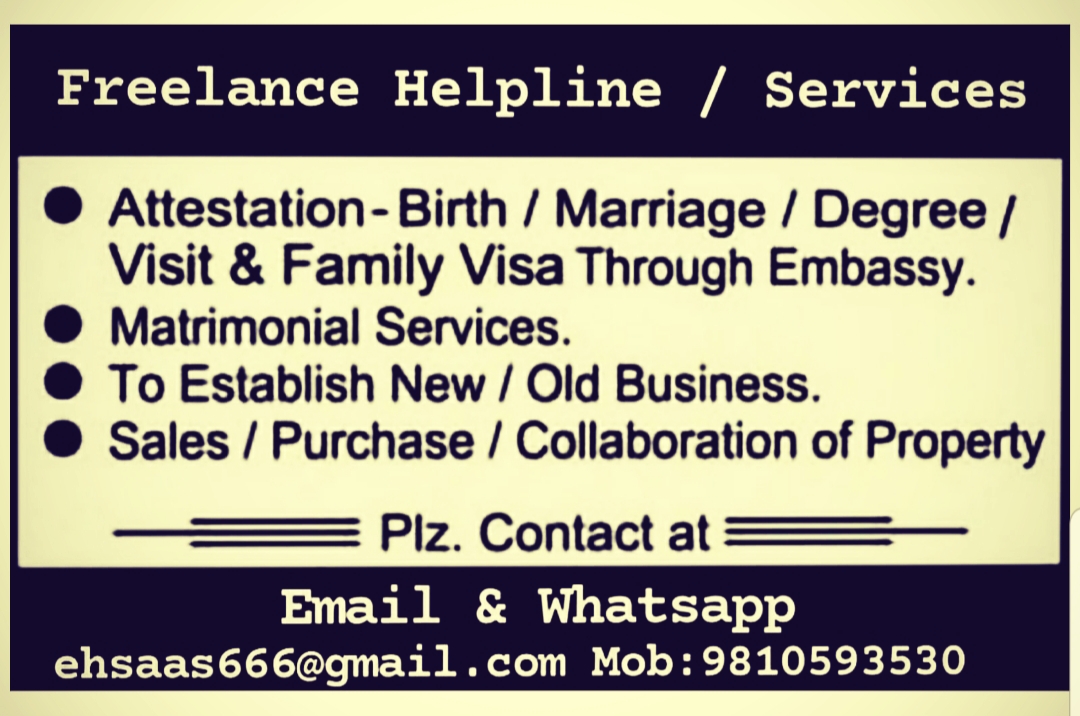 Found smartphone on Batla House road, want to give it to owner, call me: Youth
A Batla House youth said he accidently found an abandoned mobilephone on the road in the locality and wants to handover it to the owner.
It was a day ago while going to my shop, I saw a phone on the road and it appears that it slipped from the owner's pocket, Sadique said, adding that if somebody has lost the phone then s/he can call me on this number 8939022198 or Laziz Pizza Batla House.
Also, he shared the photo of the black smartphone, Realme.
DISCLAIMER: Posted on request of the person who found the abandoned phone and is willing it handover it to the rightful owner.