Advertisement
Watch: Verbal slugfest between Councillor Wajid, BJP leaders at Shaheen Bagh Freedom Fighter Fountain
Verbal slugfest between Councillor Wajid Khan and BJP leaders were seen at Shaheen Bagh Freedom Fighter Fountain on Sunday afternoon amid sloganeering from both sides.
Advertisement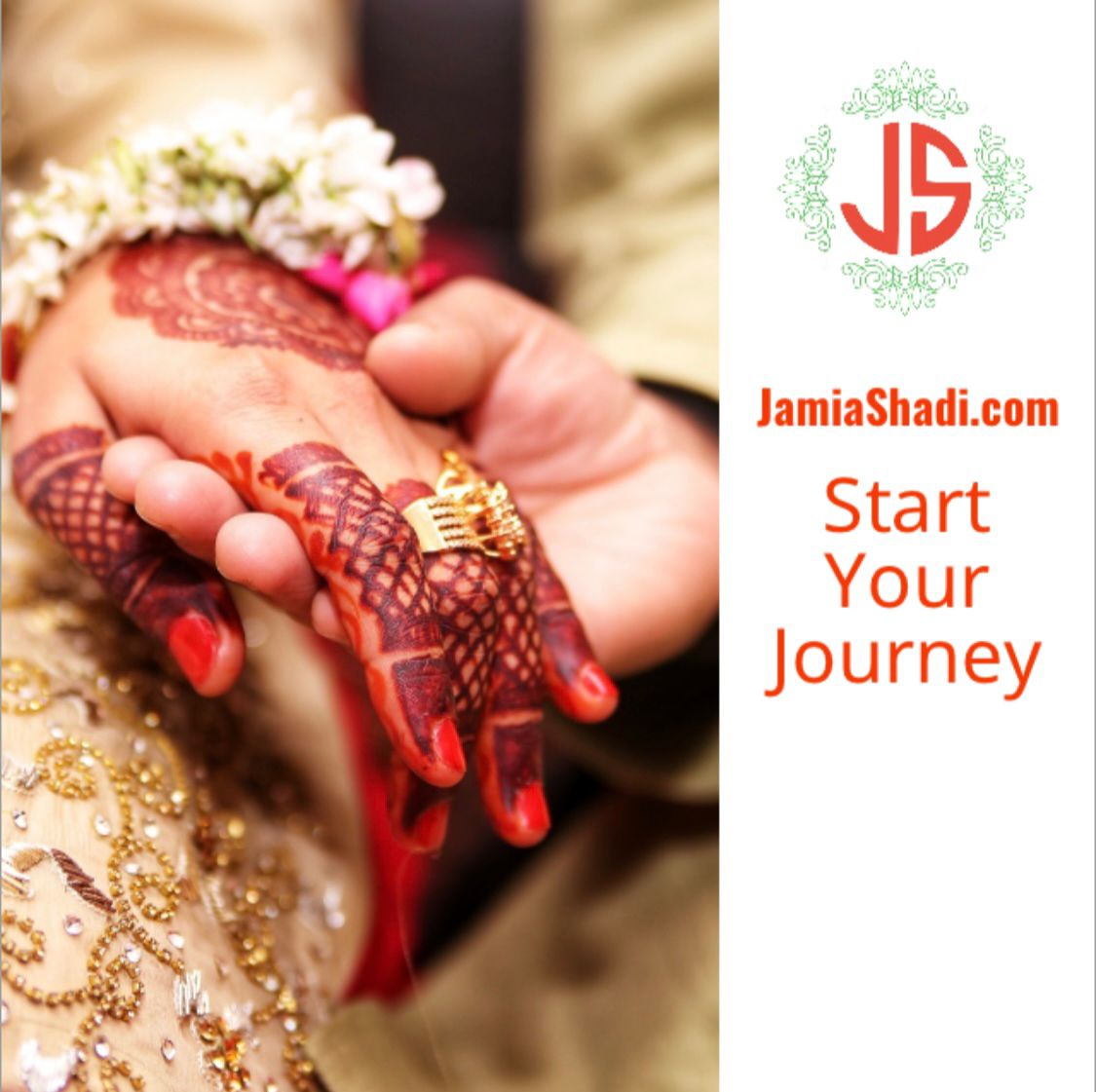 Save community journalism by paying Rs 500, 1,000 and more.
Subscribe the OT by paying Rs 500, 1,000 and more to sustain community journalism: https://bit.ly/3Kk7edx
As words spread in the locality about some BJP leaders and workers turning up at Kalindi Kunj to stop the construction of Freedom Fighter Fountain at Shaheen Bagh, several digital journalists and YouTubers landed.
ALSO READ: Watch: Shaheen Bagh's Freedom Fighter Fountain stirs row, Councillor Wajid confronts BJP workers
Councillor Wajid Khan was first to turn up with his supporters and confronted the BJP leaders asking them the reason for their protest.
BJP leader Vinod Bichaiti, who is Mayur Vihar district president, told the OT that he got a call from RWA and market association that illegal construction is going on Kalindi Kunj road, a main road linking Delhi and UP and hence he reached the spot to get the work stopped.
BJP members said it is a move to usurp land by the local AAP, an accusation which the party members denied vehemently, saying it is a move to beautify the locality and honour freedom fighters.
Police was also called in and after verbal slugfest for a few minutes the issue was resolved and workers and leaders from both the parties left the place with work of the fountain resumed.
The fountain is the second one in Okhla with the first one being built at Jamia Millia Islamia near Tikona Park. Later on other AAP leaders and workers of Okhla also reached the spot.