Advertisement
Delhi Jal Board to set up its sludge treatment plant
A sludge treatment plant is being constructed by the Delhi government at its Kondli based Sewage Treatment Plant (STP) with a capacity to treat 200 tonnes of sludge per day, said the government in a statement.
Advertisement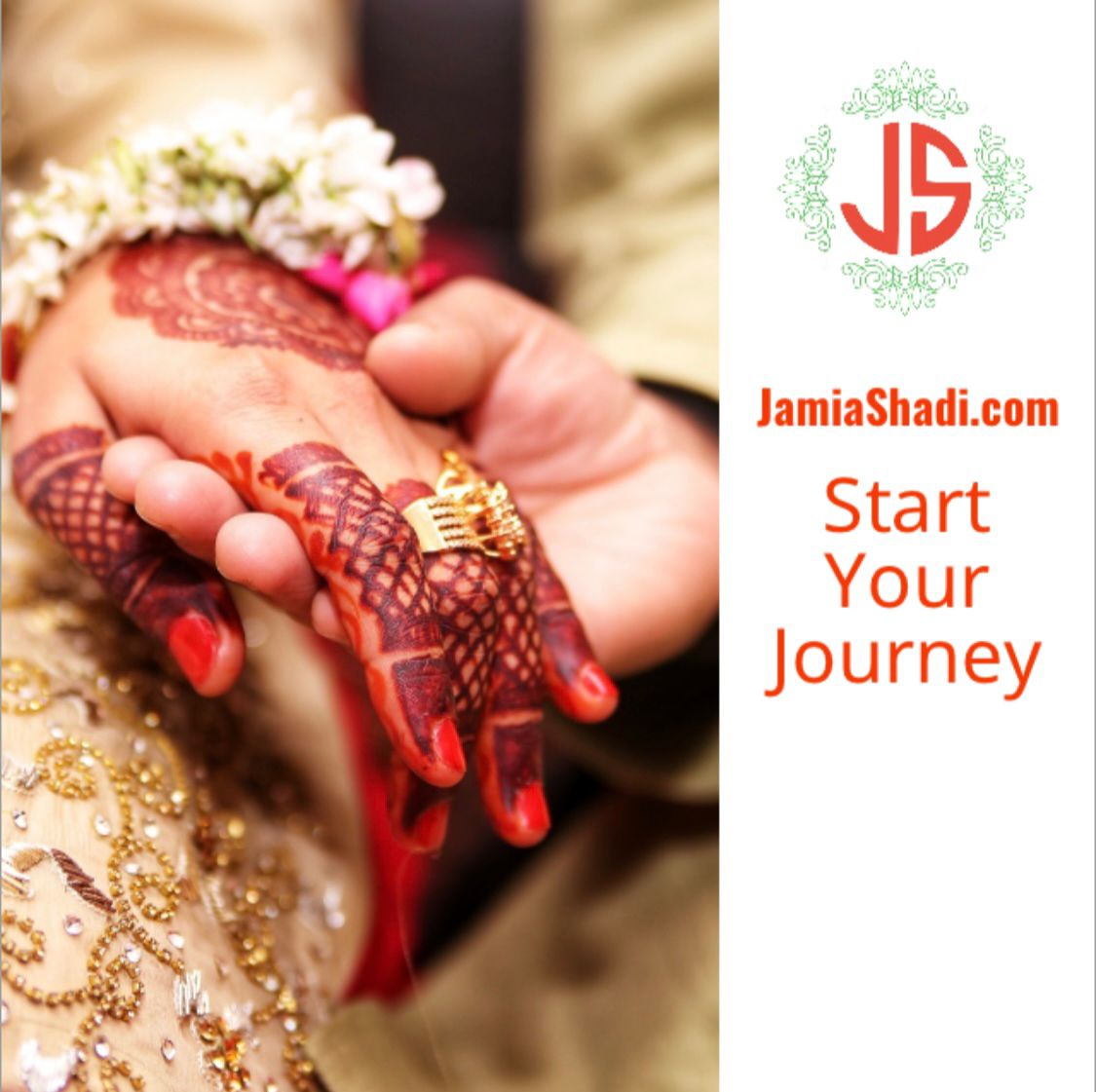 Save community journalism by paying Rs 500, 1,000 and more.
The new sludge treatment plant will be established within the premises of the existing Kondli facility. Water Minister and Chairman, DJB, Satyendar Jain said the DJB is producing 700-800 tonnes of sludge from STPs on a daily basis which will be treated using modern technology and converted to a resource.
"Sludge handling is a major issue the city is facing. Sludge is the residue that accumulates in sewage treatment plants. Sewage sludge is the solid, semisolid, or slurry residual material that is produced as a by-product of sewage treatment processes. This sludge is removed using a scraper and then transferred to a tank where it is decomposed by anaerobic bacteria to produce biogas. This biogas is used as a low-cost fuel to generate electricity. Even after this process, residue of the sludge still remains, and this remaining sludge is dumped into the sludge dump yard of DJB's or MCD's site.
"This dump yard creates a foul smell which causes discomfort and becomes a hygiene issue for the nearby residents. Biogas is produced from the remaining sludge. Furthermore, the leftover residue after the production of biogas often reaches landfill sites, and at the same time poses a threat of getting seeped into the soil. Moreover, it fills the natural pores of the soil and disallows freshwater during the rains to recharge the underground aquifers. This in turn becomes a big contributor in land pollution as well as becomes a threat for the health of people residing around the area," it said.
The new sludge treatment plant is based on the technology of Hot Air Oxidation in which sludge is dried using hot air and converted to biochar, it said.
The Sludge Treatment Plant in Kondli will be completed by March 31, 2022, it said.
Once proved to be successful, this model will be implemented to all the 36 STPs of Delhi, which will not only help to handle large quantities of sludge but will also relieve the residents from the foul smell and hygiene issues caused by the same, it said.