Advertisement
Drain silt dumped on Abul Fazal Enclave road irks residents
The drain silt dumped on Abul Fazal Enclave road has irked residents. They lamented that the silt is causing health issues. A resident said the AFE nallah was cleaned a few days ago and the drain silt has been left unattended for days causing problem to residents.
Advertisement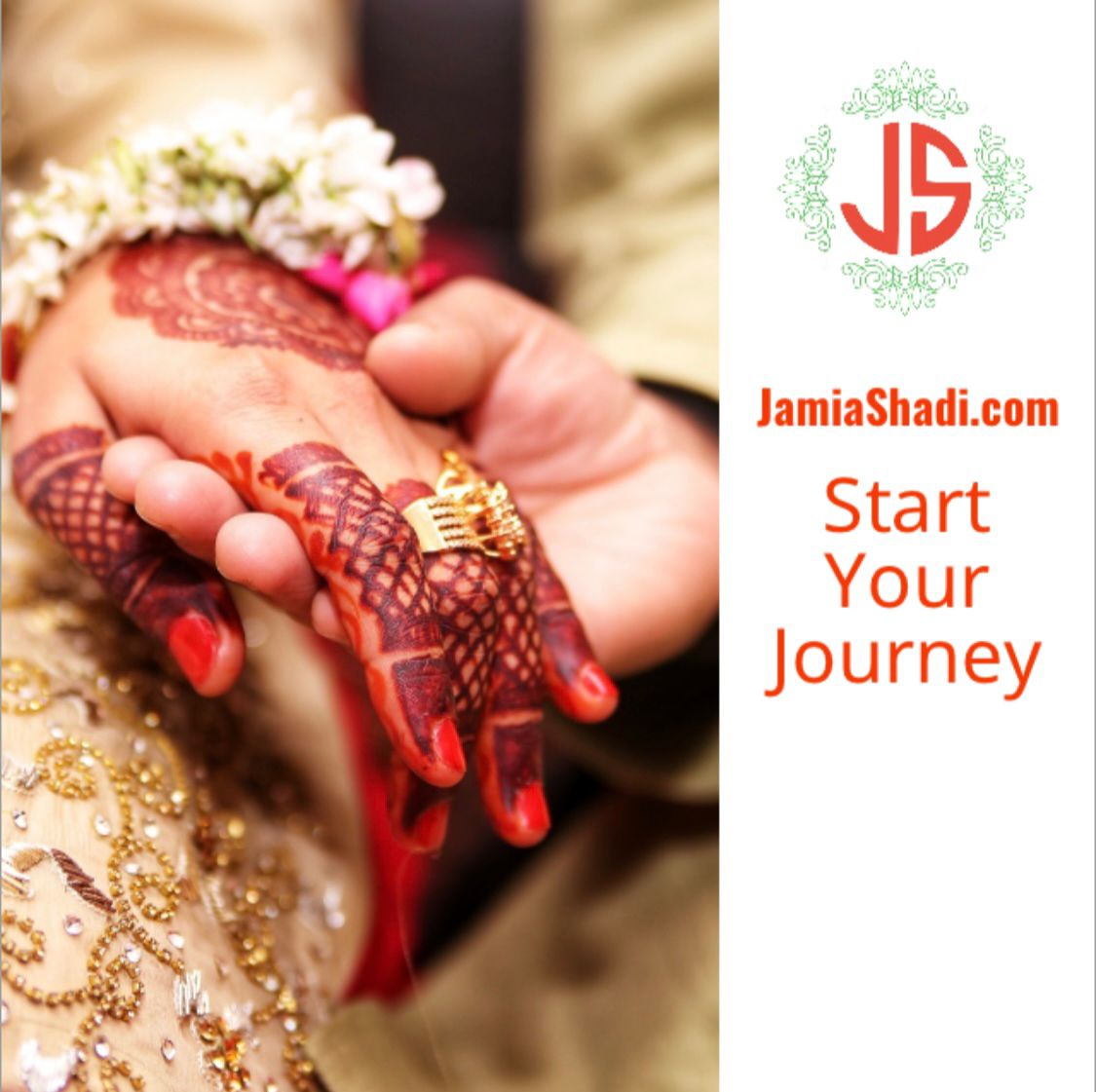 Save community journalism by paying Rs 500, 1,000 and more.
He told the OT over phone the nallah is cause of major mosquito breeding and should be cleaned at regular interval.
Councillor Wajid Khan told the OT that the nallah cleaning operation is still going on and the silt will be lifted soon as it gets dry. In wet condition the silt is not removed as it would further create mess on the road, said AAP leader Saud Khan who with the Councillor is monitoring the cleaning of nallah.
AFE RWA post bearer said the nallah was cleaned and the silt too will be picked up soon. Fahad Pasha told the OT that the nallah has been turned into garbage dumping by some residents and it is common to see people throwing garbage in polythene from their high-rise building. It is important that residents should stop using the nallah as garbage dumping as polythene and other wastes can be easily seen choking the nallah.